Bitcoin Eyes a $40k Resistance Days After The B Word Conference
Last week bitcoin saw a low of slightly below $30,000. Which made a lot of people panic but our cryptocurrency superheroes came to the rescue. After hurtling a low below $30,000 lots of bullish news came in for bitcoin but I guess it was taking its time to go bullish.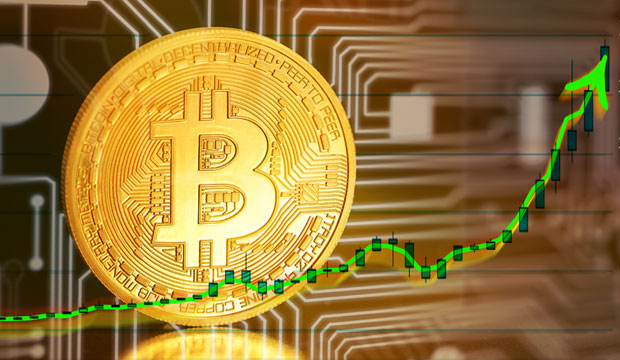 During the week, there was a conference on bitcoin by Elon Musk, who confirmed he personally owned Bitcoin, Ethereum and Dogecoin, and he talked about his support for defi. There was Cathie Wood who is the CEO Ark Invest, her company bought the cryptocurrency dip during the previous week. After the B word conference a lot of people became aware of cryptocurrency and its benefits. Someone that testified is the famous American Rapper, Busta Rhymes. He said he was going to buy bitcoin and he tweeted this to his 3.8 million followers.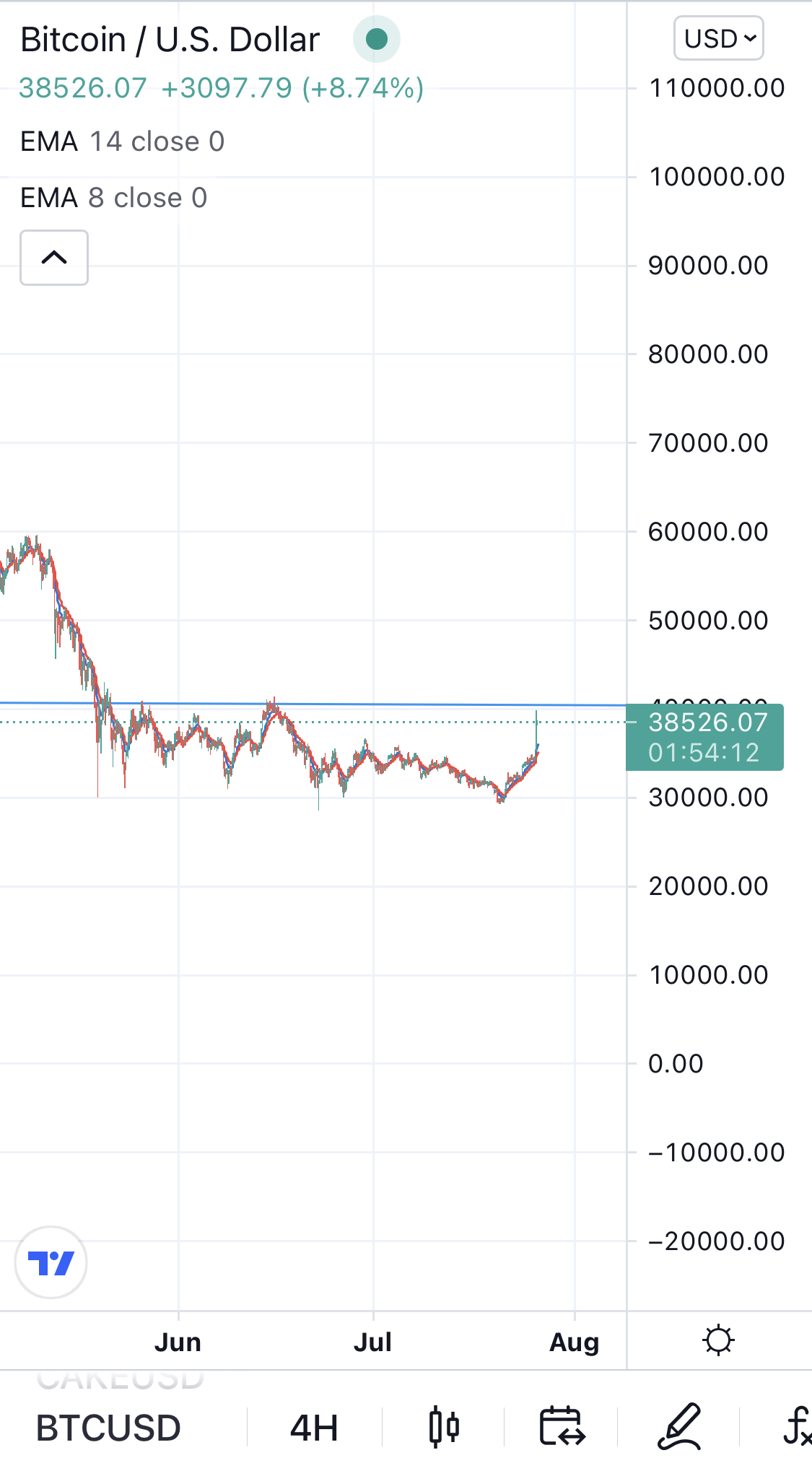 Amazon also listed a crypto related job role for the company. With these bullish news it was a matter of time for the coin to starting spiking up in price again. Just a week after the B word conference, bitcoin has seen a 30% price increase since then and that's a big deal for bitcoin.
But bitcoin was not the only cryptocurrency that went high. We saw movements from Ethereum, Binance Coin, Ripple, Cake and the rest. As usual, they all dramatically followed the influence of bitcoin.
Posted Using LeoFinance Beta
---
---