Kids and Blockchain: Blockchain Has No Age Limit
I woke up this morning with the thoughts and idea of kids involving theirselves into cryptocurrencies and blockchain. I started wishing I got involved in blockchain when I was far younger. I'm beginning to develop interest in blockchain.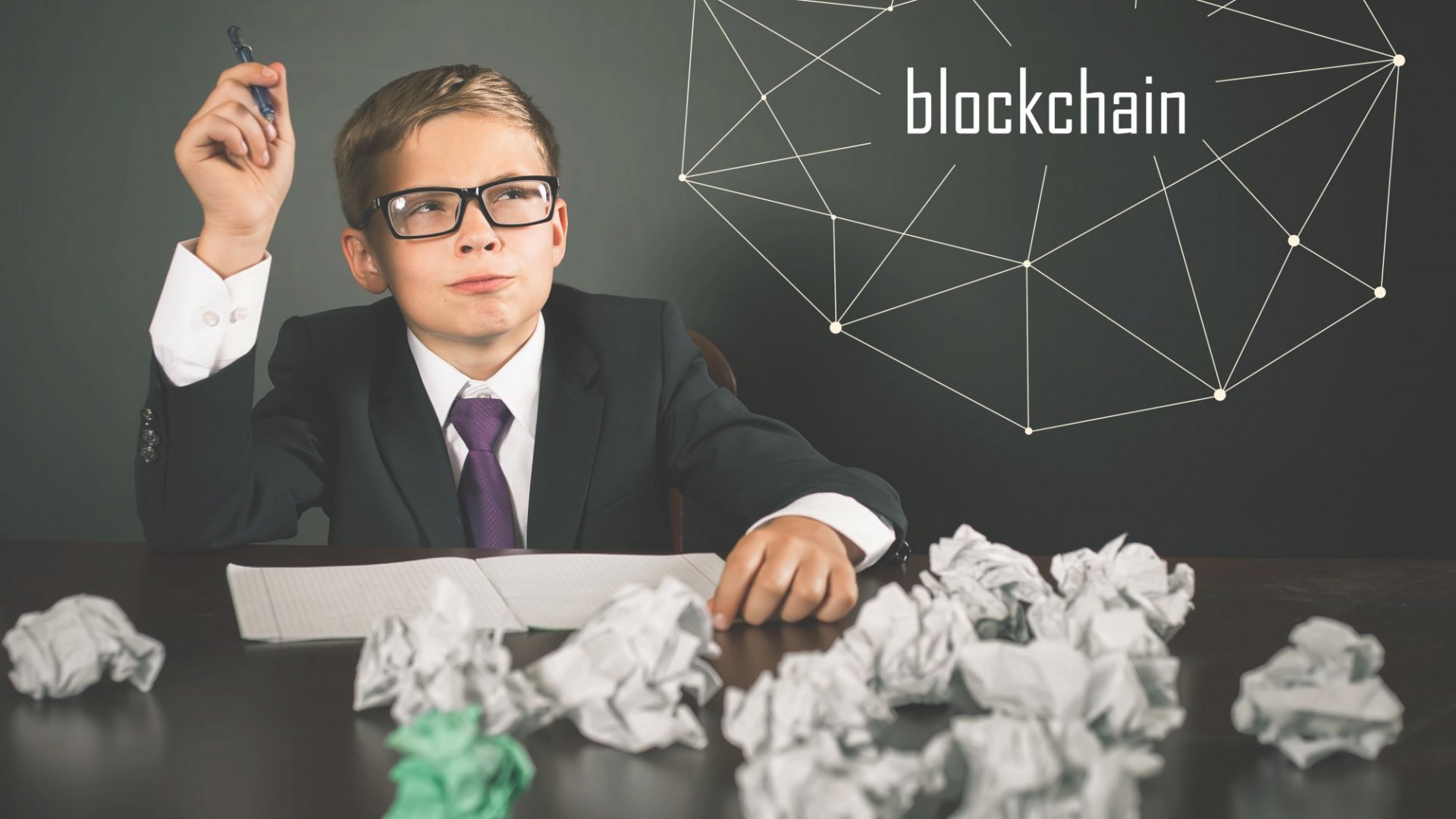 Then I checked the crypto news from decrypt and saw an article about how a 12 year old sold out NFTs worth over $160,000 in Ethereum in one day. The boy is from England and he was introduced into programming by his dad at the age of 5 or 6. I felt really excited for the young boy because he just discovered what he likes and what interest him. When asked what he would do with the money he said he will HODL. This is a kid that has played around crypto and blockchain, with the versatility of blockchain and crypto, you don't need to be a genius or have multiple experience to get involved. All it just took was the father explaining how to work the blockchain. He taught him how to replace the variable names with his.
Blockchain needs to be understood beyond technology, it cut across ideas and concepts. If you understand the core values and how blockchain works,you make good use of the technology.
Just like @edystringz talked about Hive, it's economical social media impact and how it's ahead it's time in Censorship resistance, and a built-in economic layer puts HIVE in the right direction. I couldn't help but notice this part in her article
The information stored in the blockchain and the fact that it is secured, connected, fast, and easy to use, and implement puts Cryptocurrency in the right positioning.
Soon, a lot of people will come to terms with the wide range of benefits that blockchain offers, and they will become accustomed to it's used-value
source
Seeing that the world is evolving towards blockchain it's nice to see that young teenagers and kids that are barely 12 are embracing it. It's one of the most ground breaking newest technology we have today. It's only right that the kids are learning it while they are young.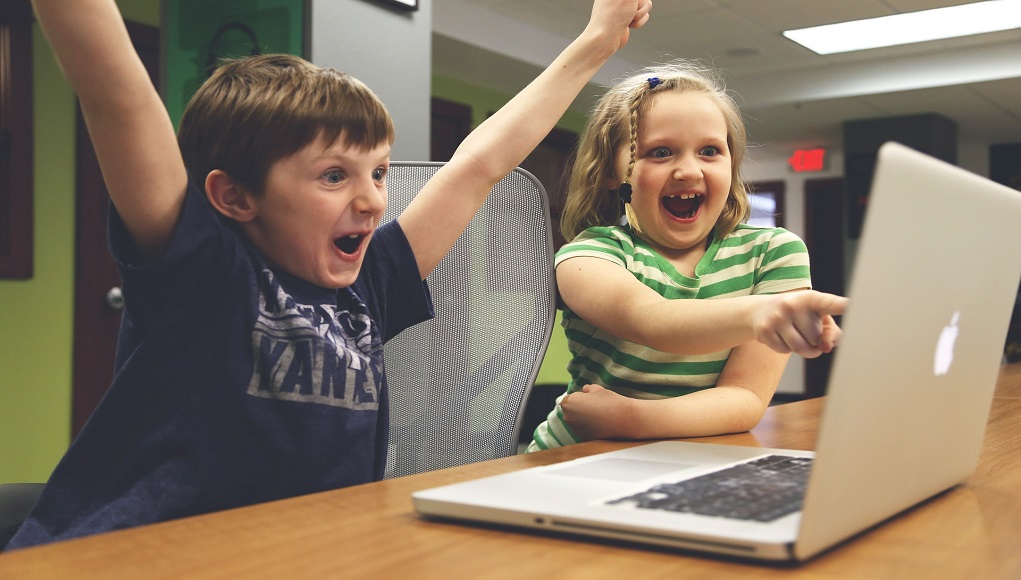 These kids are young, their minds are still sharp and curious, if they want to jump into blockchain, better for them. It's like a child learning how to play the piano at such a young tender age. Do not underestimate their age, because you think they don't have experience. They have enough time to get those experiences and make mistakes.
But am sure that if a genius blockchain kid was to be hired professionally, they would need some sort of PG certification to be recognized as professionals. The world is always evolving and things are constantly changing, these kids will evolve with the world and change also as they grow.
Posted Using LeoFinance Beta
---
---