My NFT Artist & Photographer For The Week
This post is to help promote @ahmadturki 's work because I felt he is an art genius and needs to be checked out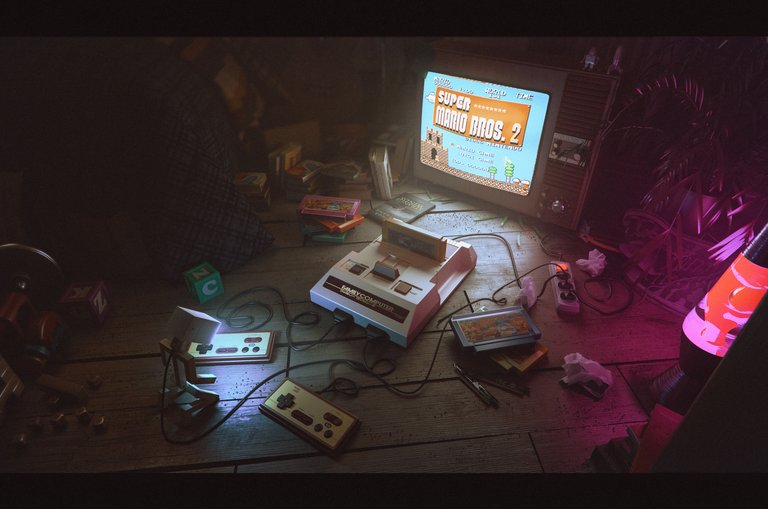 I was scrolling through hive feed and I found a picture of daft punk. It was really impressive, because the art was very good i thought it was an NFT. It was an art designed by @ahmadturki and the best part of going through that article was the process of designing it. It felt magical. You can check it out here Daft Punk Tribute !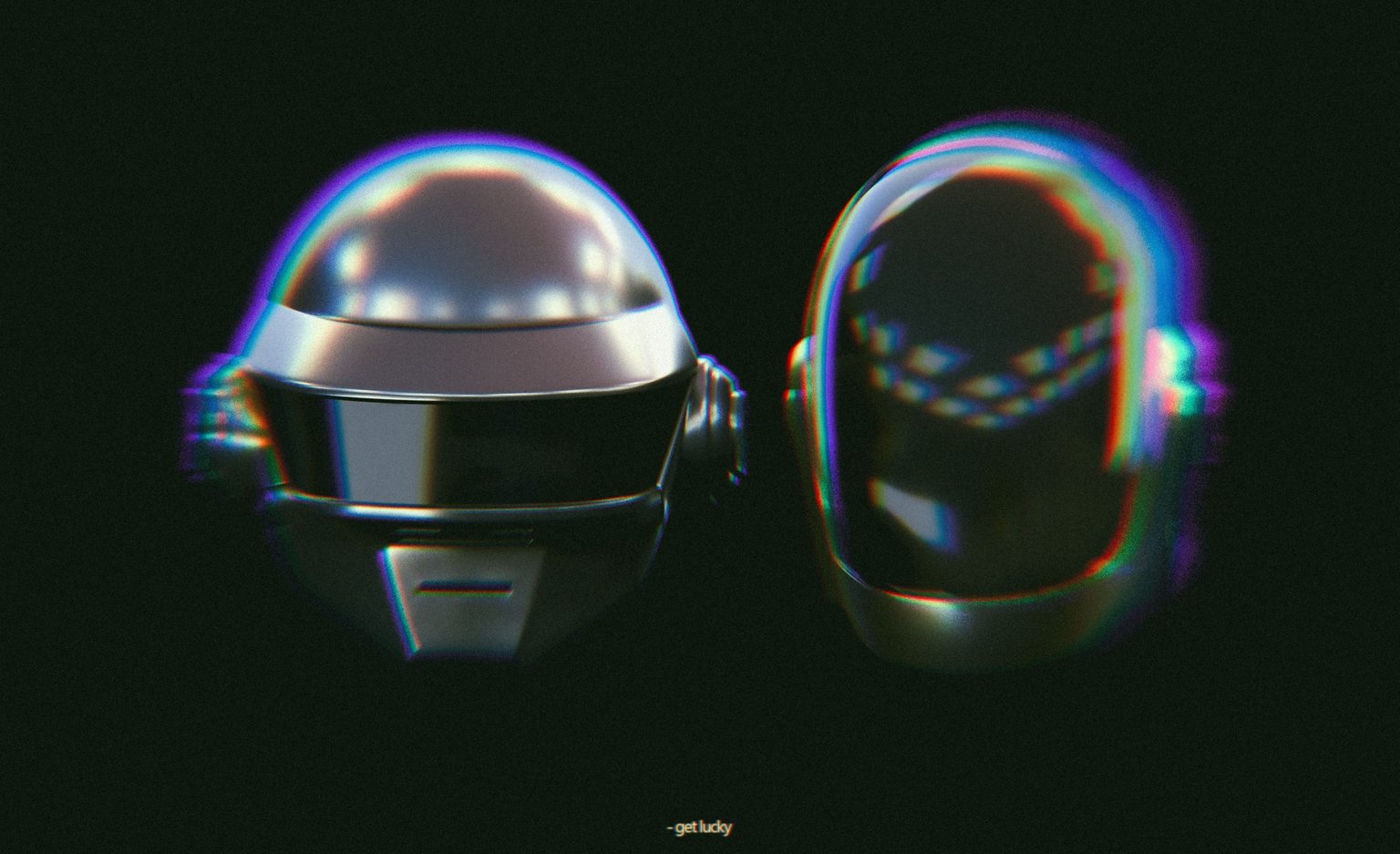 If you don't know who Daft Punk are, Daft Punk are French electronic music duos. But that's not the case. The attention should be on @ahmadturki, his NFTs and photography. I'm going to share some of his NFTs that are worth checking out.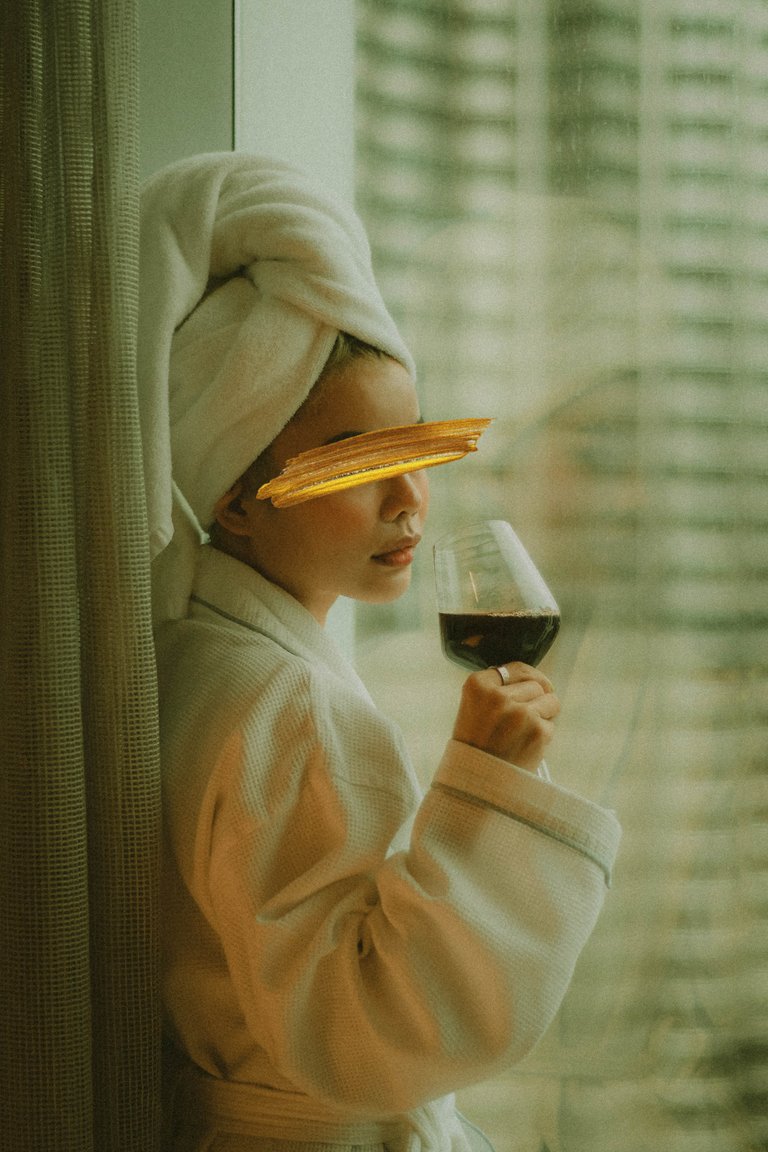 source
This is worth like 200 Swap.Hive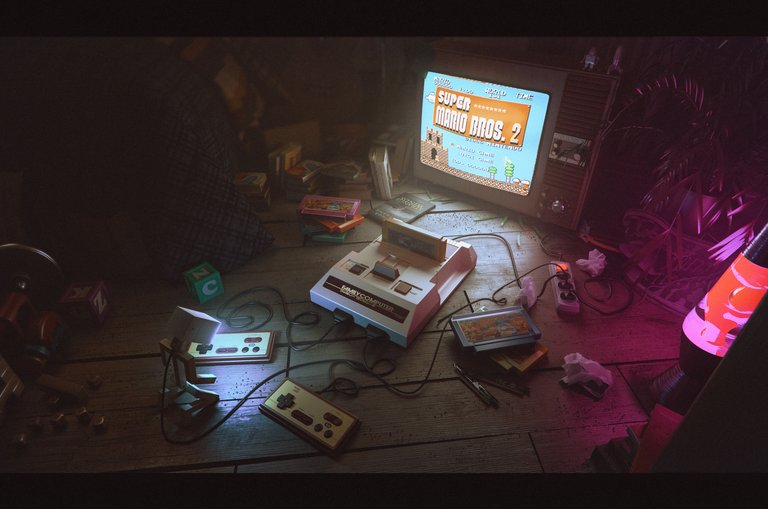 This particular NFT is nostalgic to me, and I love the graphics of this NFT. This is a photographic art, not really sure if it's photographed or it's CGI, but it's an NFT that is worth it and it's very cheap.
Incase you are a newbie and wondering where these NFTs are , well the Hive blockchain supports NFTs also and Hive's NFT is NFTSHOWROOM and you can also find @ahmadturki NFTs on here
You are welcome to thank me.
Posted Using LeoFinance Beta
---
---