is Amazon Coming in Crypto Space?
Crypto prices are now up and once again we can see the positive sentiments in the crypto market. last week when there was quite a big drop in the prices that time many people were saying that bitcoin is moving towards its 20k USD mark. To be honest, if bitcoin reaches the 20k mark then I think this would be the best opportunity but I know that many institutions have purchased bitcoin for more than 20k USD so they would not let it happen easily.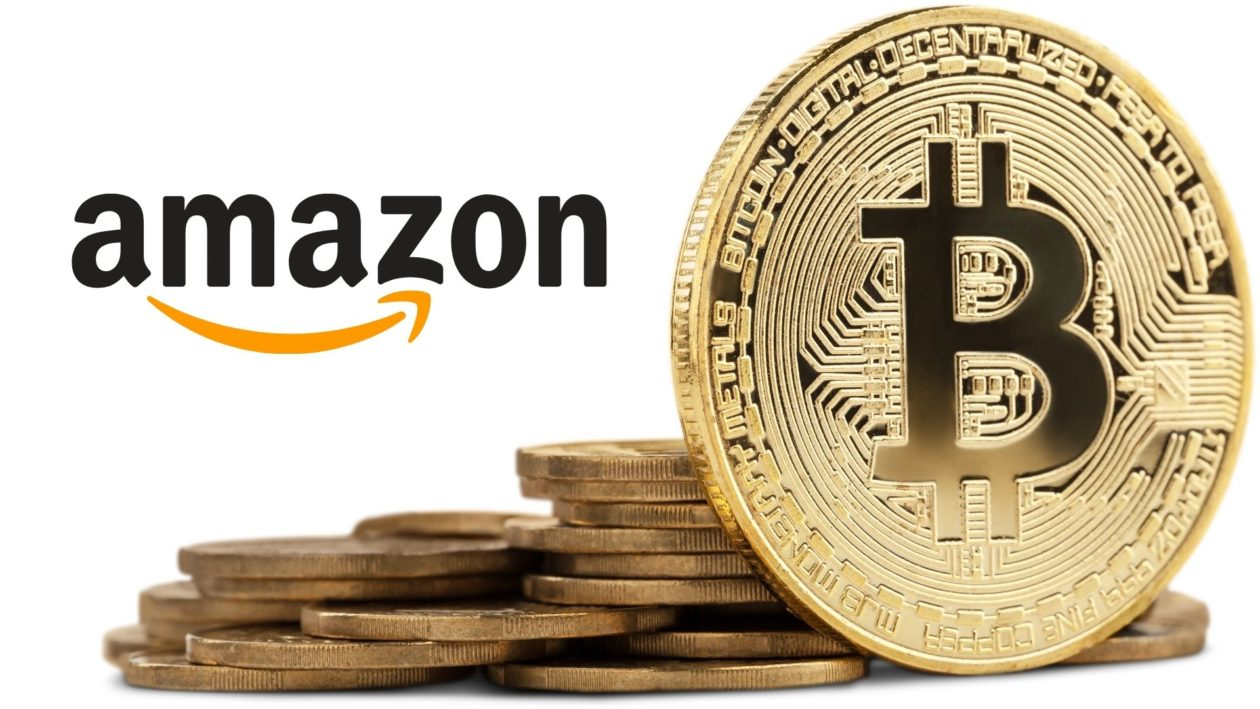 There are institutional investors in the crypto market now and we can expect something great in long run but again we have to understand that news plays an important role in this space. Crypto is not for the people who want to become rich overnight because everything needs time to grow and crypto is not an exception. Maybe sometimes few people get easy money here but it does not always happen however thorough research and investment, in the long run, bring a good amount of return.
Amazon may soon allow users to pay in Bitcoin and other cryptocurrencies. The global e-commerce giant is looking for a digital currency and blockchain product head for its payments team, Amazon's latest job postings suggested."The Payments Acceptance & Experience team is seeking an experienced product leader to develop Amazon's Digital Currency and Blockchain strategy and product roadmap," the e-commerce platform said in a hiring post.
While going through news updates I got the news that Amazon is exploring the options to see how can they accept crypto on their platform. I am not sure whether its true or not because there are such updates from amazon but anything can happen here and based on the history I agree with the fact that this could a possibility. If amazon provides this option then for sure I can see the crypto community growing even more and amazon is known as a technology-centric company so it will not be a surprise to see them adding crypto as a payment option. Amazon is a big company that operates in so many countries on a trial basis if they choose to start with just 10% of the countries they are present then I think that this will be huge since there will be millions of users getting onboarded in the crypto space.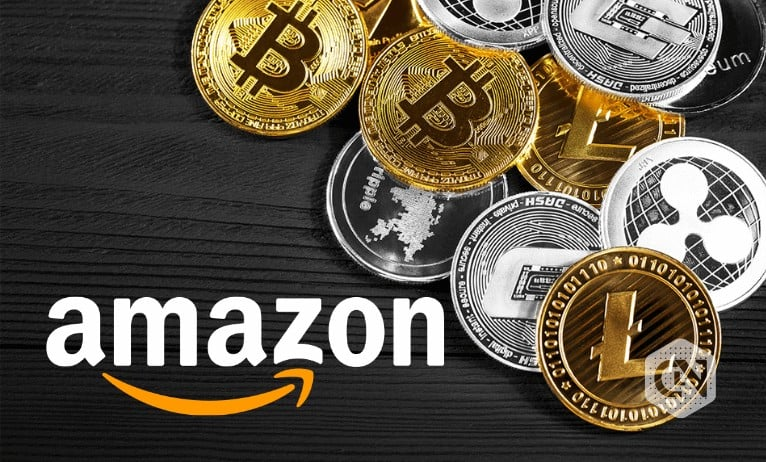 We need to believe in crypto and its segment that is opening doors of opportunity to everyone across the world so natter how the price behaves in short term, it should not be a problem at all. The entry of some big names will bring more power to crypto and I am looking forward to having more big giant entries.
Thank you so much
Stay Safe
Posted Using LeoFinance Beta
---
---