My Experience with CryptoTab BTC Mining
I got to know about the crypto tab browser in may month through one of my friends and I was told that through this we can mine bitcoin on our phone. Although this is not a free app for mobile and I don't use PC more so the phone was the only option for me to use this browser. I paid INR 55 which is about 80 cents in USD installed the browser app in my android phone.
Its been almost 2 months for me to use this browser and its has been going well so far. Every time I start a session, it continues for 3 hours and I just manage to run it 2-3 times max in 1 day and when I am so busy then sometimes even 1 is more. This platform has kept the 3 hour mining window intentionally so that others also get the chance to mine and people have to put some effort to restart it after 3 hours and with most of the users this should a problem.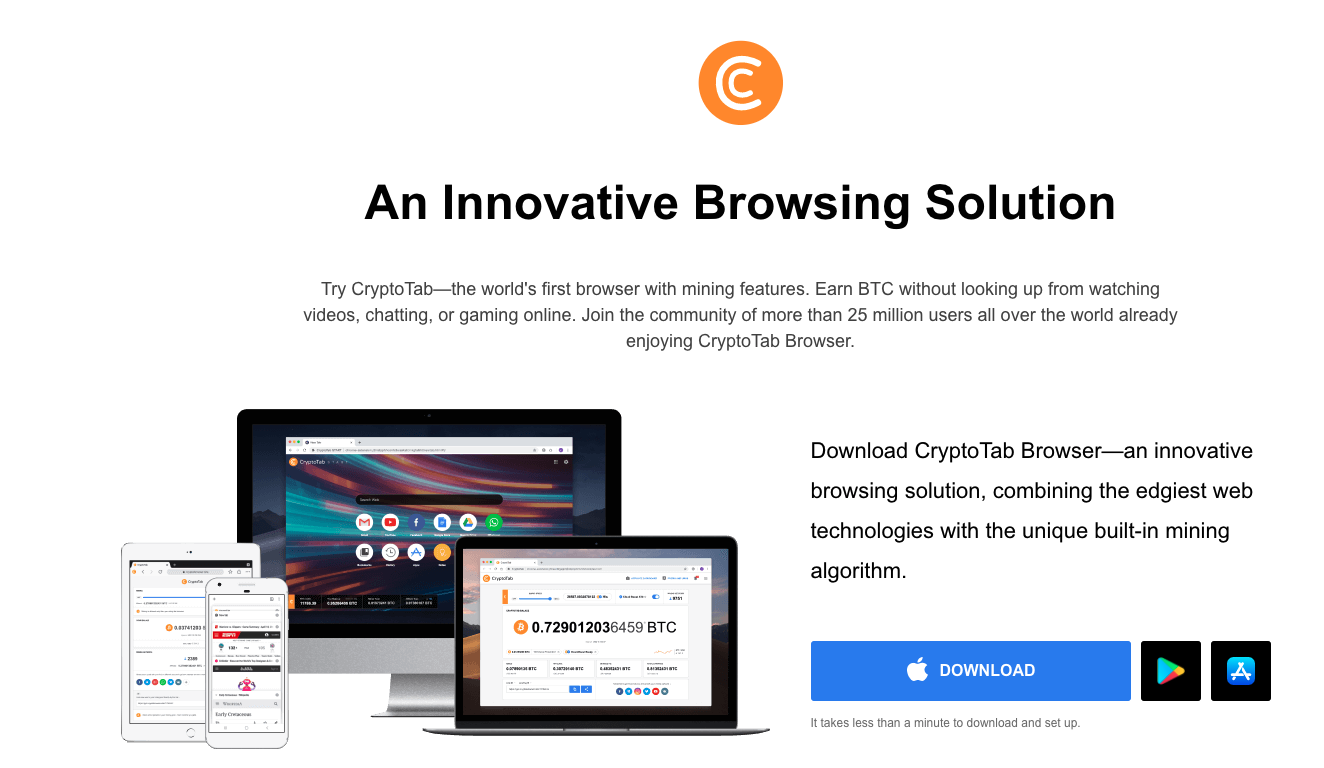 CryptoTab is a flexible solution providing you with all the tools to explore and navigate the web. Activate mining, then just lean back, scrolling newsfeed, chatting on social media, or watching Netflix—CryptoTab's mining algorithm takes care of the rest. Multiply income and get your first Bitcoin, inviting new users to the mining network via private link.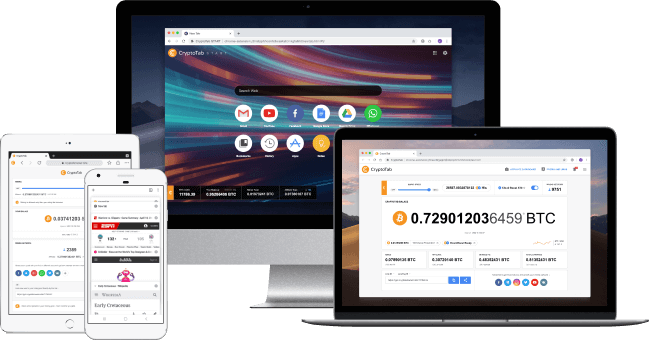 There are some plans that you can choose to boost mining speed and by default, we get 1500 Hash which mines about 25 satoshis in 3 hours. First I wanted to see if this is legit and there has been no issue with this until now. I have taken two withdrawals and these were processed in 1 business day. I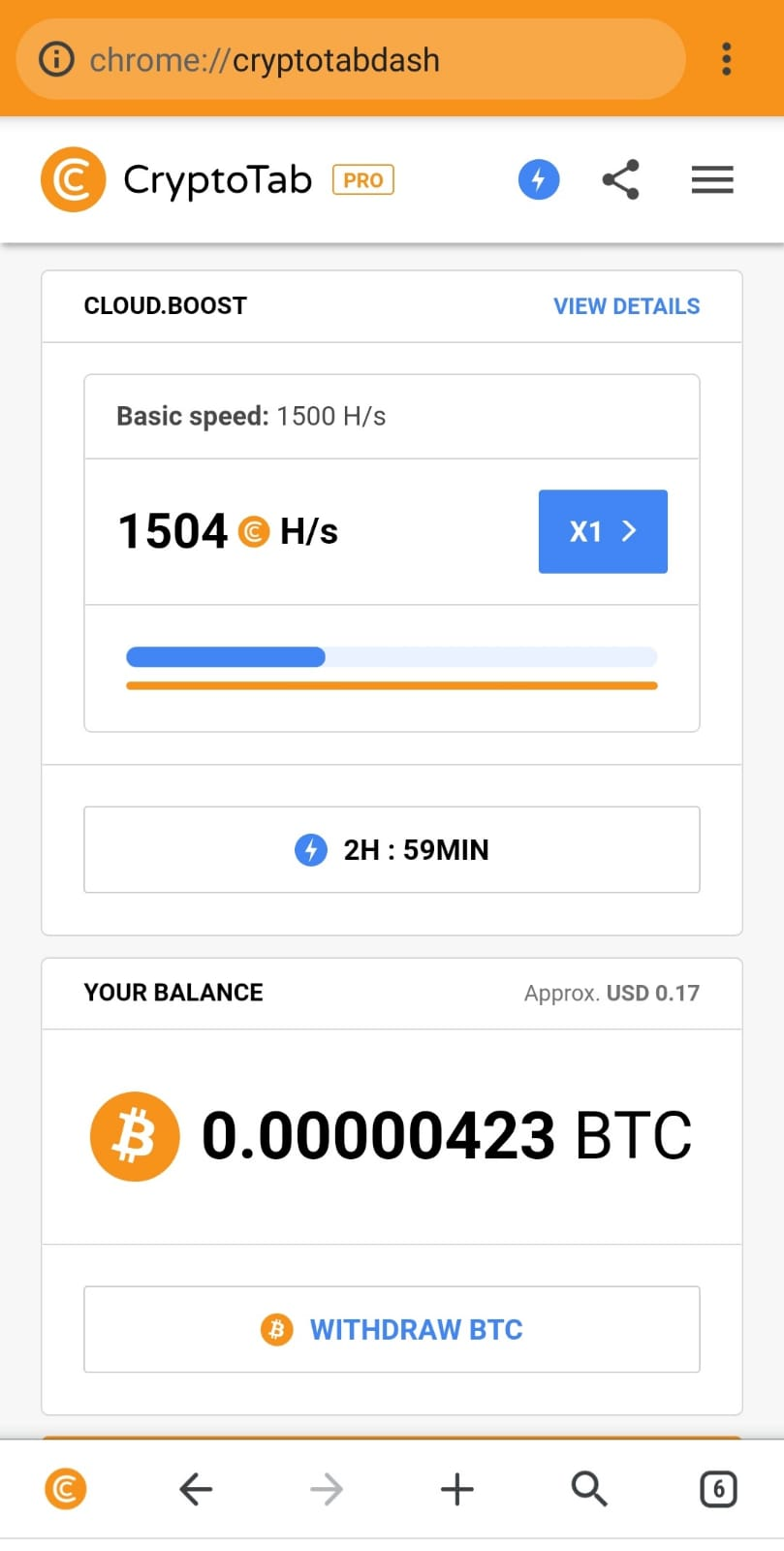 Payment history-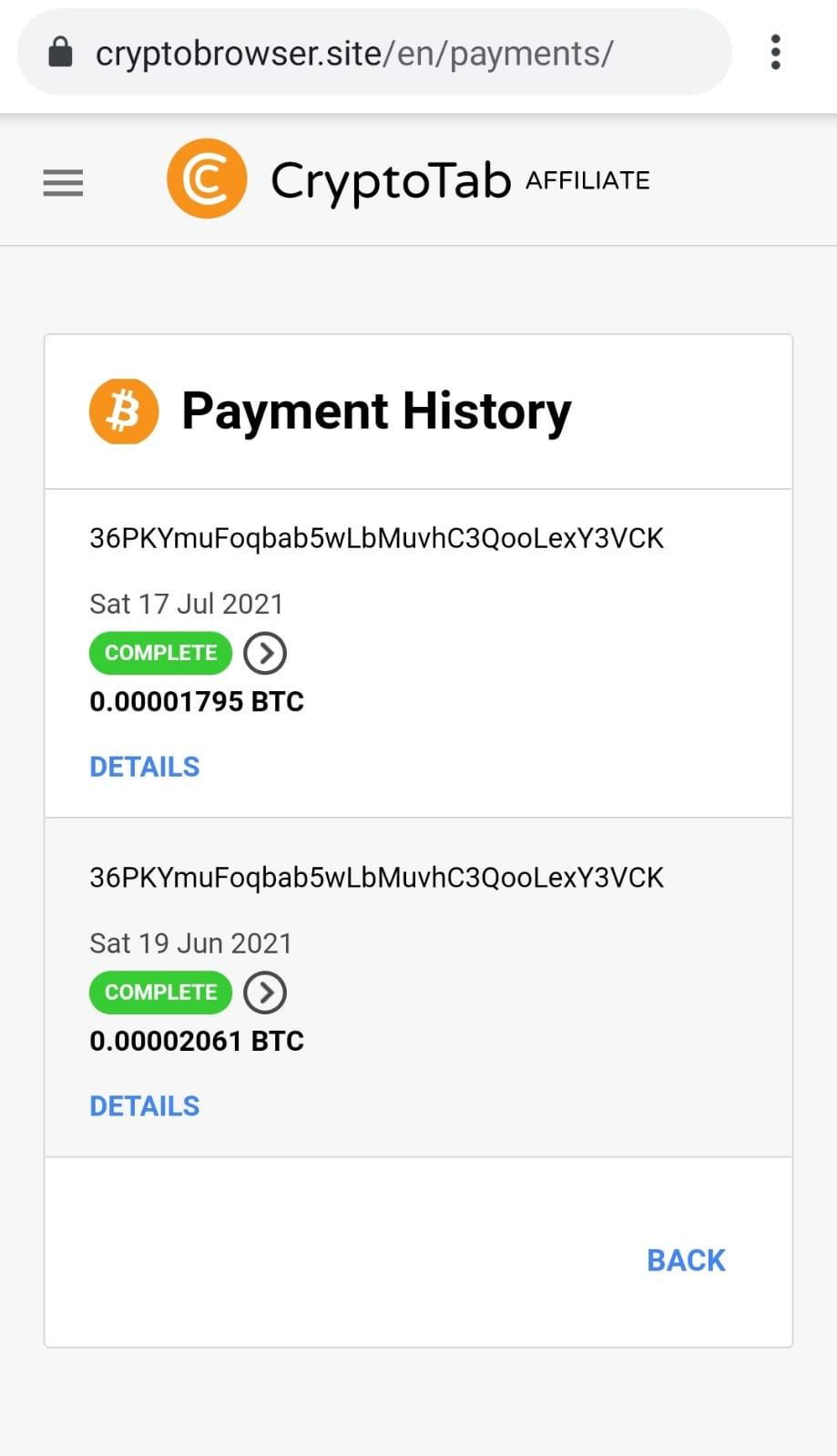 ---
I have not paid any big amount but I got quite a good amount returned so I am planning to boost my mining power so that it mine more satoshis for me. The only concern I have with this is that it should have more than 3 hours window and should also remind me once the cycle ends so that I can restart it. Keeping in mind to restart another mining cycle is not easy and I miss it a lot. Since this is a browser and so I can also browse the internet and I do it many times.
If you are interested to mine bitcoin using your pc or mobile then you can surely explore and if you can stay active to keep the mining on all the time then for sure you can earn much better than me since I am not good at it. I am also worried that if I pay to boost my mini speed then also my session frequency will remain the same that will not let me earn more.
---
Once you earn 1000 satoshis then you can proceed for withdrawal and there are no charges for this so its like pay once and keep earning every day. Its a good way to accumulate more satoshis and once the BTC price will be higher then for sure its value will also be noticeable.
If you like to join then you can use my affiliate link for the same-
https://cryptotabbrowser.com/23774354
**Thank you so much. **
Stay Safe
Posted Using LeoFinance Beta
---
---