One of the most easiest way to increase the resources, is by reinvesting the profit at hand. Yep, it was a lesson which I learned the hard way, especially in crypto. When I look back, it reminds me about a lot of opportunities, which I missed due to having the fruit and profit all at once. I am not sure, should I call myself lucky or unlucky! I would rather go with unlucky, as when I see the view of long term. But like people say, you never stop learning from your mistakes!
---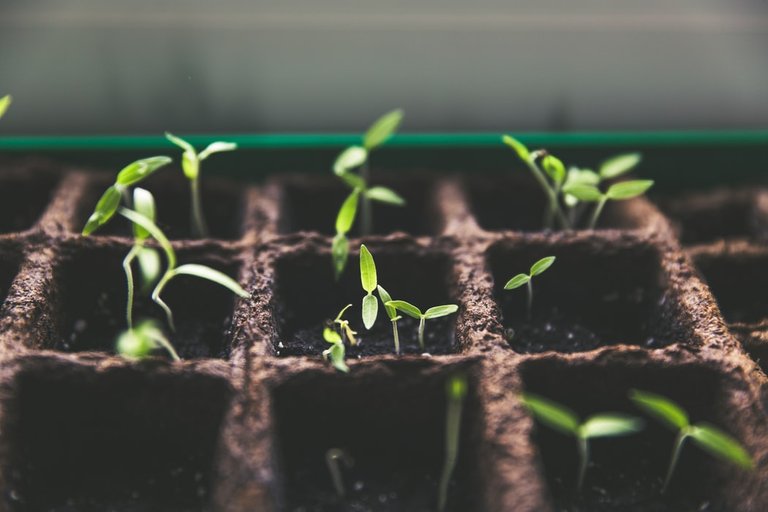 ---
I have a friend who always stays as sane as possible in dealings with financial matters. I might as well call him my financial advisor lol. Although I never paid him a dime ;) But regardless, his thoughts sometimes astonishes me. Probably because this profession made him like that. Nevertheless, the main point here is, the profit that I try to liquid a portion of that and re use them into other promising projects. This is probably the safest way to grow assets and as well make some additional security of profits along the way.
Let me share a small step of mine, which I applied in HIVE. DCITY has been one of the most crucial Dapp in HIVE. Needless to say, it has been growing everyday. No wonder, we have to say Gerber, did an amazing job in making DCITY interesting for players/investors to see things a little differently, just other than HIVE. I started with a small amount and my production of SIM started from around 500 SIM. At current state I am around 1000 SIM each day. Which is not much but from what I see it is around 4.5-5 HIVE each day.
---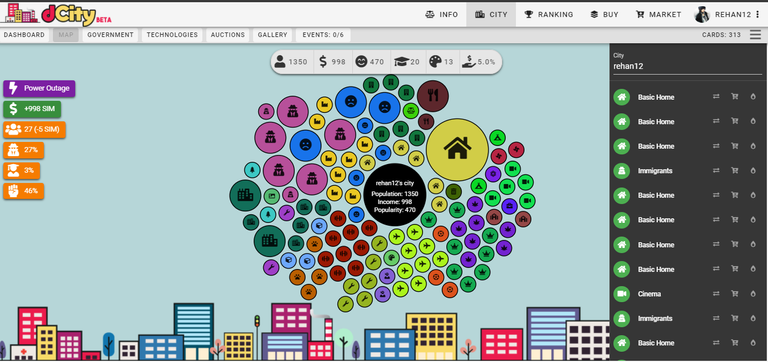 ---
I have 313 cards currently in my account. I am still to get the basics of this DApp lol. Sometimes it becomes difficult to make the calculation and see what is best for the next step. But so far, I had some help from some fellow friends and Gerber as well comes to rescue whenever you are there with a question.
---
I still am not sure should I go with compounding with DCITY or shall I see something else with the resources coming from DCITY. Yeah, yeah, these are not much but every cents count and I am becoming stingy when it comes to money nowadays ;) My primary thought is to buy LEO with those. But the way price is going up of LEO, I hardly think this will make any significant approach. Anyhow, time will tell which way I should be going.
---
Are you following any strategy to make your investment grow? If, yes do share it with us!!
---
---
Best regards
Rehan
---
---

Posted Using LeoFinance Beta