Honestly, my crypto mining experience is not really much. But what I have been able to witness over the past couple of months was very much phenomenon. As I was able to witness some mining operations happening in front of me (virtual/real time). I must say it was one of the experience which I would probably remember for a long time. Like all the ups and downs of crypto will always be a part of our life.
---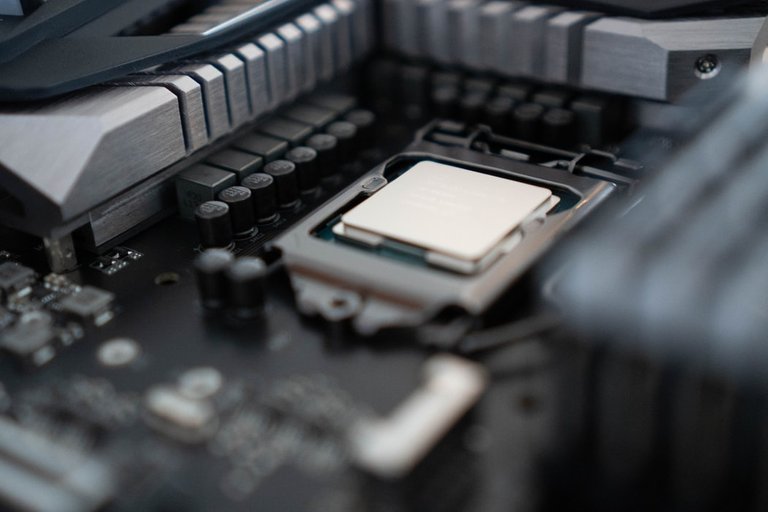 ---
Cloud mining.
CPU mining.
GPU mining.
ASIC mining.
---
I wanted to do something which I have never done before. This crypto stuff is probably one the best thing which happened to me. Which is why I got to meet all of you (everyone who is reading) and I was able to find out something new for myself. I always wanted to explore the mining zone of crypto but due to several reasons that option never really saw the light at the end of the tunnel. If I am being honest, in the past I tried several cloud mining programs/sites but never really got a significant result out of it. Which is why I probably never really got much into it anyway. Another few reasons of not really getting into mining were gears, tech support (I am not a tech geek, so you get it), also financial support and most importantly support from government (ASIC MINING). Yeah, crypto is still banned in many countries, do not forget that guys!
I am still a baby when it comes to any sort of mining experience. But honestly, I am getting a liking to it as I am exploring more. But regardless of all this, I hardly would be able to make a difference out of this situation. As like I said, I am not tech geek, so there would be many difficulties in mining experience which would be a no go for me to solve. So I would probably give up at some point (I know myself lol). But all these new research and experience is really worth it. No matter what you think, getting a new hobby is really worth it.
---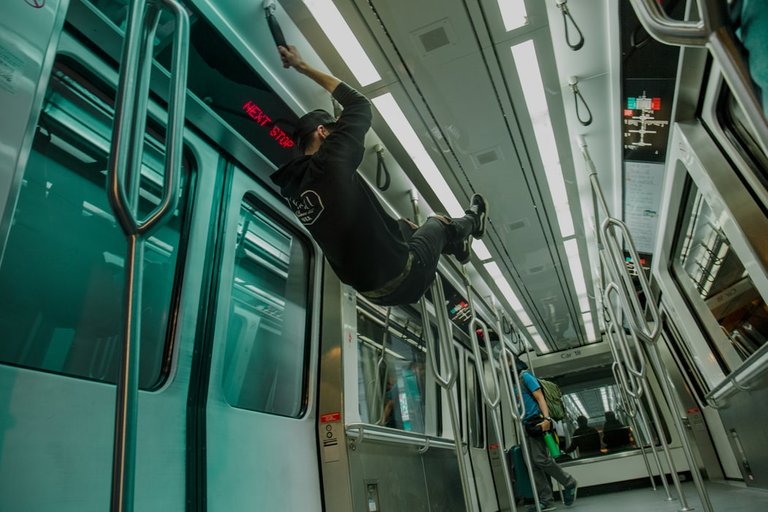 ---
KOINOS, really gave some taste of mining and it was well worth it. Even though I was not able to mine close to nothing but it was worth the try. If I ever get a chance I want to start a mining farm. Yeah, I know I am being ridiculous or most probably insane but yeah sometimes it is worth it lol, I am just kidding lol. Cloud mining and cpu mining done all that remain is the GPU mining and ASIC mining. Probably someday will get that taste as well.
---
Are you into mining? Ever tried anything in your crypto journey? Do share it please!
---
---
Best regards
Rehan
---
---

Posted Using LeoFinance Beta