Getting early on board on a crypto project is sometimes a gamble! You never know what will eventually happen in the long run. This is a simple and effective way to fund a project. Honestly, over the years it has been quite effective for different projects but there are other sides of these situations as well.
If you have ever been in those situations than you might already have some idea about it. Nevertheless, my experience has been mixed about. As the promises that are made during the pre-sale or ICO phase is up the roof but in most of the cases once the fund raising is complete it seem to differ in a complete new level. The promises that are not really once the projects are released defines the road map at a very early stage. Thus comes the fall of price of the token, believe issues and such. Been through some of those ICO's and pre-sale stage of few tokens. That feeling really sukzz!!
---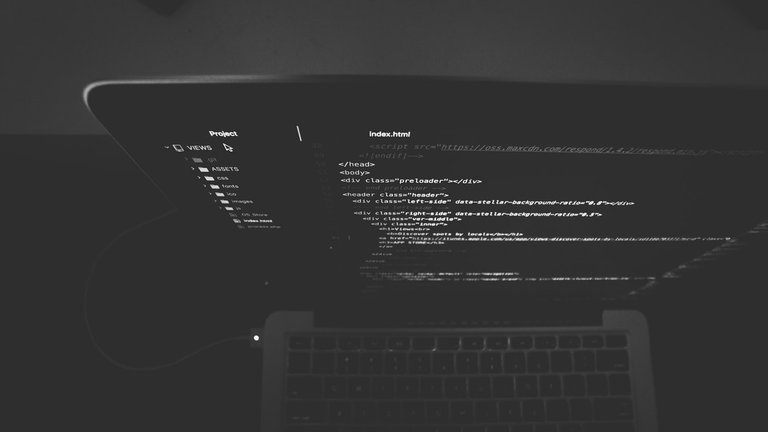 Image Source
---
But there are those projects, who really knows what they are doing! They take their words pretty seriously and act according to plan. I honestly like to dig into something whenever I get involved with something. Lately, I have been getting into off the grid investments. But still some of them are related to crypto and it has been going great. But the fact about investment is, they are always risky. Whenever anyone is participating in a presale which certainly means the amount is stuck for a certain amount of time . And once the phase goes live then no one actually knows what the initial investment would turn out to be. Which rationally makes it a gamble for investors.
Keeping in mind of all the facts, sometimes when you do a right research and get into a right project which has potential, you might end up in profit with your investment. Now I suppose we all value our money. So why not do our own research and not let our self be in FOMO. Instead get onto the right project and make our investment worth it.
What is the project?
Why should I get into it?
How much should I invest?
Who are behind the project?
How much my initial profit target is?
How long will my money be locked up?
Etc etc..
I practically made both loss and profit in certain cases. All of it was a hard lesson for me. Like I said, it takes a lot of time for myself to get into something now, as I value my time and effort very much. What have you been upto lately?
Posted Using LeoFinance Beta