LUX VEGA ╽ Splinterland Layoffs ╽ GLX Claim Rewards

---
The LUX Vega sale has come and gone. There was and ever will be only 700 MAX copies of this first ever Neutral Summoner. The price tag was $1000 USD but as always there were ways to get deals. The first being if you went to Splinterfest in Las Vegas your LUX Vega was reserved for you at the price of $700 USD (A $300 Discount). The second way you could of gotten yourself a discount is by using Vouchers. For those of us that were willing to purchase we could have used up to 500 Vouchers to knock off $500 USD from the price tag. That gave everyone a discount of $1 per Voucher. If one took their time purchasing Vouchers they could have gotten them for around $0.25 cents each (at the time of the LUX VEGA sale Vouchers have since dipped in price). That would leave Splintermaniacs paying $625 USD per LUX Vega if they used Vouchers (0.25 X 500= $125 + $500= $625). However if you were paying attention one could have purchased DEC rather easily at the price point of $0.80 per 1000 DEC or if you took noticed way in advance much lower than that. This is important because Splinterlands always accepts DEC at the value of $1/1000. This would put 500K DEC at a cost of $400. Bringing the potential total cost down to $525 USD (or lower) for those who didn't attend Splinterfest.
---
How many LUX Vega's did RentMoney purchase? I intended on purchasing two possibly even three. My collection is a MIX and match of leveled monsters topped up with oodles of level one monsters. Recently I been purchasing some MAX cards and a MAX Neutral Summoner was something I was certainly interested in owning. So I got my DEC ready, loaded the LUX Vega page on my PC but there was still 15 minutes to go. No worries I'll just wait it out like everyone else. What's that RentMoney's phone is wringing. Yup about five minutes before the sale I decided to answer my phone. By the time I got off the phone I realized (OH SHIT) and ran back to my PC. It was just three minutes into the sale. I knew it was likely that I was too late and I was. This meant my planned 2/3 LUX Vega turned into 0 LUX VEGA. But as the saying goes, "That's how she goes". Lets take a look at the current price LUX Vegas is selling at to see if purchasers got a deal.
---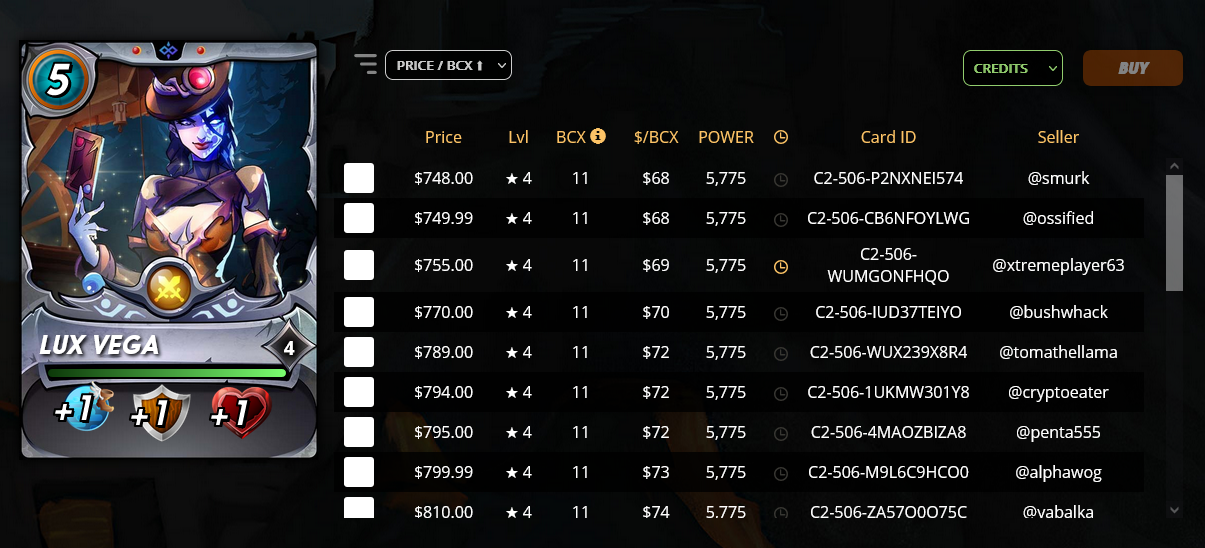 ---
Looks like current list price is $748 USD with just six sales pushing that price tag close to $800 USD. Yesterday (11/17/2022) I did notice some sell in the $850 USD range. In either case no matter how you dice it anyone who participated in the LUX VEGA sale got a great deal unless you paid the face value of $1000 USD and even then I would argue that face value price of $1000 USD is still (in current market) a great deal. The reason being is these cards have Utility. You can start earning with them right away by either renting out to others or using it in ranked/tournaments to help you win rewards. I suspect we see a dip in Splinterlands assets as it was announced yesterday that Splinterlands laid off *45% of their employees. While I feel for those who lost their job I can say I seen this coming. Every-time I heard someone mention that Splinterlands had 150+ employees I always asked myself why? I know there is allot of work to be done but 150+ and likely independent contractors on top of that seems excessive to me. However I didn't want to be the one to bring it up as I in no way want anyone to lose their job. There was a town-hall (that I missed, hopefully there is recording) that gave some details about the reasons why the layoffs happened. I was unable to attend the town-hall because of other obligations I had but from my understanding the main vocal point of such an action was to protect Splinterlands from the current dipping market most all cryptocurrencies is experiencing. Once I listen to the town-hall I might have some more thoughts to share with everyone about recent events.
---
GLX Claim Rewards Froze
Currently the GLX claim feature is froze. This means if you go to the GLS webpage and try to claim your airdropped GLX you won't be able to. The GLX token airdrop is still adding to your bag of GLX tokens they just can't be claimed at current time. Just hours ago we seen the GLX token spike to well over 1 HIVE each. Currently it has dipped to the 0.80(ish) mark. Its possible we see another spurt in the upwards direction before the claim feature is back up and running. Will the price dip a little because of recent news? Will GLX dip a little once everyone is able to claim their stalk pile of GLX that that is waiting to be claimed? Who knows, the GLX token is currently a mystery with great staking returns and lots of speculation. As always only invest what you are willing and can afford to lose. This is the cryptocurrency market it makes millioniars overnight but it can also have the opposite outcome. Invest wisely and always remember to take some profits when possible. GLS is short for Genesis League Sports and GLX is the governance token for GLS. You can visit the GLS webpage here: https://www.genesisleaguesports.com/
---
What is Splinterlands
Splinterlands is a blockchain game built on the Hive Network. The game itself utilizes NFT's for game play. These NFT's can be won in battle and/or purchased from the official Splinterlands marketplace or many other secondary markets. Game play rewards players with cryptocurrency and in game assets. Click here to get started with Splinterlands.
---
---
No one knows who Lux Vega is or where she came from. Some say she is a wealthy heiress from the Mortician city of Beluroc. Others say her origins began as a humble priestess within the Peace of Light Monastery. Still, more say she is a graduate of the Summun Infuria, where she was personally trained by Malric Inferno. Whatever the truth behind her origins, though, one thing is certain.
Lux Vega knows how to have a good time.
Read Lux Vega full lore at the Splinterlands site by clicking here.
---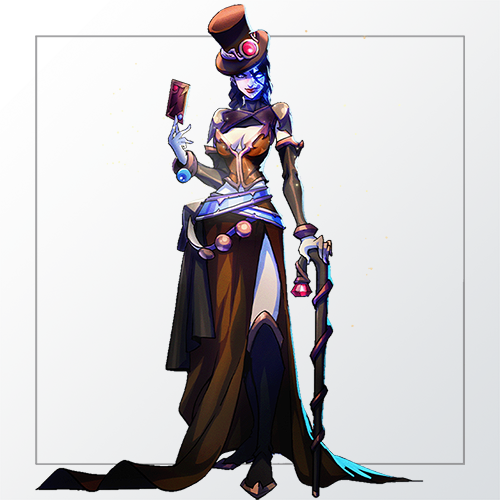 ---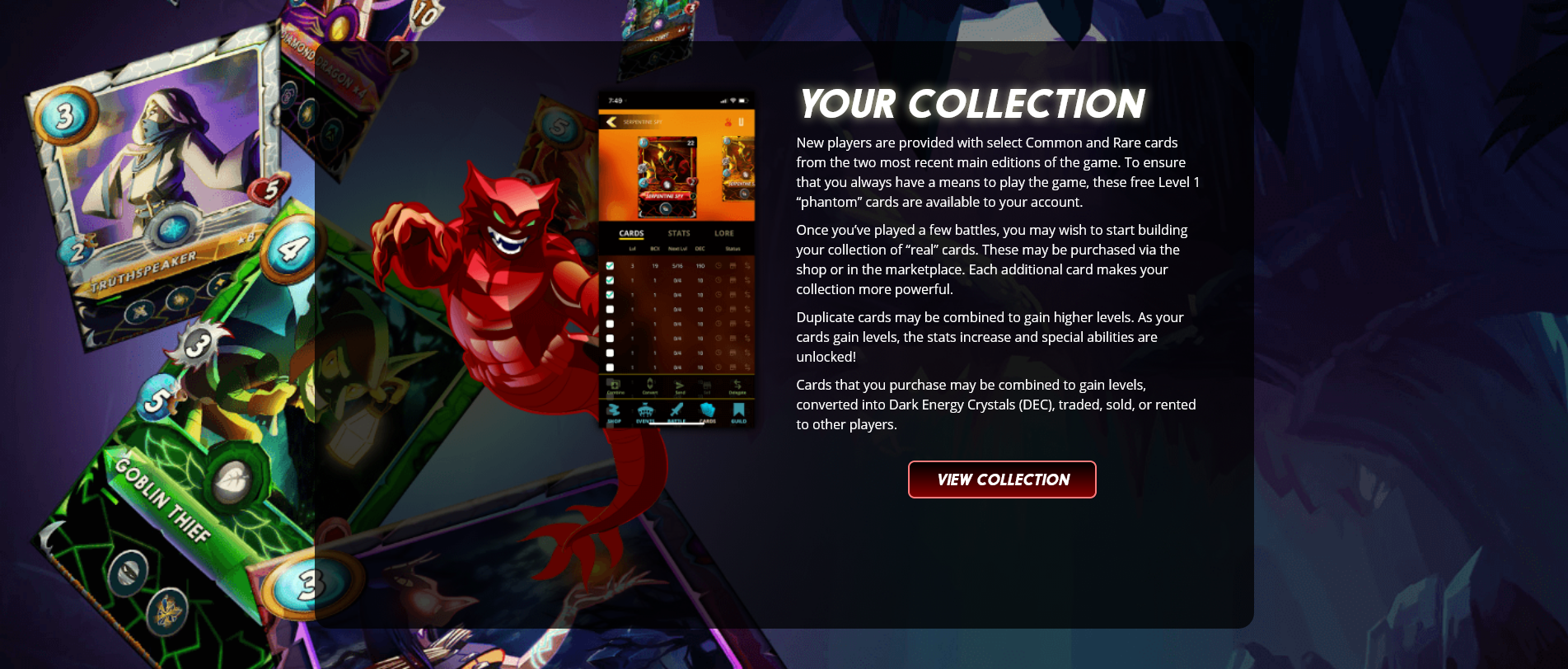 ---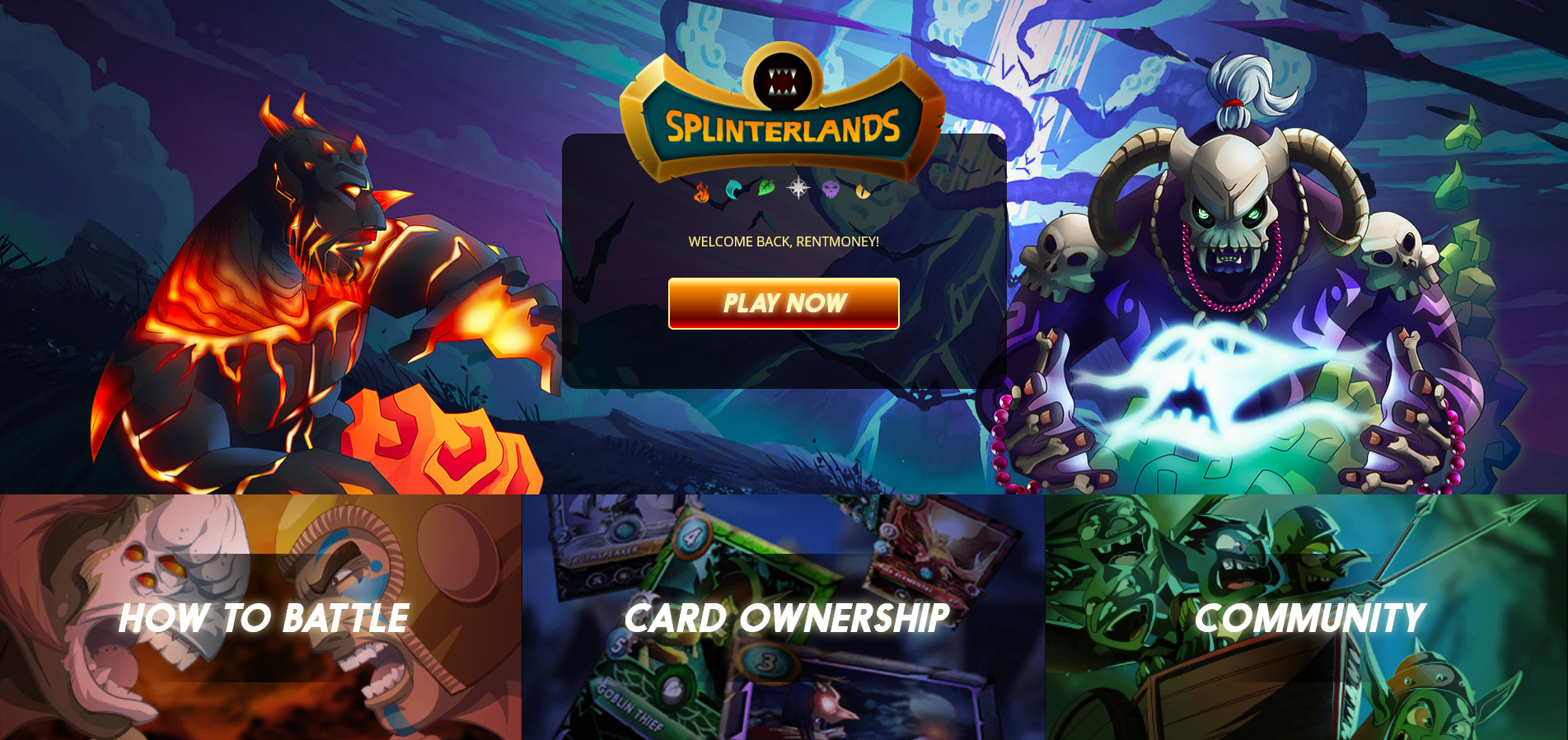 ---
Posted Using LeoFinance Beta
---
---