🥅 My HIVE Goals Progress (9)🥅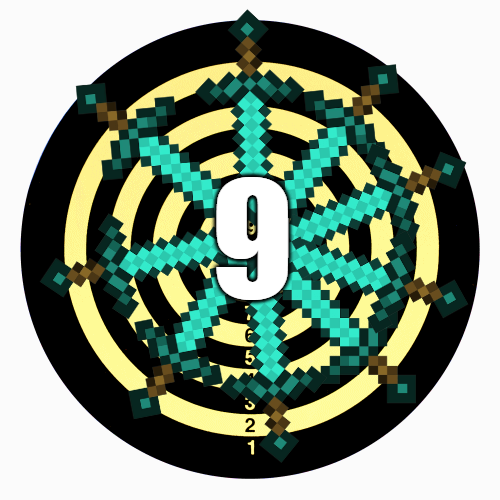 It's been over a month since the last ​update on my hive goals. One goal I set was to type out my goal progress to help keep me motivated and its been working. To read past "My Goals" posts click Part 1 / Part 2 / Part 3 / Part 4 / Part 5 / Part 6 / Part 7/ Part 8.
---
My HIVE Progress
I am satisfied with my overall Hive Progress. I'm closing in on my short term goal of reaching 7,500 staked HIVE. It looks like I'll need to power up some HIVE to reach that 7,500 Hive Power goal by the end of year. My SPT earnings have slowed down. Earning decent amounts of SPT is highly dependent on getting upvotes from Monster-Curator which seems to come to a standstill. Monster-Curator holds a massive amount of delegated SPT and is the whale of all whales for the SPT token. My LEO progress has picked up and is slowly becoming my main focus as far as Tribe sites go.
---
Current Hive Price

---
SPT To One Million
My SPT growth has mainly come from what I earn with my blog posts. Currently I'm at 905,000 SPT so just over 90% of the way to my goal. At this rate it looks like I should be very close to if not finished my SPT goal in about two months time.
---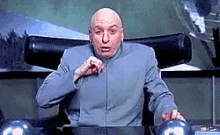 ---
My POB Progress
My POB progress has picked back up a little. Growth is still slow but with the introduction of a new Tribe known as VYB (Verify Your Brain) that is being launched to help complement the POB tribe interest in the POB Tribe is once again picking up.
---

---
My Leo Tribe Progress
I have turned my focus to LEO. I managed to purchase a small amount a week or so back and if the Hive Networks main token (HIVE) breaches $2.00 USD again I'll be taking that opportunity to trade some HIVE for LEO. I look forward to growing my LEO holdings.
---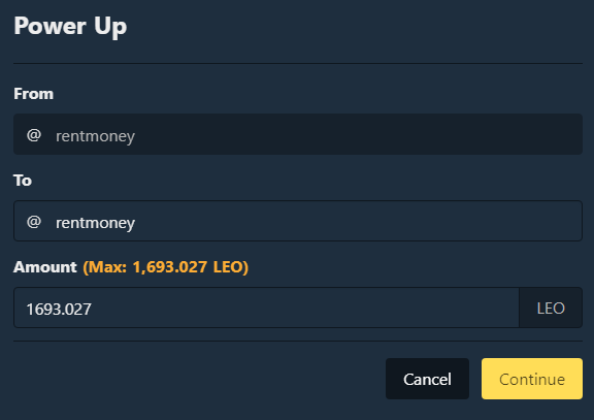 ---
Learning About New Tribes
The last Tribe I learned about was the VYB Tribe. VYB is short for Verify Your Brain. I believe this tribe will become very popular as it will be the first ever Tribe that won't allow downvotes to have impact on rewards earned. The second thing that stands out about this tribe is self upvotes won't be possible/ have no reward impact. The third (yes there is a third), this tribe was created to complement the existing Tribe known as POB (Proof Of Brain). Read more about VYB by Clicking Here.
---
New Goal
Splinterlands will soon(ish) implement its Validator roles (similar to witness on HIVE). I will be attempting to become one when they do. I had this plan since I read the SPS white paper but this is the first I typed about that goal here on my blog.
---
Growth Comparison
| Currency | Last Update Total Stake | Current Total Stake | Goal |
| --- | --- | --- | --- |
| HIVE | 5,535 | 5,765 | 12,500 |
| POB | 787 | 1933 | 10,000 |
| LEO | 1,892 | 3,015 | 10,000 |
| SPT | 862,506 | 905,556 | One Million |
| BHT | 23,000 | 41,916 | 100,000 |
| CENT | 1,695 | 1,945 | Keep Stacking |
| MEME | 497,242 | 605,832 | One Million |
| 1UP | 954 | 2,077 | No Goal Set |
---
What are your HIVE Network Goals??? What are you doing to accomplish them???? Let me know in the comment section below.
---
Splinterlands is an online blockchain game built on the Hive Network. It utilizes NFT's for game play. These NFT's and other in game assets are tradable and have real monetary value. Click here to play or to invest in Splinterlands today. Play for free or purchase the right to earn rewards for just $10 USD.
---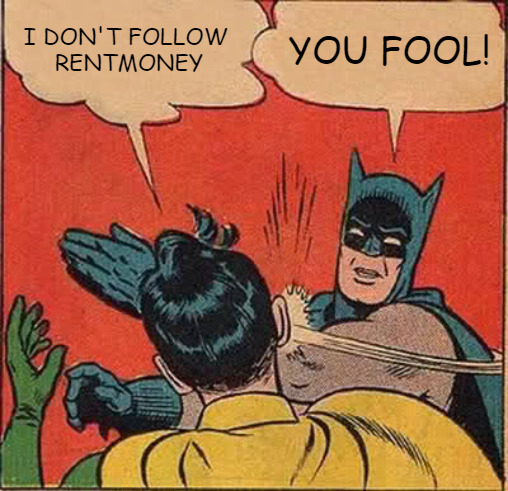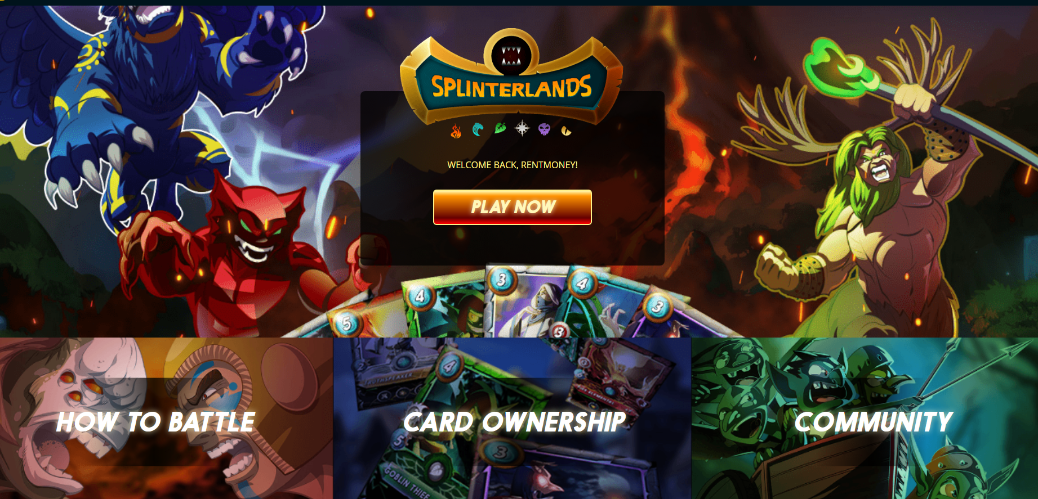 Posted Using LeoFinance Beta
---
---