Bitcoin today has a large fan base, after the number of crypto users is estimated in the thousands, now millions.
Not only is this the reason for the great momentum in Bitcoin, but the number of investors has increased investments dramatically.
Bitcoin rose today to continue its bullish momentum, reaching nearly $ 59,700, and Bitcoin is close to reaching a new historic high of $ 60,000.
Yeah .....
About 3 months ago we were at 10,000 dollars, and now we have reached 6 times this number. It's crypto madness, gentlemen.
Despite this, Bitcoin has still not reached the point of satisfying people's desires for profits, and some still see 60K as a good opportunity to buy.
If you don't believe me
Let's look at Microstrategy, which bought about $ 15 million Bitcoin to add to its full inventory.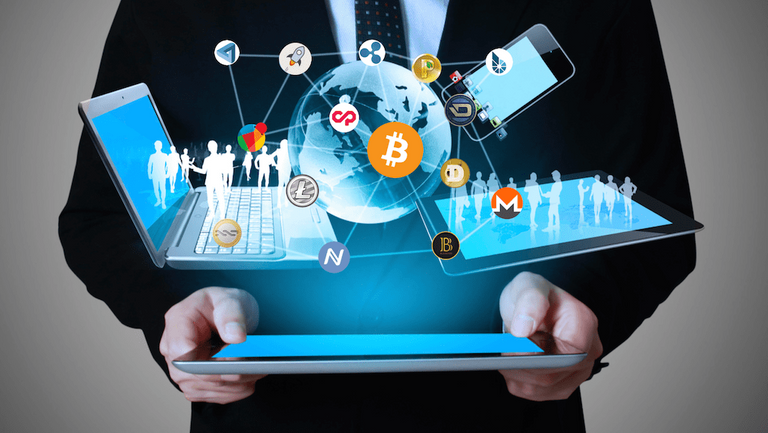 What is missing from the crypto market?
The question here is what is the crypto market missing after all this massive momentum.
Perhaps we need a point that crypto cannot achieve now, not with investments or propaganda.
Only time
The cryptocurrency market needs more time until there is more confidence. About 12 years, Bitcoin is not enough to be trusted by the whole world.
But maybe in the next ten years, things will be different.
What will show us is the current level of Bitcoin.Everyone expects a violent drop as happened in 2018.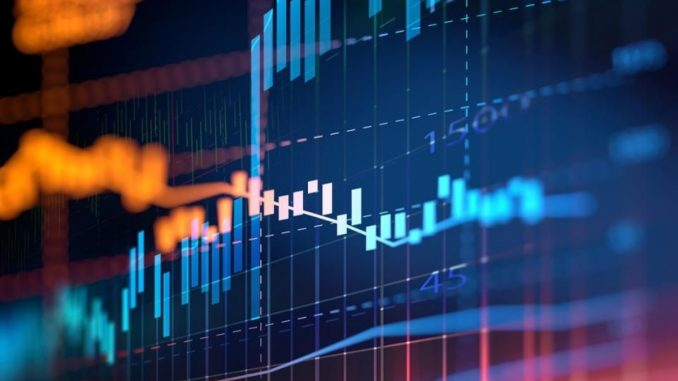 The rest of the currencies
Some currencies crawled lightly behind Bitcoin, but did not reach new harsh levels
Most of them increased by about 3 to 6%, while some others stabilized and did not increase.
Ethereum has returned again after the new updates, now reaching about $ 1872 after the announcement of the new update, which intends to significantly reduce the Fee.
The BNB is still in the assembly stage, and its price now reaches $ 280.
Most of the market is waiting for a continuous rally in currencies while others do not like it and wait for volatility to take advantage of fast deals.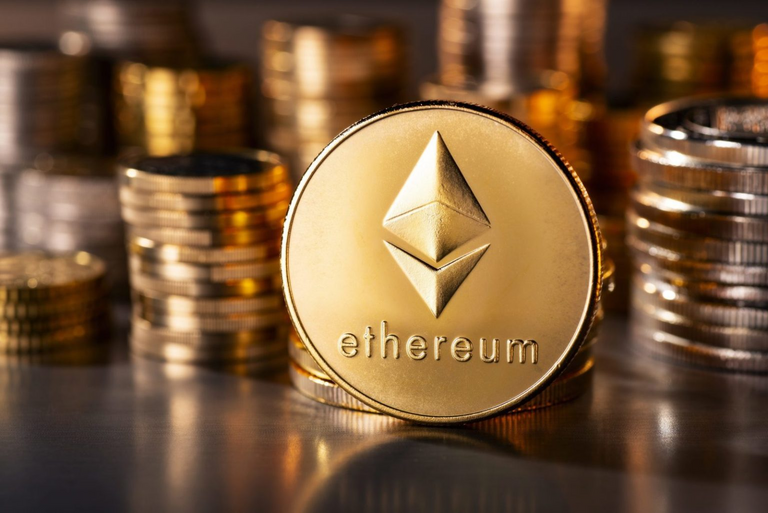 Hive
Today, Hive gained significant bullish momentum to break the 0.4 barrier over a month ago, but came back down to settle now at $ 0.37.
But what is hidden was the greatest Hive coin, at a price of about $ 0.37, the crypto social network on which some publish their articles, there are many exciting projects and ideas within it.
And the last of them is CUBDefi Project and other Tribes that make the Hive community really cool.

Previous Reviews
Thanks

Posted Using LeoFinance Beta