The great thing about it is that it happens every time ....
The cryptocurrency market began to recover again this time with Bitcoin rising and breaking the barrier of 50 thousand dollars again after it fell to about 43 thousand dollars and remained very volatile around this price.
This rise comes in light of the anticipation here about the Leo Airdrop, as well as the Cardano update and other things expected in the market.
In light of the many investments that have spread in recent times, companies have flocked to buy Bitcoin and Ethereum.
The cool thing is not the price hike in some currencies. This is not the recovery I am referring to.
The recovery I mean is the activity that takes place in the market in general, which is very good regardless of the prices, as the activity will increase the prices over time.
So what happened
Bitcoin rose nearly 7% this day, to form a significant increase, reaching the price of 51,300, as it is currently trading.
Of course, you know the next paragraph, the price of Ethereum has also increased, but this time not by a small percentage, Ethereum has also begun to recover in a wonderful way, especially with the announcement of Amazon made available to users of their platform.
Ethereum rose about 9%, reaching a price of $ 1,600.
As for Cardano, which ranked third, it is on the pace of an early rise due to the talk we mentioned earlier, as it also rose today by 3% to settle at $ 1.23.
The rest of the currencies accounted for gains ranging from 4% to 6% as everyone eagerly awaited the season of Altcoins.
The Hive coin which did not have a large share of the rally, but settled at $ 0.3.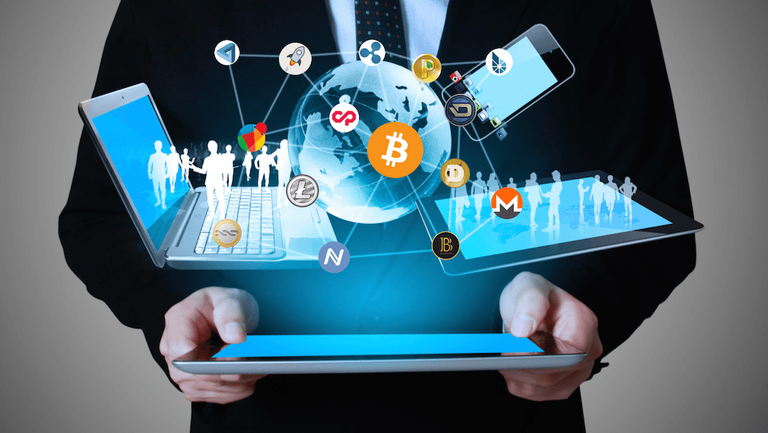 Previous Reviews
Thanks

Posted Using LeoFinance Beta