If you are a content creator, you will get rewarded and earn from your content. Hive gives us a great opportunity to earn as a curator that you cannot imagine on a centralized platform. We consume content, engage, and give feedback on centralized platforms like YouTube, but you cannot think of earning as a content curator.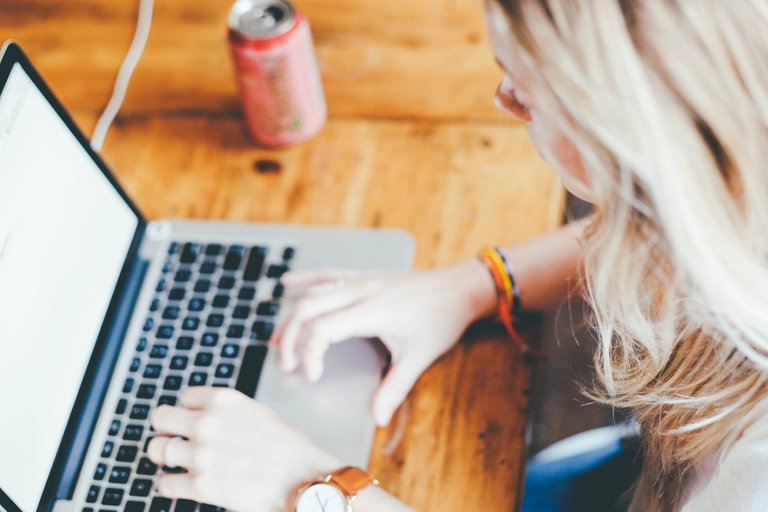 Content creators get more exposures to their content when it adds value and we as a curator engage with that. You cannot ignore the contribution of content curators. When you consume any content on Hive blockchain and like/upvote that content, you will get curation rewards. Well, how much curation rewards you will get, it's not predictable.
If you find a good post and upvote that within a 5 minutes window, you will get more curation rewards. Any curator who curates and upvotes that content later gets less curation rewards. Even if you are online, still the chance of reading, finding, and supporting quality content in the 5 minutes window is difficult. So giving autoupvote is a way to maximize the curation rewards.
Unfortunately, in this whole process, manual curators do the most work and get less curation rewards. It takes time and effort to find good content and curate that. They are doing the work to find quality content and engage with that, but since it is not within 5 minutes window, they don't get as much as them who upvote earlier. I'm sorry but it feels like a punishment for manual curators. We always talk about quality content, unfortunately, people who do the work to find good content and curate are not rewarded as they are supposed to.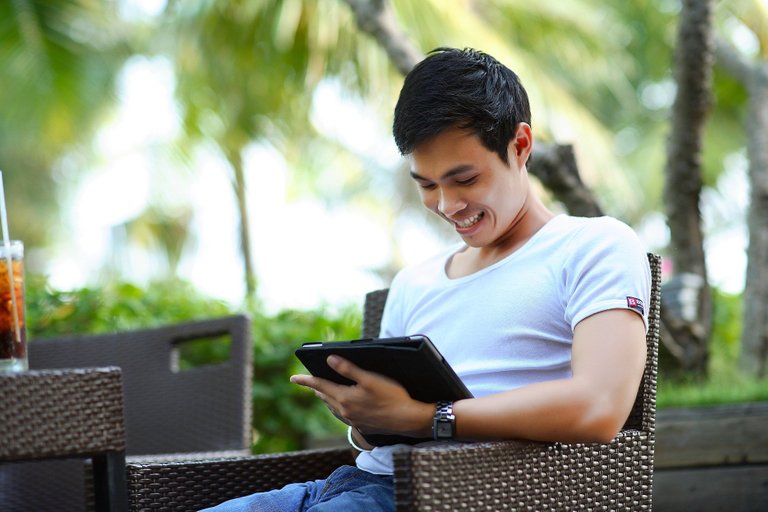 The great news is, it will not happen on LeoFinance anymore. If you read the latest post from @leofinance, you know they did a great job to fix this. Now no matter when you upvote any content (of course, that's not after 7 days), you will get 50% as a curation reward as per your vote value. It means a lot to manual curators.
Curators who find good content and support that content, they will get 50% as curation rewards. It will positively impact the whole ecosystem. It is a level playing field for all content creators and curators. You are a new content creator, if you make good content, the probability to get more rewards from your content is higher since no one has to chase 5 minutes window to maximize curation rewards here on LeoFinance.
What do you think about that? Please feel free to share your thoughts in the comment section. Thank you so much for reading this post.
Reference: 1.
Image Sources: 1, and 2.
---
---
About Me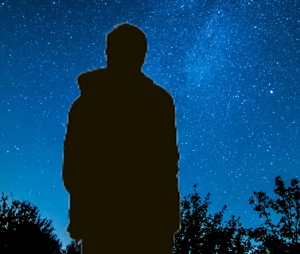 Hi, I am Rezoanul Vibes. I'm a content creator and passionate learner. I write about lifestyle, martial arts, finance, and digital marketing. I make videos without me on the video. Well, you cannot see me, but you can hear my voice. You can visit my website rezoanulvibes.com. I'm glad to meet amazing people all over the world.
Follow me on Twitter
Watch my videos on 3Speak
Visit: rezoanulvibes.com
---
Posted Using LeoFinance Beta