Do you want to build your city in the virtual world and have some fun trading cards?
dCity is here to make it possible. Yes, you can build your virtual city by buying cards. You can also sell your cards. Sometimes the cards price is high and sometimes it is low. You can make some profit trading cards. But the problem is, you can lose your money while trading due to some mistakes. Let's talk about 3 common mistakes you can make while selling dcity Cards.
1. Adding card that you do not want to sell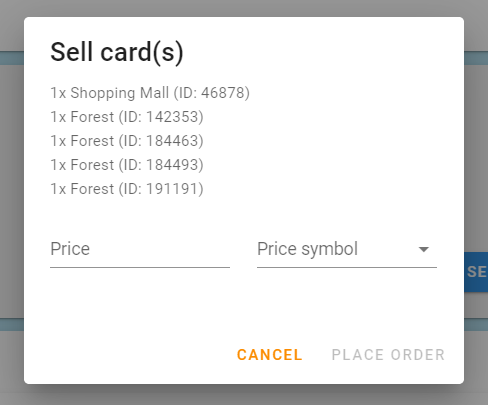 You select some cards to sell. By mistake, you select another card that you do not want to sell. For example, you want to sell Forest cards, and maybe before selecting forest cards, you select Shopping Mall card. You do not notice that and place the order to sell. Shopping Mall card price is higher than the price of the Forest card. Now Shopping Mall card will be sold at the same price as the Forest card.
2. Forget to change the token before hitting the sell button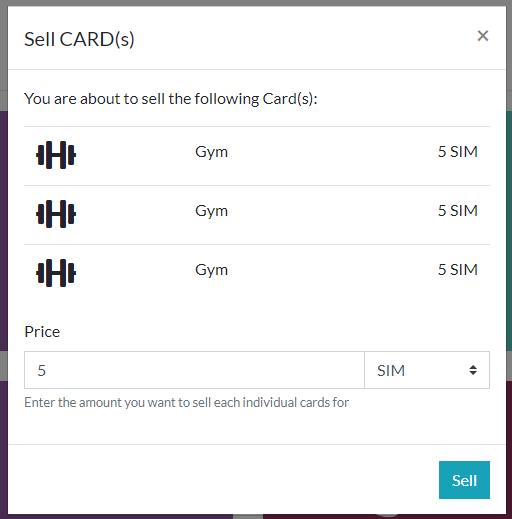 When you sell any dcity card, you have the option to select the token. You can sell your cards in different tokens like SIM, SWAP.HIVE, and so on. You want to sell cards with SWAP.HIVE price. So you put the SWAP.HIVE price of your cards and forget to change the token and it is submitted as SIM price. Your cards will be sold at a very low price.
3. Putting too low price by mistake
You just make the mistake when typing the card price, and you put a very low price. When you realize that, your cards have already been sold. It can also happen sometimes. You thought that you typed it right, but somehow, you did not do that or it could not appear. Whatever the reason, you lose your money selling your cards.
So how can you avoid these mistakes while trading dcity cards?
Be careful. Check it out carefully. You know that, right? I also make mistakes. Things happen and when we realize that, it's too late. If you can minimize those mistakes or avoid that, that will be wonderful.
Let's come to the main point. If you put a higher price by mistake, that is not a problem. Your cards will not be sold. You can find it out later and change that. When you insert low prices or somehow your cards are sold at a very low price, you make losses.
You can use the #cityhelper channel of the dCity discord server. Just giving sell command, you can sell your cards. To sell cards, you can give the following sell command.


Here's the most important thing, if you sell your cards at a very low price, it will give you a warning message.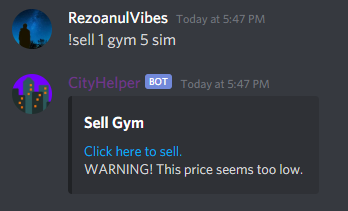 Here I put SIM to sell GYM cards, but I actually want to sell it at SWAP.HIVE. It shows the warning message. Even if you make mistake, as soon as you see the warning message, you will not confirm the sell order. So you will not lose your money.
Please feel free to share your thoughts and idea to minimize or avoid mistakes. Thank you so much for reading this post.
---
---
About Me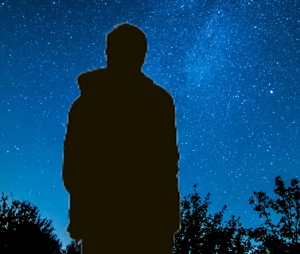 Hi, I am Rezoanul Vibes. I'm a content creator and passionate learner. I write about lifestyle, martial arts, finance, and digital marketing. I make videos without me on the video. Well, you cannot see me, but you can hear my voice. You can visit my website rezoanulvibes.com. I'm glad to meet amazing people all over the world.
Follow me on Twitter
Watch my videos on 3Speak
Visit: rezoanulvibes.com
---
Posted Using LeoFinance