You see SPORTS token price gradually increases for a couple of days. It is good to see upward trends. If you are on Hive blockchain, you earn HIVE as well as second layer token from your post.

There are some tribes where you share your posts using a specific tag. And you will earn second layer token like SPORTS, LEO, CTP. What would be possible with the second layer token?
LeoFinance shows what is possible with the second layer token. When you check out the crypto price on coinmarketcap, you can see WLEO over there. Have you ever thought about that one year ago? Not only WLEO but also DEC is on the Uniswap pool. It gives huge exposure to LeoFinance and Splinterlands.
The possibilities are endless with second layer tokens. It is a good idea to hold tokens. You will hardly find any people who do not like sports. Everyone loves sports and is more than happy to talk about it. You can talk about any sports on SportsTalkSocial. When you make your post, use #sportstalk. That's it. Your sports post will show up in the tribe. And you will earn SPORTS tokens.
Right now SPORTS price is around 0.00011 HIVE. If you want to buy any token, when the price is low, that's the golden opportunity. We usually do the opposite, we start buying when the price keeps rising. Always do your own research before investing in anything.
If you are new on SportsTalkSocial, you are most welcome. You can connect with like-minded people and talk about your favorite sports. It is fun and entertaining to do that. Your posts will be rewards with SPORTS tokens. You can hold or state your SPORTS tokens. When you power up SPORTS token, you will earn more curation rewards by support other posts. That's a great way to earn more while you are inspiring others with your upvote.
Thank you so much for taking the time to read this post. Please feel free to share your thoughts in the comment section. If you are passionate about martial arts and self-defense, you can follow me @RezoanulVibes. I appreciate your support and feedback!
That's it for now. See you around!
---
---
About Me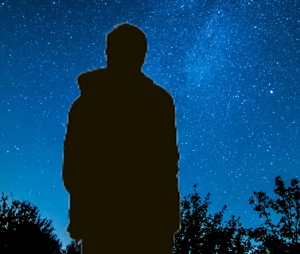 Hi, I am Rezoanul Vibes. I'm a content creator and passionate learner. I write about lifestyle, martial arts, finance, and digital marketing. I make videos without me on the video. Well, you cannot see me, but you can hear my voice. You can visit my website rezoanulvibes.com. I'm glad to meet amazing people all over the world.
Follow me on Twitter
Watch my videos on 3Speak
Visit: rezoanulvibes.com
---
Posted Using LeoFinance Beta