Crypto Addiction and Leo Round Table Podcasts
Yes, you may have heard about it. Or, possibly you may have never heard about it. But, this is real. You can get addicted to crypto in a big way. You don't believe, look at me :D And, look at yourself who is reading this post right now. What are we doing?
You and I are spending time on Leofinance which is still an inclusive forum for crypto enthusiasts. We like to think this forum will grow much bigger and will push leo price to 47$ :) but it is still very small. If we are involved in this network then it means we are the early adopters. It means we are here before most of the folks out there who are still using Facebook and Reddit and earning likes and reward points.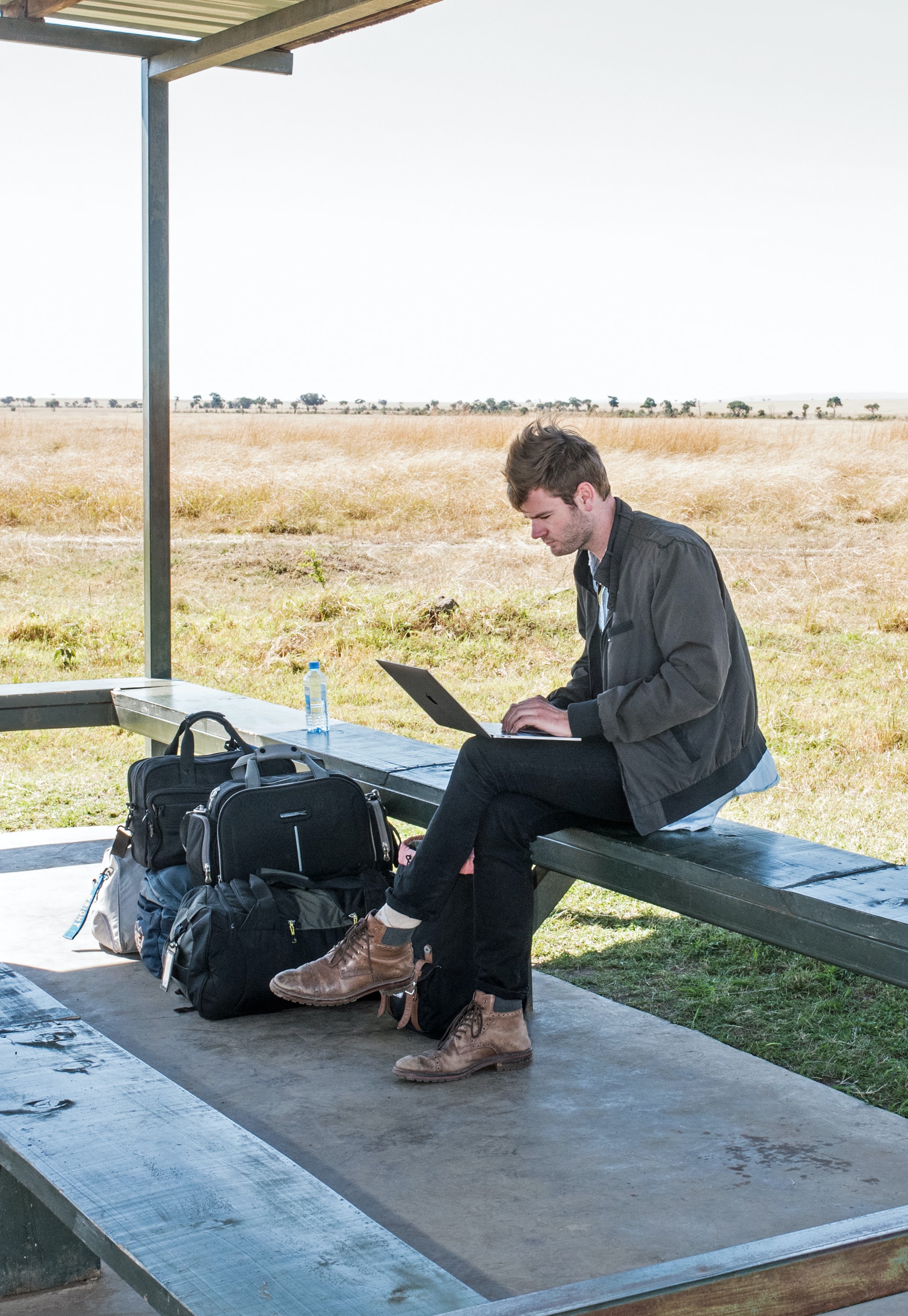 Photo by David Clode on Unsplash
That also means we are addicted to crypto. There are few things I outline here which suggest I am addicted to crypto.
First, my morning starts with me checking the coin price on my mobile phone. I start with BTC, ETH and other random coins on top and then proceed to check how is my portfolio. Green- happy day and Red- is not so happy day. In either case, I check the price almost evert two hours without any reason and with the full awareness that nothing much will change in that space of time.
Second, I set up alert system on every crypto news app I follow to notify me on price changes. I get those notifications almost every hour. Those are my crypto injection shots.
Third, I check on Hive, Leofinance and Crypto Twitter almost every few hours. I know that i am not looking for anything specific but still I check in. I read posts, share, upvote and comment on them. Just for fun and just for my dopamine :)
The last sign that proved my addiction to crypto is something special.
Do you listen to Leo Round Table Podcasts? The episodes are long. By long, they can go on for hours. I managed to listen every minute of those round table podcasts. Tell me @khaleelkazi what other proof do I need to demonstrate my addiction to crypto LOL. It's funny how I manage to listen to almost everything the four of them have to say. Some of the items are valuable but some of them are not of my interest but I have been listening to them for quite sometime now. You also get to know the insider scoop such as PAL token stuff that was mentioned in the last show.
Anyways, IF I can listen to a Leo podcast for two hours straight then I must be addicted to Crypto.And, if you managed to read this post up to here, believe me, you are too. Good luck
Where's TORUK these days? :P
Posted Using LeoFinance Beta
---
---