CubFinance - My suggestions based on my experience on Binance Smart Chain (BSC)
Congratulations to Leofinance team for successfully announcing a new platform - CubFinance- on Binance Smart Chain. After almost a month of speculation and hype, we now know that the team is launching three different new projects. Things are definitely in a blistering pace when it comes to announcing the announcement of the real project announcements. I am here to share my experience with DeFi on Binance Smart Chain hoping this could help the new CubFinance team to navigate a few well known project steps. I am sure the team has trusted advisors to support them with this new project but there's no harm in sharing what I know. After-all,I consider myself the original member of the true loyal 1000 LIONS. One of the four members of the Leo Roundtable Podcast mentioned that last year.


My Experience
I have been playing with DeFi on Binance Smart Chain since October 2020. One of the Telegram groups I regularly engage with had some members who mentioned pancakeswap and cake farming. I am very curious about new experiences and experiments. By then, I already took part on Uniswap wLeo people, got hacked and realized that ETH based DeFi is not for small investors like myself. Burned by the gas fees, I decided to give Pancake a try.
I got in pretty early as the Binance Smart Chain was still developing in terms of Total Value Locked (TVL), Volume and total number of active users. The first few months were pretty normal as things were moving at a normal pace. Things changed after the end of January this year when both BNB, Cake and Bake broke out and reached their All Time Highs (ATHs). The price action is in its consolidation phase now and I am not complaining. I am still actively participating in my original farming pools as I got lucky with those pools.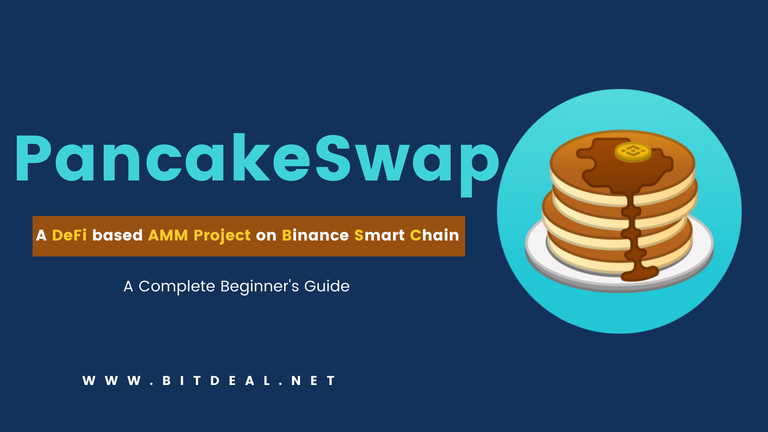 source
Rug Pulls - Be Safe
There are not only success stories. With the boom in active users and the amount of money coming into this new chain based on that newfound success, there are so many scams out there. Users are finding it tough to know which project is legitimate and which are not. I also chased a few high yield farmings that were scams. At least, three projects I put my investment in went offline. I should have known that earning money is easy in new DeFi space but not that easy as was advertised. So, I managed to be scammed even with a full knowledge that scammers will try to lure me with high yield projects in this wild wild west.
So, what do I think Leofinance aka Cubfinance should do once they launch their new product to BSC DeFi users?
TRUST matters
We know that users are looking for new high yield projects and they will chase rewards to any extent. As many of those users have already experienced scam in one form or the other, TRUST matters in the space. CubFinance needs to make sure that the project is not there to scam people. The regular Leofinance users know that the project is legit but the DeFi users who never heard about Leofinance will have doubts. In my experience, users are more confident if there is a published audit report on the website. Frequent communication addressing users on different social media platforms is also key to build TRUST. I know Leofinance team is really good at that but they need to be extra careful as a new product i.e. CubFinance is being launched which has no history.
Direct Communication
As I mentioned above, DeFi users rely on various social media channels to remain updated on the project. Frequent and direct messages to address users' concerns on Twitter, Telegram and Discord could prove instruments in building that initial user base. Again, as a regular user I trust the team behind CubFinance but the new users who will join may not trust the team. Direct communication is to gain that trust and woo new users.
Get into the weeds could be a true marketing strategy
We all know that the meat of the conversation on Leofinance does not happen on the platform. It happens on Discord :P All the strategies on what to write and what's coming are shared first on Discord. In the same way, DeFi users tend to share their strategies on which coin to buy and which platform to use on Discord and/or Telegram. A proper marketing strategy would be to get into the good books of those DeFi OGs on various channels. There are users on BSC DeFI space with strong voices. If Leofinance/CubFinance managed to get into that communication channel, I am sure it will be a lot easier to attract attention.
I know that there are so many other users who are active on BSC and may have other suggestions. I just wanted to share what I gathered in the last five months. I also suggest that the team may want to register on BSC Scan website's yield farming page as an upcoming farming project.
Looking forward to getting into the farming business with baby Leofinannce. Good luck CubFinance, we are with you. Let's enjoy poor man's DeFi :D
Posted Using LeoFinance Beta
---
---