I have been using Metamask for more than a year. It all started with my enthusiasm to earn Ethereum via blogging. I joined Cent, a blogging platform that pays you on ETH, and that required me to have an Ethereum wallet. I created a new ETH wallet and Metamask was the obvious choice as the Cent platform required you to have a Metamask plugin to access earned ETH.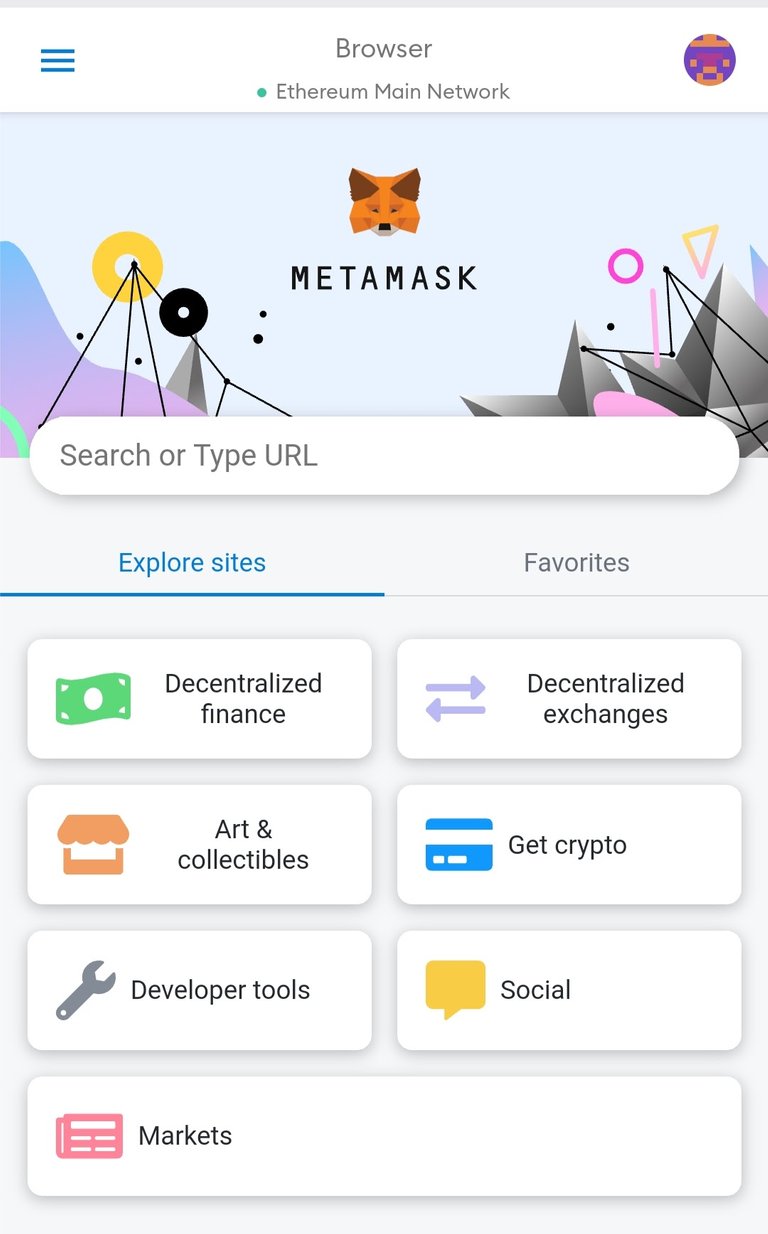 The Metamask platform has changed a lot in a year. I am in love with its new mobile application. The team has developed this new app and scored a banger. I like every aspect of this new application. I can create and access multiple ETH wallets on the go on your mobile phones. I find it relatively easy to use the mobile platform compared to the web platform. The Mobile app feels and acts like an independent platform whereas a web app remains integrated with the browser that you are using.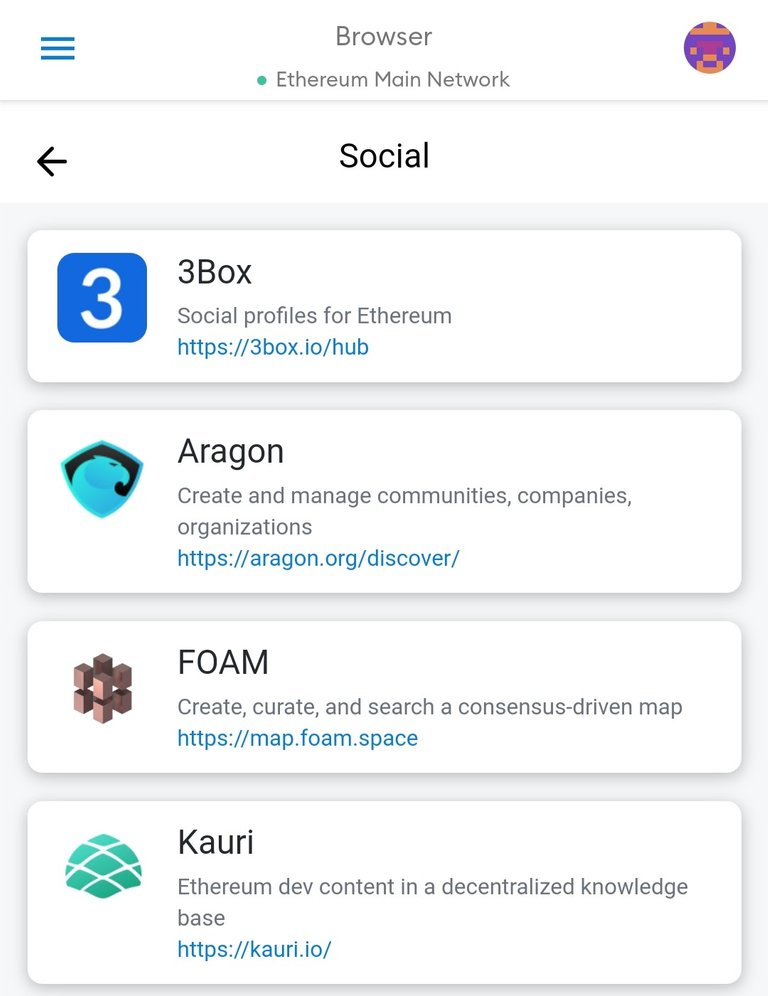 The best use case of the mobile platform is its ability to act as a browser to browse web3 dapps. The homepage has been designed amazingly well and has categorized various websites based on their use cases. Users can browse Defi, exchanges, NFTs, crypto, dev tools, social sites and markets. It is extremely useful if you are in the crypto space and regularly browse these websites.
I have bookmarked Leofinance, Peaked and other websites that I regularly use. I must say the interface is very clean and pleasant. I used Brave before and have more or less stopped using Brave after I switched into Metamask Mobile platform.
### Attracting new users to Leofinance
Hope this is where the #Leofinance team and @khaleelkazi are reading this post. The team may negotiate and have conversation with the Metamask team to try to list Leofinance as one of the default social sites on Metamask Browser homepage. If that is achieved, the platform could reach to every Metamask Mobile users across the globe.The listing will help garner user attention and could drive that huge Metamask traffic to Leofinance.
The Metamask browser now has only four Social ETH dApps. It would be a huge bonus for Leofinance if they manage to convince Metamask.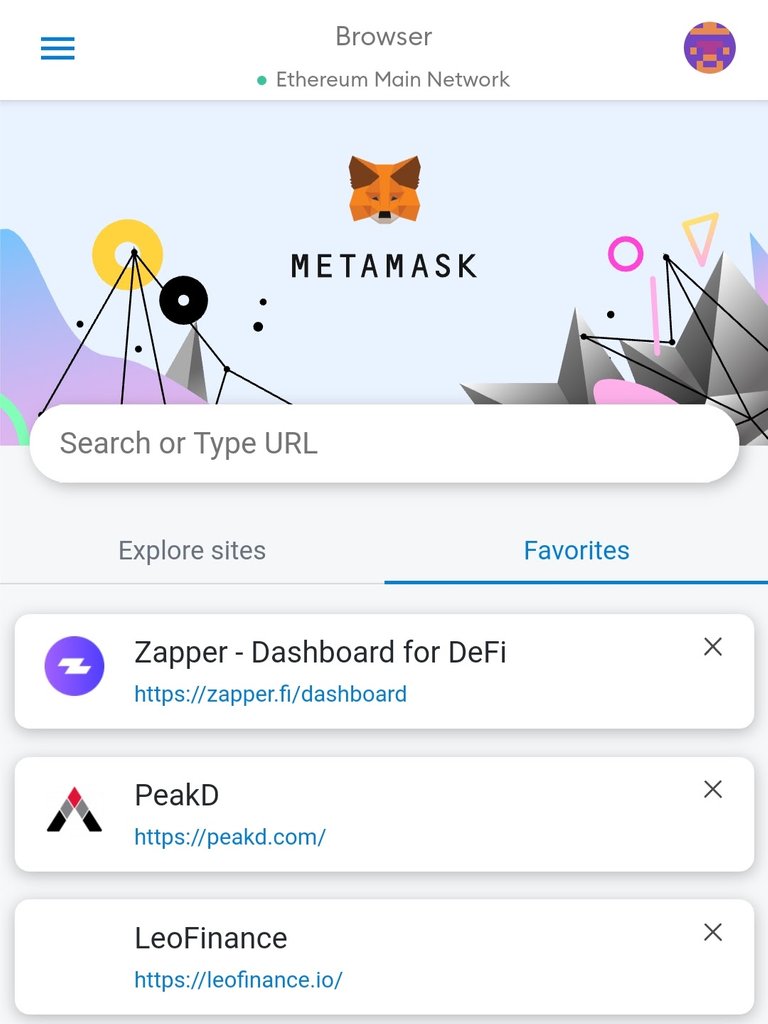 Posted Using LeoFinance Beta