Official, I am a Travala member $AVA
I am thick skinned. But, not always. Shilling typically works on me pretty fast. Look at all those meaningless coins I bought in a year. I lost more than I made and I want to stay away. But, there is one thing that I did not do right until now despite the amazing ongoing shilling of AVA on Leofinance. We all know AVA is one of the Leo favorites tokens. I finally made the call and locked those 500 tokens in the their smart program.
So, I am officially a Travala member now. I am looking forward to that sweet 24% APY and hopefully some price appreciation once we get over this stupid pandemic :)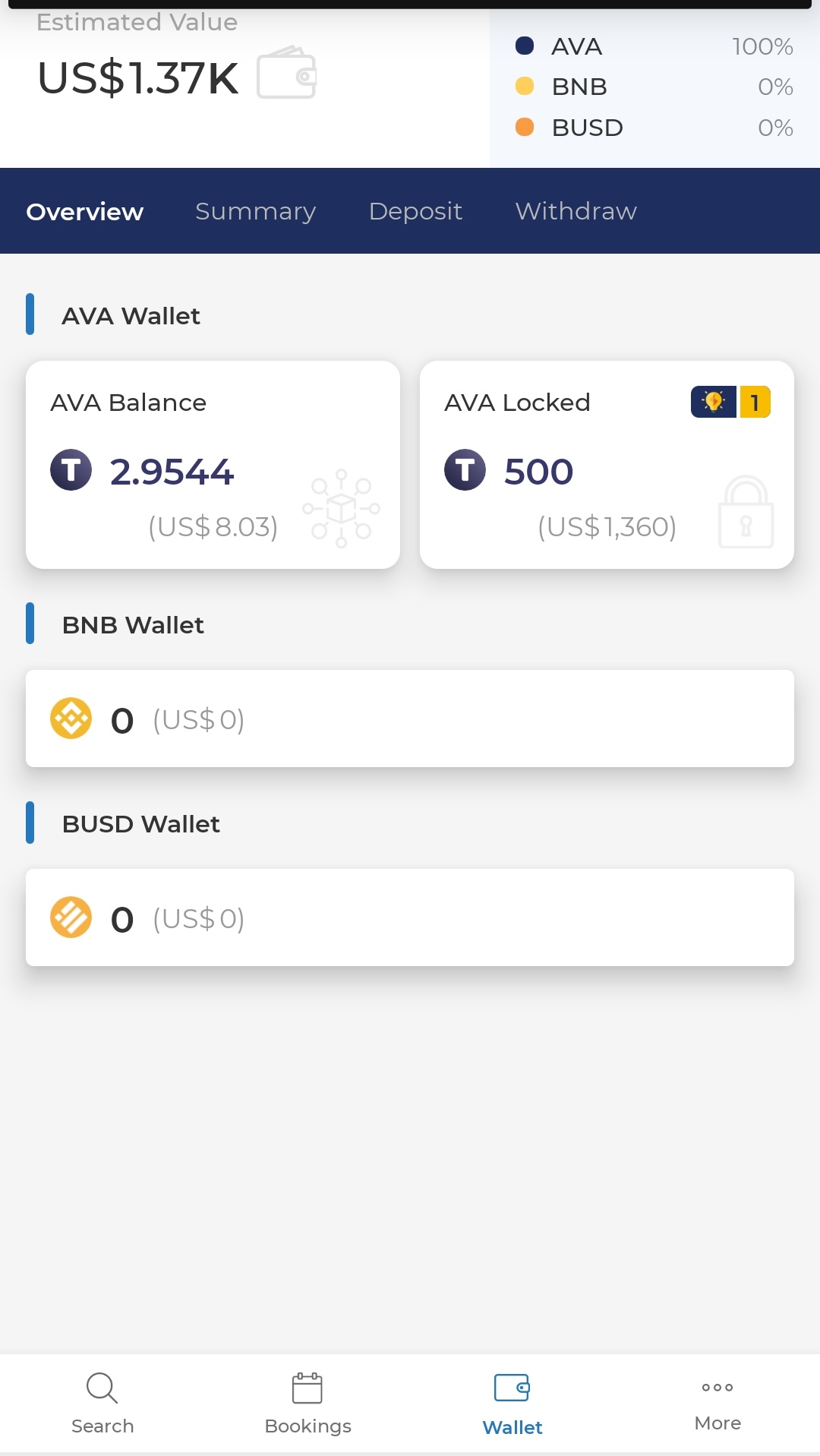 My story started almost a year ago like many others in this platform. I saw a post on Travala tokens and the author shilled the coin to be the token for the future. I discounted the argument and did not get into it. I purchased a small batch after the initial price appreciation and one more batch after that. In the end, I had 453 AVA coins. The bull cycle came and I never got the chance to buy as I was waiting for the "dip" which never came.
So, after almost three months, I decided to quit the idea of trading AVA and store the tokens with Travala's smart program where I will be earning 24% APY. I am not sure if they pay you monthly or annually. I am keeping the coins for the future where people are travelling again and are more open to using crypto. So, there goes my bag of 500 AVA tokens. See you in a while. A request, just make me more money :)
And, this post is a testament that if done properly and regularly, shilling works no matter what. When is BLeo coming?
Posted Using LeoFinance Beta
---
---