The Rise of the Memes
Trading is not easy, we were told. There are fundamentals attached to each and every business, we were taught. Grind and bring good values to the business and then it will succeed, we all believed.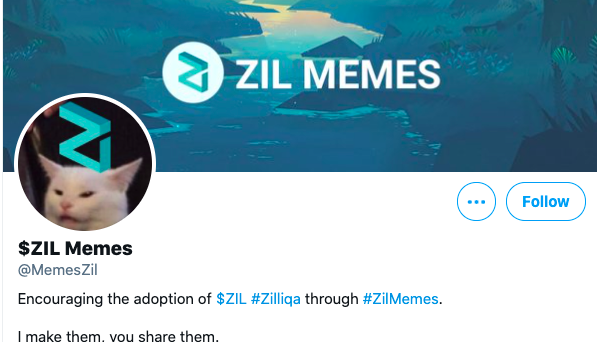 But, what we have seen for the past couple of months and even during the crazy year of 2020 is the exact opposite. Throw the fundamentals out of the window and never tell me anything about the core business prowess. Things have changed so much in the past year that the only thing that works when it comes to stock/crypto price is the 'Memes'.
Look at $doge coin and tell me. Do you think the price pump is based on logic or business fundamentals. No. It is based on emotions and a different kind of fundamental that has nothing to do with business books and project developments.
The rise of the dogecoin alongside the Korean TikTok users in 2020 has demonstrated the value of human sentiment and the power they have in throwing establishments out of the window. In line was the Gamestop and AMC saga where the group of individuals revolt against the set rules favouring a group of people. But then, what does this mean for the market then? Are fundamentals the thing of the past? Don't you need to have a good project to generate the hype?
I still think projects need to do their work and be diligent. The products need to function and they will ultimately help to make lives better while serving financial freedom. But, the time has changed in a different way and even good projects need to have their 'meme' strategy ready.
You don't believe, look what I found on Twitter today. Zilliqua has a meme twitter account that caters individuals with $ZIL related memes. This is how you function in this new economic world order. Memes are here to stay and they will definitely be considered an important indicator for a business going forward.
It's amazing how things have changed lately. Seriously?
Posted Using LeoFinance Beta
---
---