Two Coins I Follow - Rune and Solana (almost) survived the recent Crypto Market Crash
I must confess. This is my first crypto bull run. The 30% crash that happened a couple of days ago abruptly changed the mood in the cryptosphere. I don't have a big bag of cryptocoins but still the crash painted my portfolio red. It is disheartening to see everything in red to be honest.
The Crash
It was euphoric until the day before the crash. I joined the crypto space in May 2020. Almost everything that was predicted in the sphere by the experts was happening as scripted so far. The bitcoin price bump, the bitcoin halving and the potential bull run, and the 30% daily and weekly price increase were all good and encouraging. Everything looked invincible until it did not.
I do not know how to cope with the situation. I was not ruined emotionally but I panicked a bit on what to do as my next steps. I managed to take profit on my ETH when the price was at around 1200 $. But then it was very confusing on whether I should keep my remaining ETH and chase the subsequent high price points or I should keep selling ETH and wait for the dip. Both sound logical and both scenarios are risky.
The coins that survived (almost)
I enjoyed the bull run until the crash as I managed to take profits from almost all coins I bought except Hive. There were two crypto assets that were hit by the crash but eventually survived much quicker than others. And, I noticed they have one common theme. I am guessing the unique common quality that they have in their project helped them survive the storm.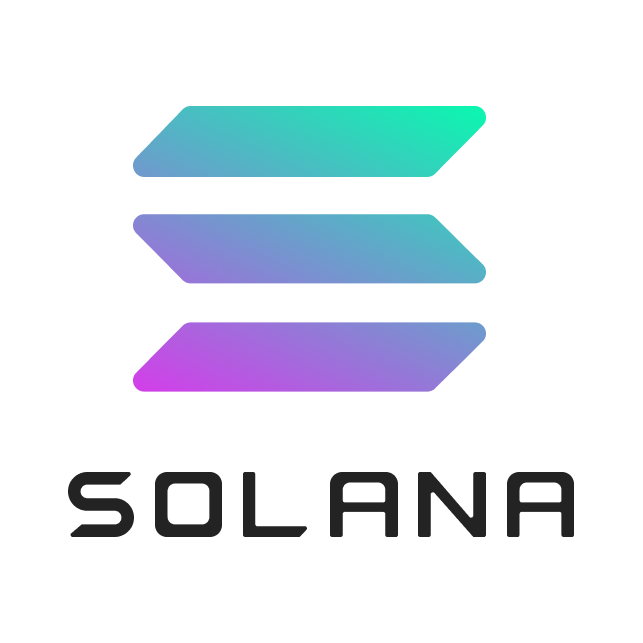 The two coins I am referring to are Rune and Solana. Solana was one of the coins that was pumping while BTC dipped. Rune dipped but managed to pump afterwards. The recent news such as Rune's ERC20 token integration on Sushiswap could have created a perfect hype to push the price up.
However, the one common theme in their longer project timeline between these projects seems to be their focus on inter-chain operability and interaction. I knew about Solana since September 2020 when I discovered the page on the Project Serum on Twitter. They are trying to solve the inter-chain operability issue and the price shows investors are liking it. I do not have to say much about Thorchain as there are many articles on Leofinance that describe its components.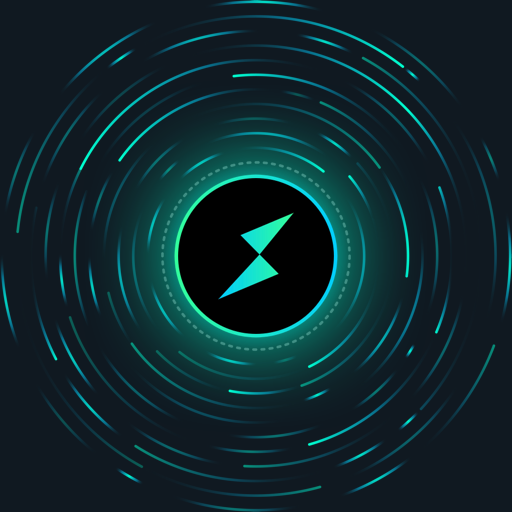 I am a NOOB
I am a total noob and not an expert to make a judgement call. But, I think the projects that are tackling the issue of cross-chain interaction are gaining the traction. The argument is quite simple. The DeFi platform is flourishing on Ethereum and if projects manage to crack that inter-chain operability issue and bring DeFi to multiple chains including ETH, that's a winning combination.
As users, we don't have to rely on one one chain and there would be multiple options to choose from. Multiple chains can live in harmony and solve different problems focusing on different issues. Symbolism seems to be the future for these projects.
Based on this observation, I managed to buy some more Rune during this dip and added to my small portfolio. Same with Solana. We will see what happens.
One thing for sure, I need to read a lot and know more about these projects before making these bold predictions :) Wish I discovered these projects a decade earlier. I would have more time to spare :D:P
Posted Using LeoFinance Beta
---
---