What next for Cubdefi? Trust and Updates
I was so determined to not write about $cub for almost a week. There are so many articles being written about cubdefi I thought I would be safe not writing about it. But, I could not resist. There are certain things I had to share with others at this point in the Cubdefi lifecycle.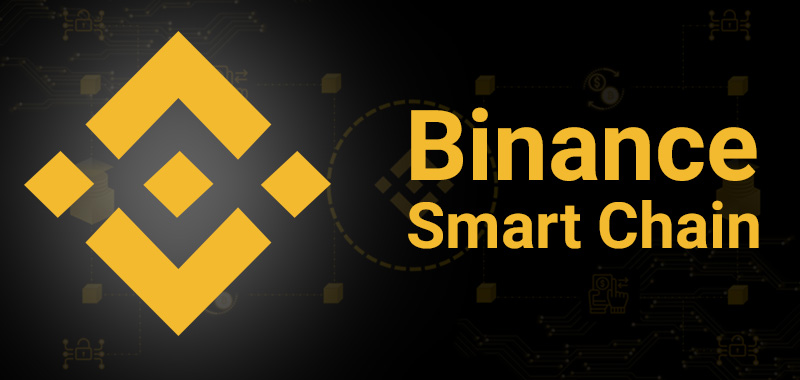 I wrote a post on what are the things to consider by Leofinance team while getting into BSC defi. The most important thing that I mentioned was "Trust". BSC defi users are so used to rugpulls they put every other project in the same basket. I don't blame them as I would do same with any other defi project on BSC. It is typical that you just don't know the team because everything is so new in the space.
As predicted, the same happened with Cubdefi. The price skyrocketed the first day and then came back before settling itself down to the opening price. Thank god it has not gone down the initial price. The silver-lining at this point in the project's life is the Total Value Locked (TVL) in the project . Even with the token price at $ 3.3 the TVL is strongly sitting around $12.5 M which is really good compared to any other BSC projects that are one week old.
I am definitely bullish with the project and keeping my small pot for the long term. But, there are things that the project may need to do as next steps. I am sure the team has many BSC defi OGs who provide technical and strategic advice. Still, I wanted to highlight things that I think are important from users' perspective. Hope they are useful.
Building Trust
It is never enough to highlight the importance of users' Trust. Users are still skeptical of this new project. I know the team and I believe in the project but others need to understand why we are bullish. There are users who are looking for quick price gains and we cannot onboard them unless we have positive price action. However, there are also genuine users who may not have a big pot of cash but are definitely looking for a long term investment. It is funny when I say people are looking for the long term and by that I am referring to a maximum of three months to five months. The whole ecosystem is not even a year old.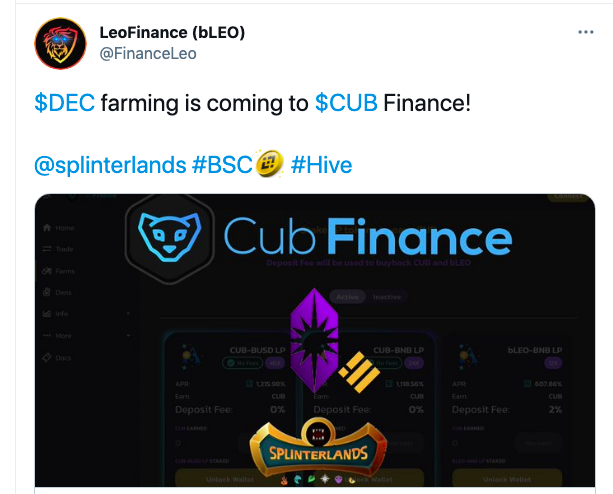 Project updates
Users like to hear about project updates to make sure that Cubdefi is onto something. As I mentioned in my previous article, frequent communication is key. Leofinance is doing good with communication and the social media channels are buzzing. I know that Leofi and Leobridge will be cool features but we may need to repeat the message again and again to make sure all users understand something important is coming. Right now, our website is not much different from any other defi product out there and I don't blame users for not seeing value in the project. I know they will come around once they see the pace of the ongoing development. But, let's make sure they stick around until then.
Ultimately, people like to see price action. I like to see cub mooning and let's be ready to defend the project anywhere and everywhere. There are so many Leo members tirelessly shilling the project to onboard new users. I was reading a message this morning on Discord where someone mentioned how this last week felt like a short week. Every member is unique and important and we should ensure that others understand the value and pace of development happening on the platform outside of Defi as well.
Posted Using LeoFinance Beta
---
---