The Importance Of Microblogging In The Fight Against Big Tech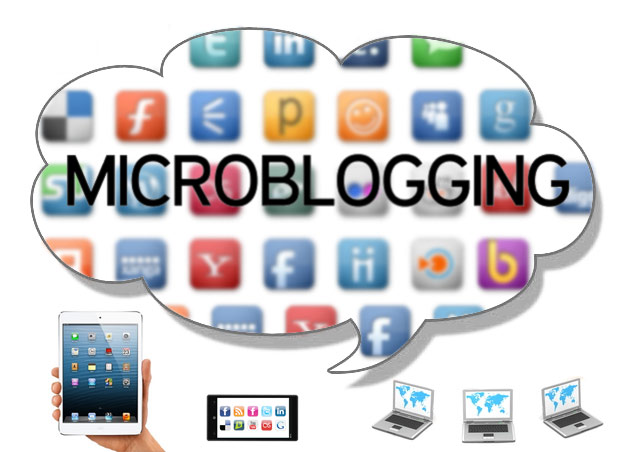 When creating a tribe, I thought something that was incredibly important was to be sure not to limit or influence the style of post being put out by users. While there is more conversation and intellectual stimulation coming from long-form posts, there is a large marketing draw when giving a space for short posts. Little blurbs of information that would be called a sh*tpost on here are incredibly valuable to bringing in new users who feel more comfortable posting at a short length.
What Is Microblogging?
Microblogging is something that we see on popular apps like Twitter. It is shorter posts that can range from one word to around 200 characters at maximum.
Why Microblogging Helps Onboarding
Imagine you are watching the news and see a segment about Bitcoin. I would go out on a limb and say that the large majority of the audience watching that segment does not have a background in cryptography or understand the technical aspects of hashes or mining. BUT there is a good amount of people that would comment on the way the reporter spoke about crypto, or people that would create memes from the segment. There are a ton of people willing to make a comment on a given topic, but not as many people who want to do technical research or post in depth on a topic.
Reactionary posting like we see on Twitter during a major event is a boatload of possible content that could end up here on Hive if people felt comfortable posting it. With all of the great content that has been produced on Hive, it can be intimidating for new authors to contribute as they may feel they lack the knowledge to compete with other authors. If we can provide a space for reactionary content, pseudo-sh*tposts, memes, pictures, jokes, roasts, etc. we could see EXPLOSIVE growth in our ecosystem.
Projects To Watch
It's been a while since we've heard about Project Blank, but this is exactly what they are seeking to accomplish in the financial/crypto world. With the growth of noise.cash, I hope that we see this project come to fruition soon so Hive doesn't fall behind.
I am seeking to accomplish this on @dunksocial by curating microblogging content with similar upvote power as the long-form content. I have also been creating game threads for NBA games where I welcome short reactions to the game and curate those reactions. I think that sports have a great need for microblogging as there is so much to talk about during the game and during the season that does not require the need to analyze statistics; we need memes, we need jokes and we need short-form content! Let's embrace shorter posts and try to recognize the positives they bring to our ecosystem.
@mariosfame gif once again, I love it:


@sgt-dan with this sick pic: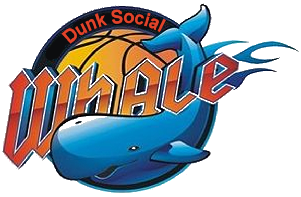 @gr33nm4ster made this awesome gif I needed to share, we thank him as well!: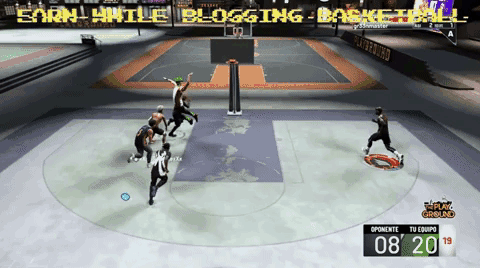 NEW TRIBE HERE!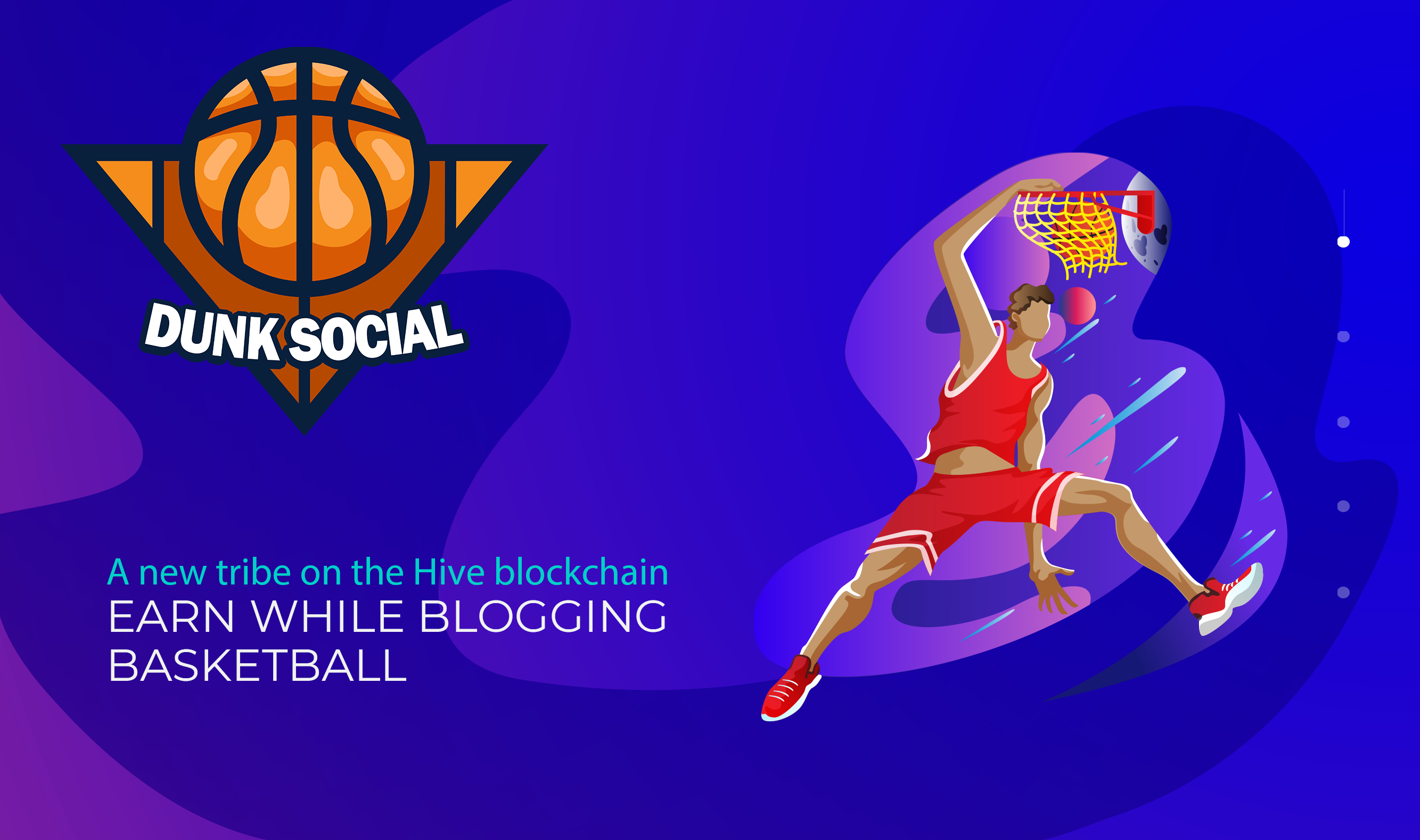 Links and Connections:
Follow me on Twitter: Rob_Minnick23
LeoFinance/HIVE : rob23
NEW TRIBE: @dunksocial
Join me on Torum: https://www.torum.com/signup?referral_code=robminnick23
Join Cake DeFi and get $30 in $DFI as a new user: https://pool.cakedefi.com/#?ref=187314
Noise.cash: rob23
Read.cash: R23
Join me on Publish0x: https://www.publish0x.com/?a=M7e587xqd2
Who I am:
My name is Rob and I am a college student doing my best to get involved in the crypto world. I have enjoyed blogging thus far and thank you for reading my article! Give me a follow and let's build the community together through consistent engagement.
Posted Using LeoFinance Beta
---
---