Today we will continue the series called "Canadian Wildlife".
The Royal Canadian Mint is known by its high quality work and the enormous number of commemorative coins issued each year. Among these commemoratives we find many, individual or in series, under the theme "wildlife".
Canada, with its vast lands and seas, is the home of a varied fauna and that will be showed in this series.
I will try to post land animals, sea animals and birds, in that order.
The twenty-eighth is a 1996 CAD $.50 "Cougar Kittens".
It weights 9.3g with silver purity of 92.5% and Proof finish. The mintage was 51,638 units. The issue price was CAD $29.95.
The "Discovering Nature" series (1995-2000) was composed by six different sets. The second set was called "Little Wild Ones" and commemorated the young wildlife of Canada in their natural habitat.
Cougar (Puma concolor) kittens are cute and playful, but grow up to be deadly hunters. This reclusive cat is the second largest in North America and is easily distinguished from other native wildcats by its long tails. Female cougars have babies at any time during the year and they remain the sole caretakers after birth. A typical litter is anywhere from one to six spotted kittens.
Designed by Canadian artist Dwayne Harty, the reverse features cougar kittens forming a group outside their rocky den.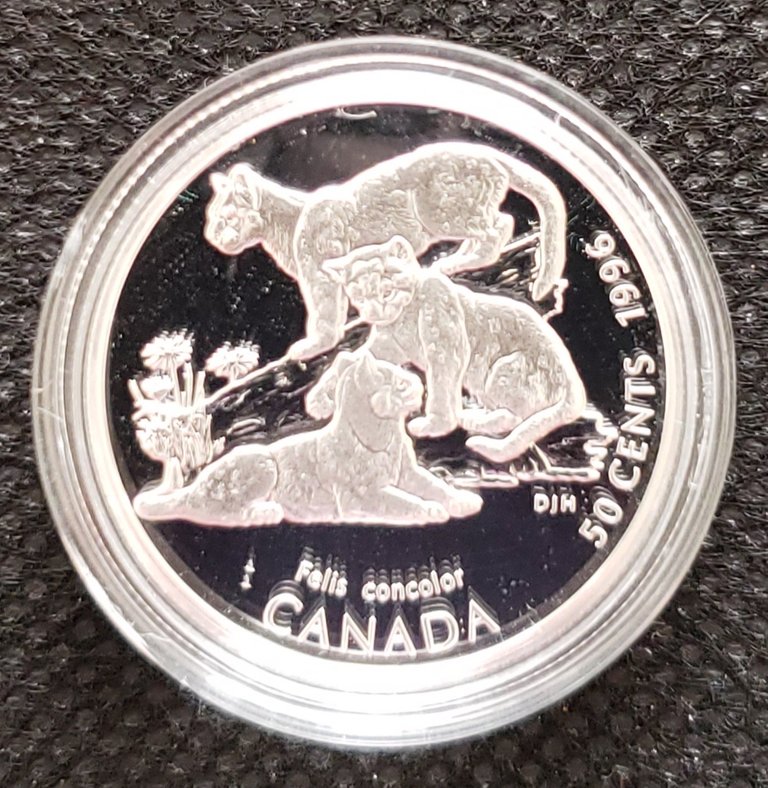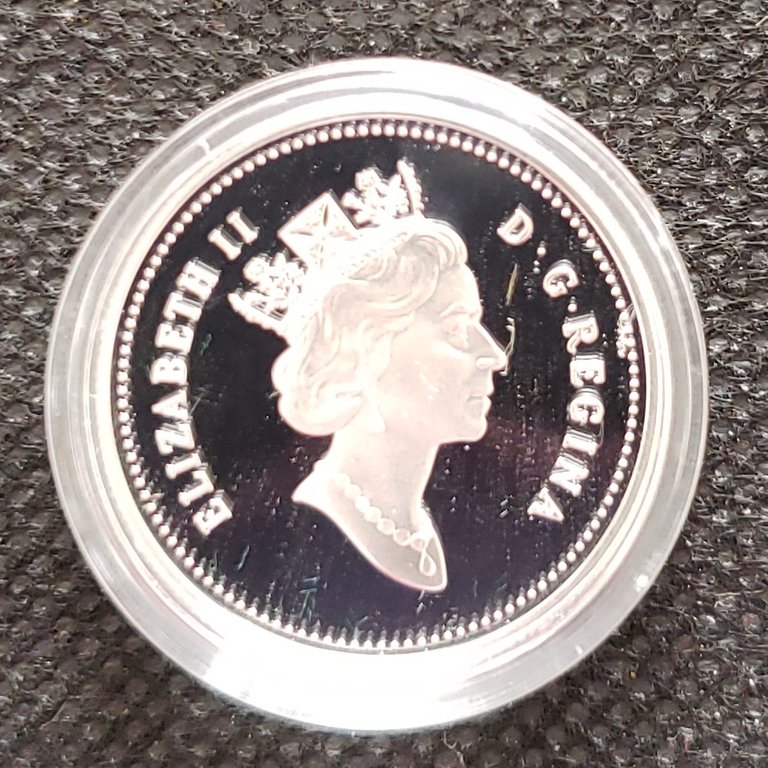 Thank you for reading. Please comment, upvote, reblog and advise me.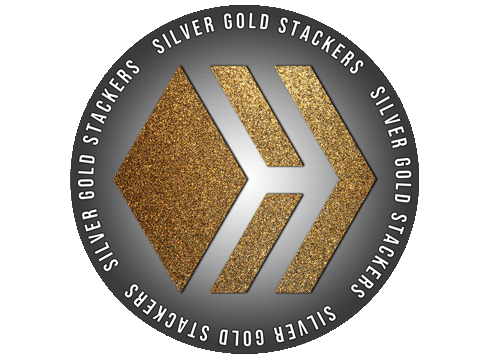 Posted Using LeoFinance