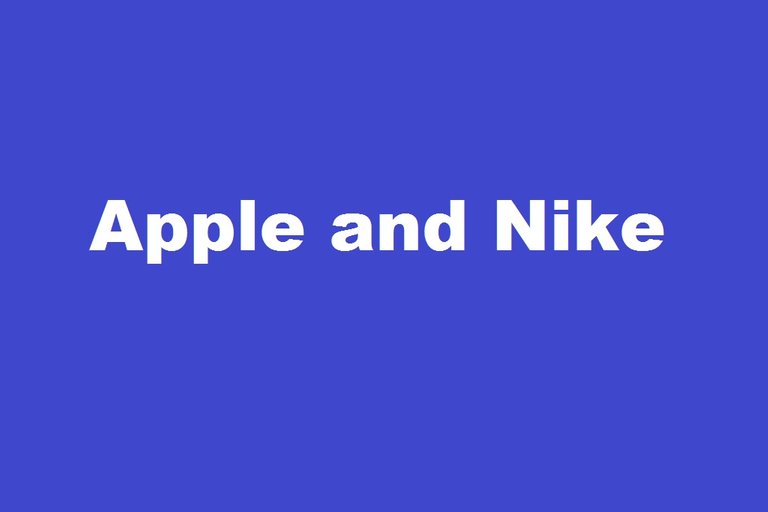 Politicians and activists say companies need to do more if the Chinese government does not want to be involved in human rights abuses.
Of the more than 180 organizations involved in the crackdown anti-Slavery International said that brands and retailers would have left long ago but they did not and that is why the public interest is important and necessary.
Apple claims its claim has been investigated. We have not found any evidence of compulsory labor at Apple Production Line and plan to monitor the firm, Apple said.
Posted Using LeoFinance