When you have accomplished some 90% of goal that look tough to start with and in the end you find it that you might be going to hit it before your target deadline then it definitely become a moment to rejoice and it's become time to rework on your goal to get some new goal.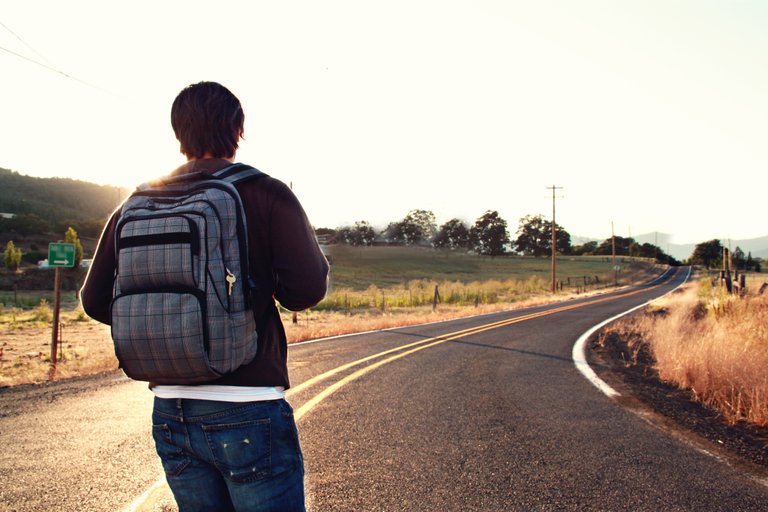 Source
This immensely give me boost in CTP community because almost all of CTP I added is coming from the community support in form of upvotes and some nice chunk coming from @russellstockley giveaways too that is open to every member of Hive.
I owe this to the support from awesome community members all together that openly welcomed me in their community(Though I am not even a affiliate marketer that is niche of the community.)
I always believed in @jongolson capabilities and his motivating attitude. Not only Jon is crushing and achieving his personal goal but able to motivate the community for community goals too.
When in June when Jon put froth the idea of Dolphin Swarm and @achim03 went forward for tracking it the the very first post, I have again doubt that whether it will feasible till at the end of the year? Not only this goal is almost complete long back but we get one more ocra @sandymeyer supporting the swarm.
CTPSB (@ctpsb) project is also showing some nice growth, making some more than 50% APR for token holder and giving CTP to delegator for supporting it.
With Hivepay I am feeling that there is scope for lot of commerce activities in Hive and it will help in growth of CTP and other tribes too.
Putting My new goals here
So here are my new goals here.
25K CTP at end of 2021.
550 CTPSB at end of 2021.
Thanks for reading me. Please feel free to upvote ,reblog and comment.
Posted Using LeoFinance Beta