Last Larynx Token Claim
This is the final edition of Larynx Token claim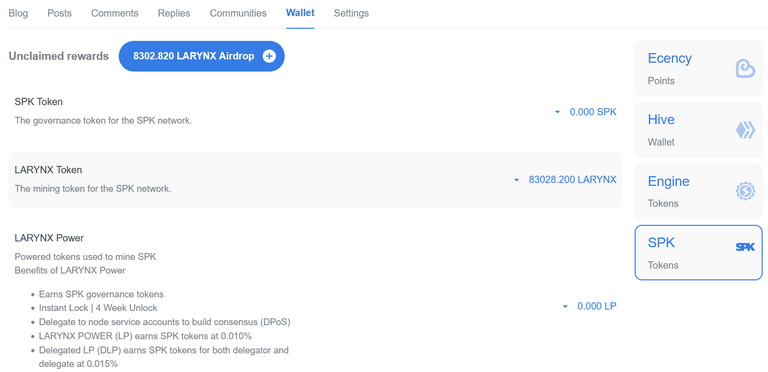 Finally the Larynx token claim is about to end this month, just one day left. If you have not paid attention to the latest updates from Speak Network then as per the latest update, they are building 2nd layer of #Hive to enable communities to have the power, manage information and create their own economy. And Ecency is the best place to manage your Larynx tokens, on which apparently @spknetwork is relying on. Here is the latest tweet from SPKweb3
https://twitter.com/SPKweb3/status/1629297057209909248
So with this claim, my total token balance becomes 91331.020.

Now in order to delegate we need to power up first and then delegate to the node operators of our choice to get passive income, unless you have plans to keep it in liquid, its best to delegate and earn a little.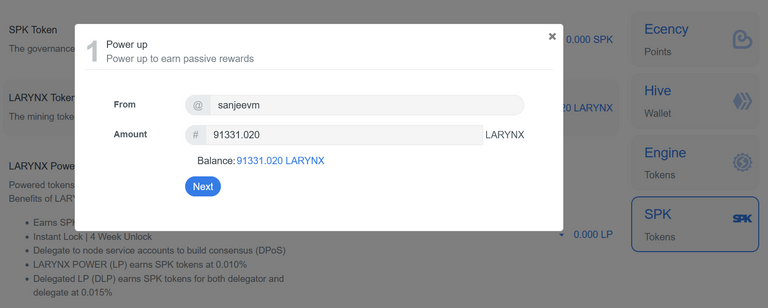 In order to power up you need the active key, and you can sign in using Hive Keychain or Hivesigner - Ecency does present the right options and work flawless.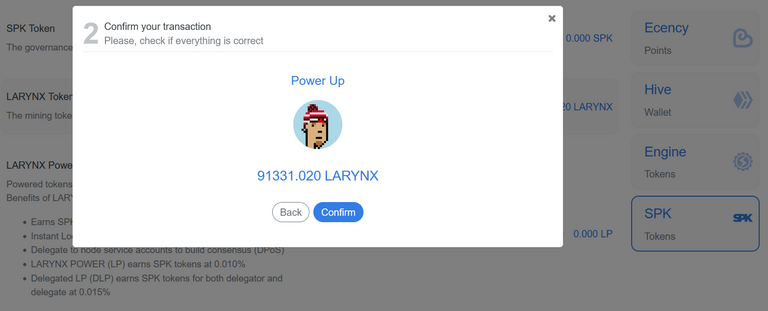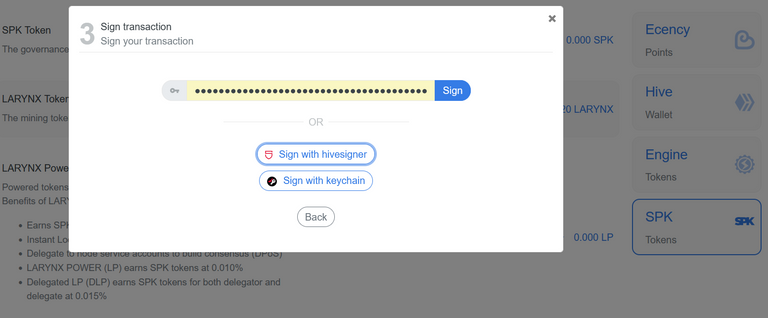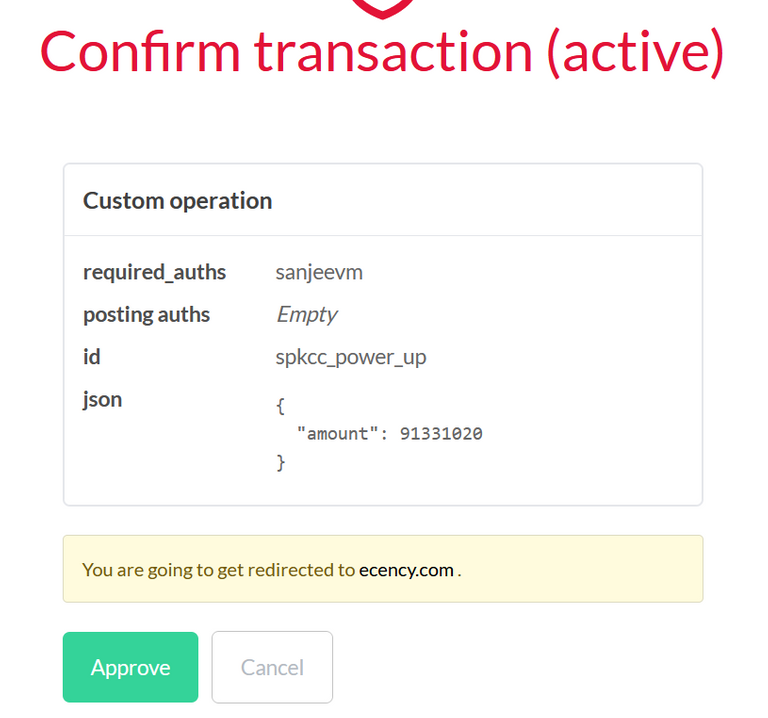 I used Hivesigner and after the transaction is successful, I am ready to delegate.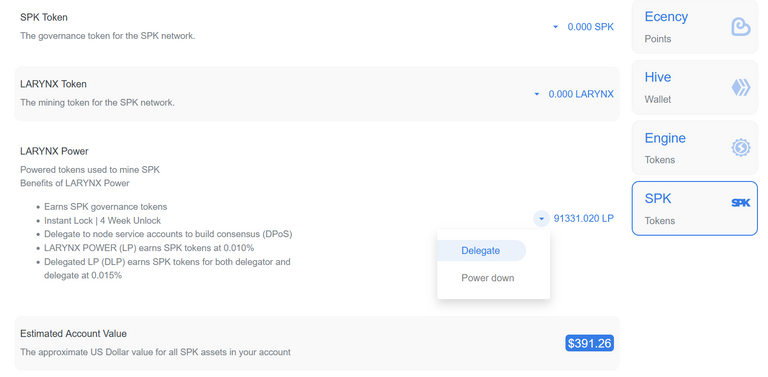 You can choose your preference of node operators, and right now I even don't know what is the basis to choose them, but I believe in the best interest of the chain, its best to delegate to multiple operators. And here is whom I choose :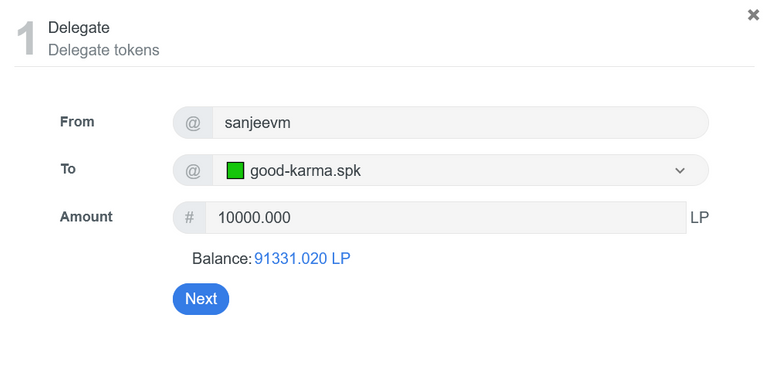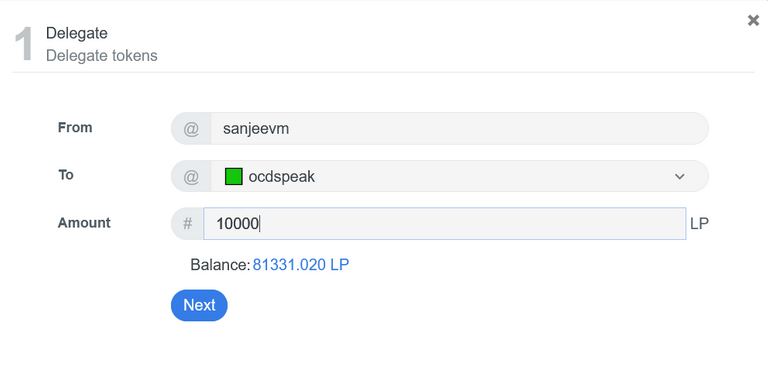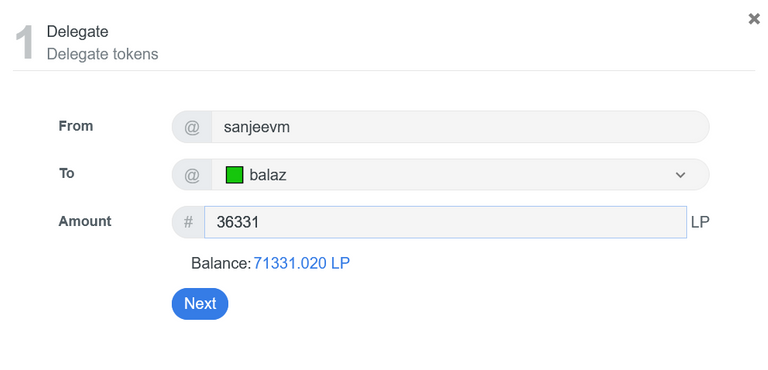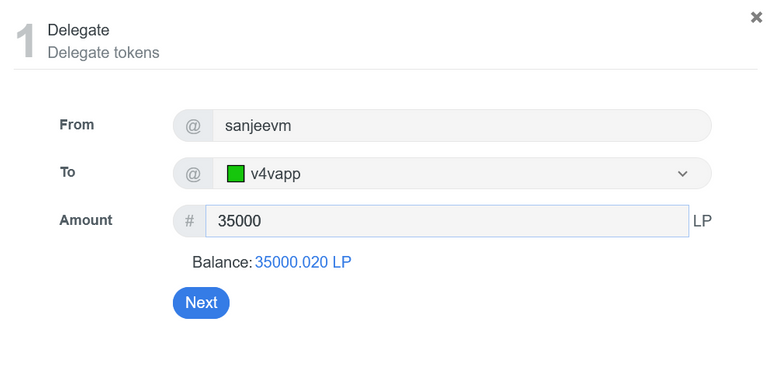 @balaz and @v4vapp run by @brianoflondon being my favorites here, but you can choose anyone you wish. OCD is also participating and Good-karma is an obvious choice as well. I think, we will slowly see some updates on the node operators and who is doing what, who is best , why they are best etc, but until then, let them compete. There should also be some way to see how much rewards each of the node operators provide and profitability matrix, if anyone has idea, then please share.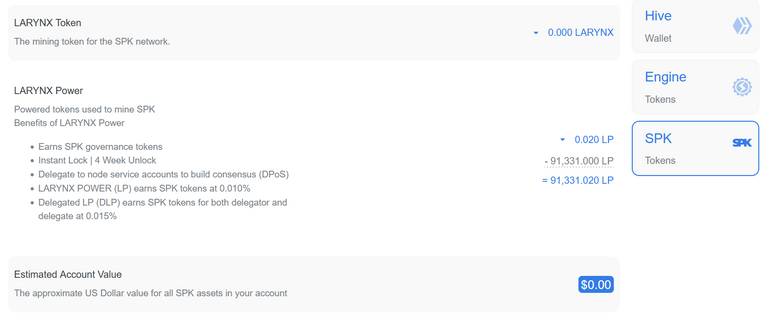 So with this, I am done with the Larynx Token Claim and it will be interesting to see how things unfold, apparently 2023 is going to be some exciting time for the SPK Network and all of us.
https://twitter.com/TheycallmeDan_/status/1629154049529417728
This would be my last post on Larynx Token Claim as we are done with the Claim process going on since last one year. I missed once, but if you have not claimed yours go and claim the last one at least. I am sure, their market price is going to be much more than now in few months.
And waiting for something exciting that is about to come soon ? Yes, we should some good updates from Ragnarok pretty soon and I am sure, it will be a game changer. 3.3 Million NFTs are going to be airdropped to hive users, and we all will own it. So which one you would like to get ? Gods ? Titans ? Humans ?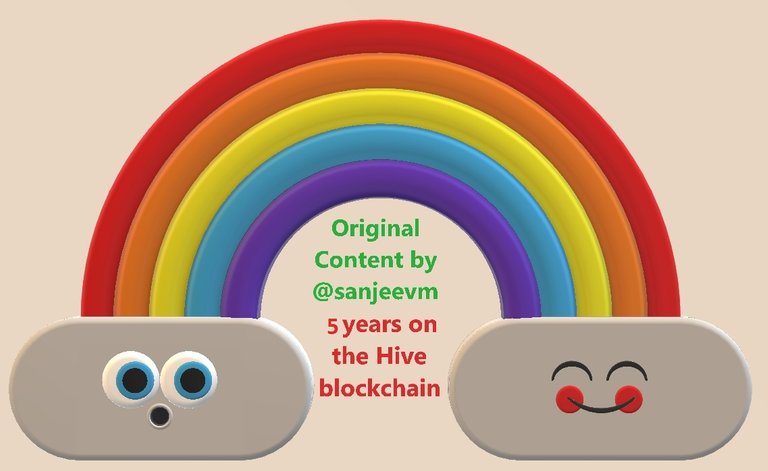 copyrights @sanjeevm - content created uniquely with passion for #HIVE platform — NOT posted anywhere else! #HIVE is my only social diary - my blog is my life.
---
---