Well, what is it about these cryptos?
Why do we keep checking the price daily or for that matter hourly or as in my case even when I get a free minute?
Do I expect it to rise up so much that I can make a profit and be like Richie Rich?
It is not about making a profit alone. I guess it has something to do with the satisfaction of having made the right decision to invest in a certain coin, right? In the end, we all want to be proved right and also admired for it.
Well, that is not the case in many of our experiences, though.
This to be honest
Whenever I decide to buy some tokens/coins, it starts to fall down in price. Is it me alone? No, I do not think so. A certain Doc also has a reputation here, lol.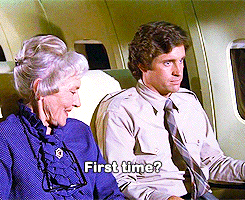 After a while, I have been hodling ever since and not sold.
The urge is there but what if it rose after I sold and that thought is what keeps me from dumping coins even if it rose a cent like I observed some do in those exchanges.
Imagine the condition of those who sold their BTC last year or the year before that.
There is one truth and that is we will get only what we are meant to get.
Not more, not less
So, to hodl or not hodl, that is your decision.
Posted Using LeoFinance Beta