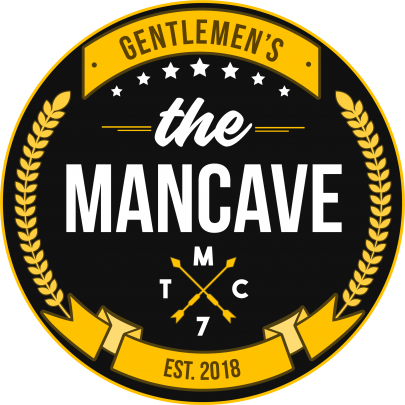 Yes this is a shill post and I don't do them very often but I wanted to talk about this community and how to invest in this community.
$BRO is a limited coin that can be purchased over on Hive-Engine. It acts as an investment type coin for holders of $BRO and holders receive a number of different tokens. I was first pointed towards $BRO by @trumpman and @taskmaster4450.
After reading about the community and the passive earnings that could be gained, I decided to invest.
So what do you get for your $$$$?
The team, led by @raymondspeaks, has invested in a number of different layer 2 tokens on Hive-engine and some other tokens outside of that as well. Here are the investments that I know of:
$HIVE - currently 130k HP staked
$BLURT - Blurt community token
$WEEDM - Weedcash Token Miner
$WEEDMM - Weedcash Token Mega Miner
$PALM - Palnet Token Miner
$LEOM - LEO Token Miner
$LEOMM - LEO Token Mega Miner
$NEOXAG - Neoxian City Silver Token
STEMM - STEM Token Miner
ARCHON - Archon Token
Some tokens that they haven't looked at yet but might in the future include:
$SPORTS - Token for the Sports Talk community
$SPT - Splintertalk Token for the Splinterlands Community
I am sure there are other token the team are considering to continue to grow @Brofund.
Essentially, by just holding (no need to stake) you receive a comparative share of $HIVE and some other layer 2 tokens each day. Currently I am receiving some micro-payments of $LEO, $PAL and $NEOXAG each day in addition to $HIVE.
As they have a nice HP stake and some other large numbers of tokens staked, $BRO holders also receive upvotes.
Currently there are only 8000 $BRO tokens left for sale on Hive-Engine. They are going like hotcakes as people find out about this 'club'. Get them while they last.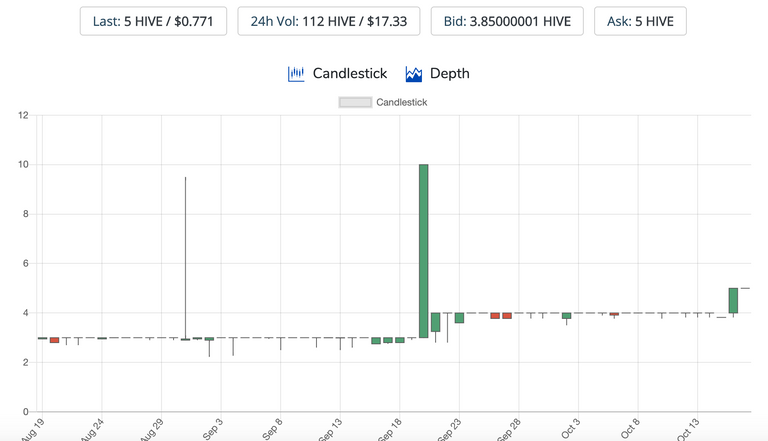 The team have an active community and discord channel here: https://discord.gg/bS3ztB
Come in for a chat and receive some #Bromance!
Thanks for reading.
---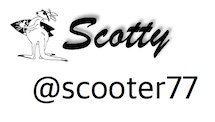 Posted Using LeoFinance Beta