An update to the different Hive-Engine tokens and their movement over the last week. Hive has seen a downward trail and is trading at it's lowest price so this will have a flow-on effect to the layer 2 tokens in $ terms as well.
$SPT
The splintertalk.io token is used to curate Splinterlands content and has no real use at the moment other than as a curation token. It's price has seen a slight increase and some small spikes that are easily manipulated by buyers and sellers.
If a use case is made I am sure the price will increase. Currently trading at: 0.00191121 HIVE / $0.00022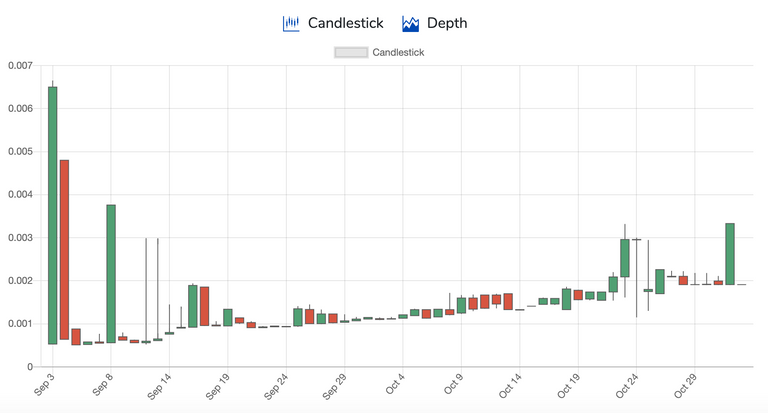 $BLURT
This is the token of an alternative blogging platform to #HIVE. With low liquidity, the Blurt platform is finding some popularity and hence the token price has been on an upward trajectory. Current Price: 0.19 HIVE / $0.02166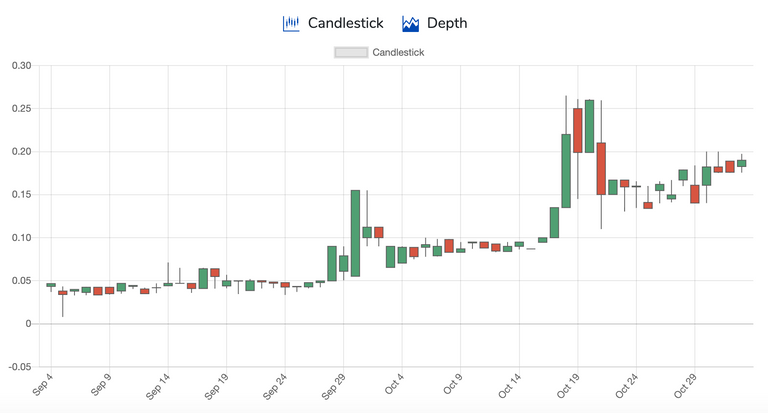 $LEO
$LEO has been a stayer and held relatively stable. With the second highest trade volume of all HE tokens it continues to provide good value. Current Price: 1.438 HIVE / $0.164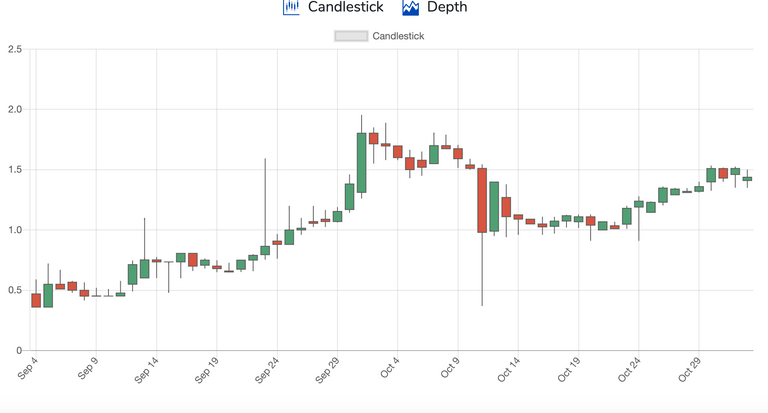 $PAL
The Palnet token has been fairly steady with some largish wicks. Volume has stagnated with the team looking at a use-case for the token in the future. Current Price: 0.04300001 HIVE / $0.00482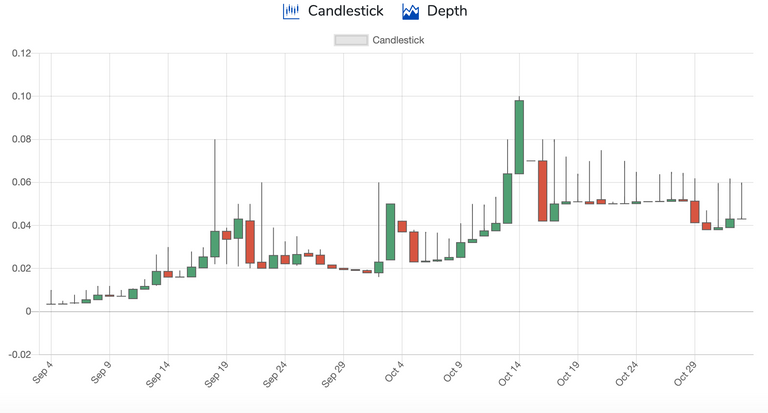 $WEED
The token of the WeedCash community has been holding up well in price. A few weeks ago saw a jump to it's current price level and this has been maintained. The community is thriving and continues to build upon it's current progress and has a roadmap for upcoming initiatives such as wWEED. I am excited about this project. Current Price: 0.17721 HIVE / $0.02027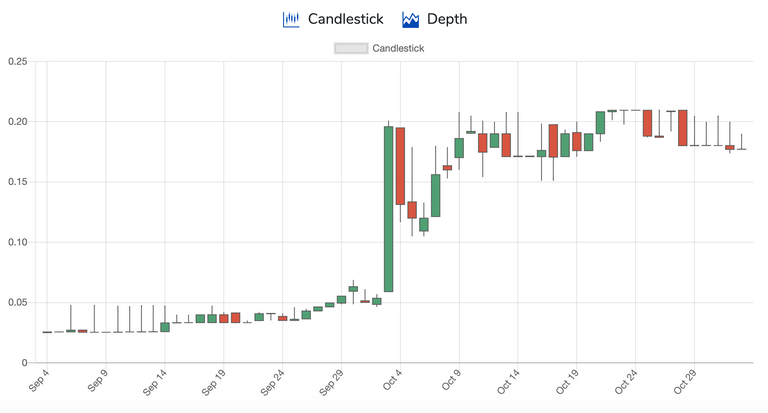 $SPORTS
A cheaper token for the SportsTalk community, the price has fluctuated and found a stable price range. With a lot of lower quality posts, this token will struggle to find any significant price increase without a firmer roadmap. Current Price: 0.0002835 HIVE / $0.00003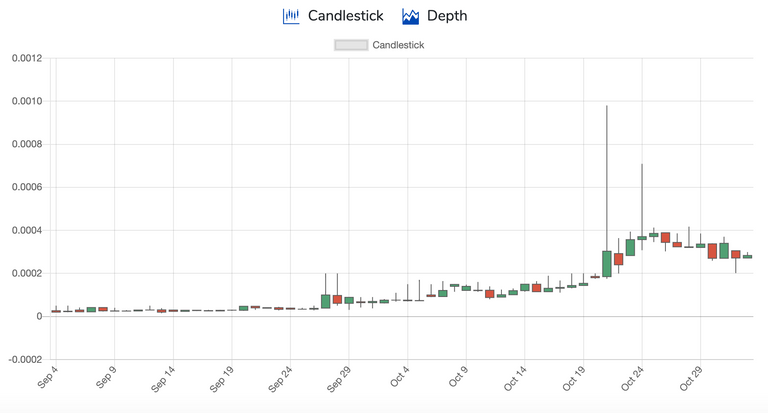 Thanks for reading.
---