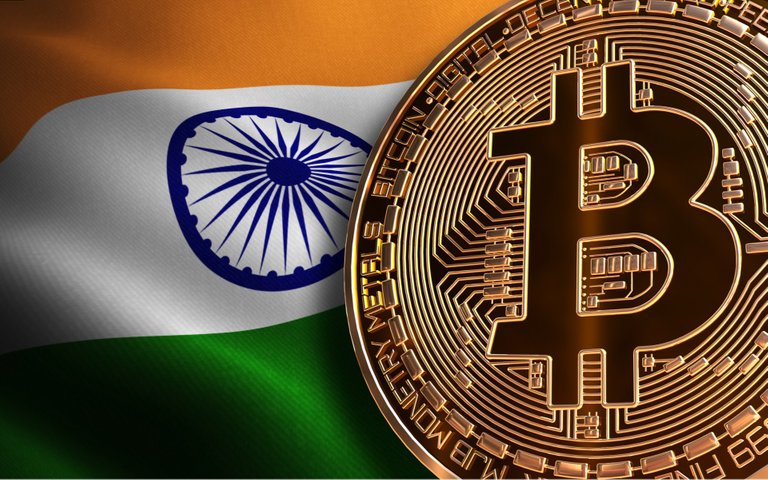 As the cryptocurrency space continues to grow, India is one country that is embracing this sector of the finance market.
Users will soon be able to access and send their cryptocurrencies at 22 traditional banking locations across the country.
At launch, six major cryptocurrencies will be listed for purchase with Indian rupees: Bitcoin (BTC), Ethereum (ETH), Bitcoin Cash (BCH), EOS (EOS), Litecoin (LTC) and XRP (XRP). Binance coin (BNB) and Cashaa (CAS) will also be offered.
The launch date is slated for December this year, all while the government of the country is yet to legislate rumoured cryptocurrency regulations, even a possible ban.
Cryptocurrencies have become a popular investment option in India since the Supreme Court overturned a ban in March 2020. Most users of crypto in India are traders rather than hodlers.
The trend towards major finance players thawing on the use of crypto-currencies was seen recently with Paypal offering users the ability to purchase and spend crypto on their platform. The soundness of the underlying technology—particularly for international money transfers and for enforcing contractual payments— will result in wider adoption.
As legislation and regulations change, I cannot see any other option for big finance companies to start using crypto-currencies for their ease of use and money transfer possibilities. We will most likely see banks issue their own centralised currencies which they will have greater control over. The future looks bright for the crypto-currency sector.
Thanks for reading.
---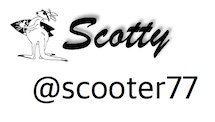 Posted Using LeoFinance Beta