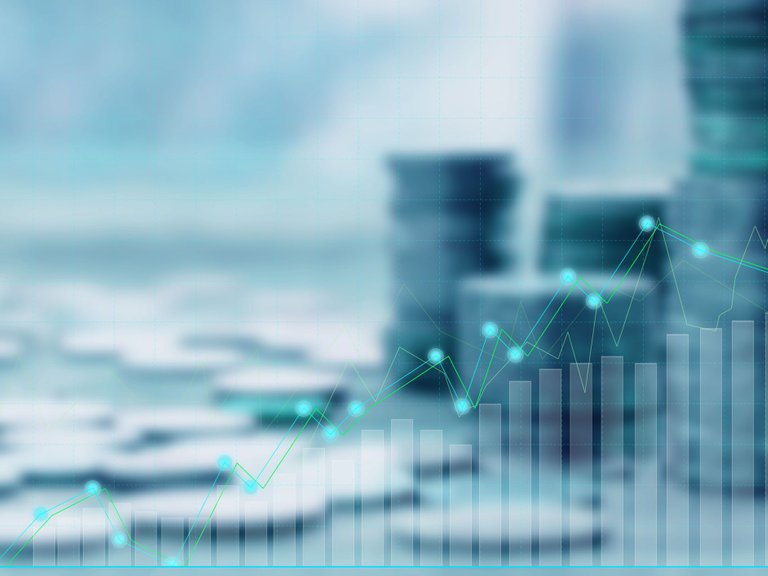 Lately I have been dabbling in a number of different layer 2 tokens to see what returns they might bring. These are waht I have been looking at:
$WEEDM

My initial purchase of 6 Weed Miners was done to see what returns of $WEED I might get from staking 6 Miners. I knew that the returns would be fairly small, however this would give me a good idea of returns with little risk.
6 WEEDM cost me 18 HIVE = $2.52 at the time
Returns: 0.74625 WEED Daily = $0.0246
Yearly = $8.98 - This equates to an APR of 356%
Not a bad investment if the current price continues to hold!
---
$SPORTS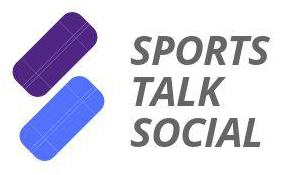 The SPORTS token is a long term play. Although there are a large number of tokens minted and a lot of circle-jerking happening, I think that the price of this token will continue to rise. I purchased 120k tokens for 0.0003 HIVE/SPORTS (36 HIVE total = $5.04). The price has risen in the past few days so my initial investment has increased slightly. Curation rewards will also be a factor in the long term as long as the community there can continue to build.
---
$EDS
The EDS token is a passive income earner. By holding EDS you receive a weekly return of HIVE. I purchased 5 EDS @ 1.01 HIVE/EDS (0.70c). This brought me a small return of 0.014 HIVE weekly. After two weeks I decided to sell the $EDS as the sell side was empty. I sold 5 EDS for 10 EDS/HIVE. A small profit of 45 HIVE. I wasn't prepared to purchase anymore of this token and hold long-term so decided to offload!
I have a few other small investments I have made. Stay-tuned for an update on these!
Thanks for reading.
---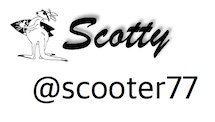 Posted Using LeoFinance Beta