Gold.... It's been the standard for fiscal markets in many countries and still commands a pretty penny. Australia hold some very rich gold land and some of the largest amounts of gold were recovered from the continent in the last 180 years.
The largest alluvial gold nugget ever discovered was called the Welcome Stranger.
On the 5th February, 1869, two prospectors in the Victorian gold fields at Moliagul, John Deason and Richard Oates, found a 2300 ounce nugget just inches below the surface. It was near a tree in a gully that was known to have gold. At the time, the nugget was too big to be weighed so it was split into three pieces and weighed. The prospectors sold the nugget for 9300 pounds (equivalent to $US 3.4 million today) and it was melted down into ingots and sent off to the Bank of England in London.
Replicas of the nugget can be found in the Melbourne Museum.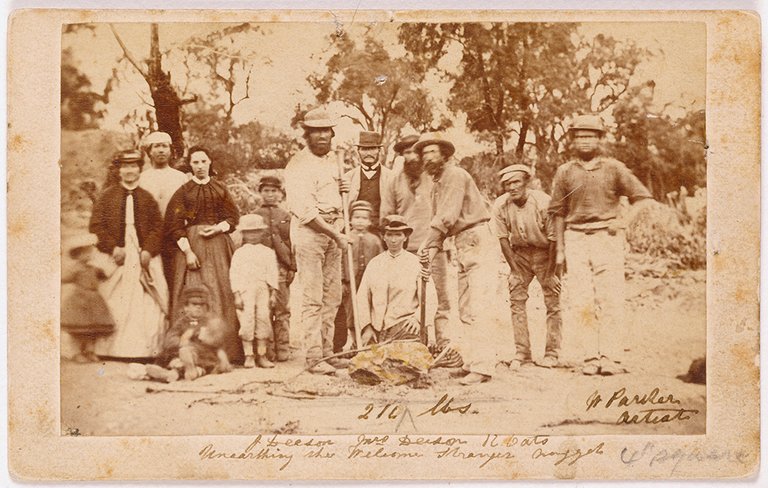 John Deason and Richard Oates posing with their families and fellow miners
Thanks for reading.
---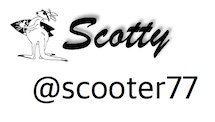 Posted Using LeoFinance Beta