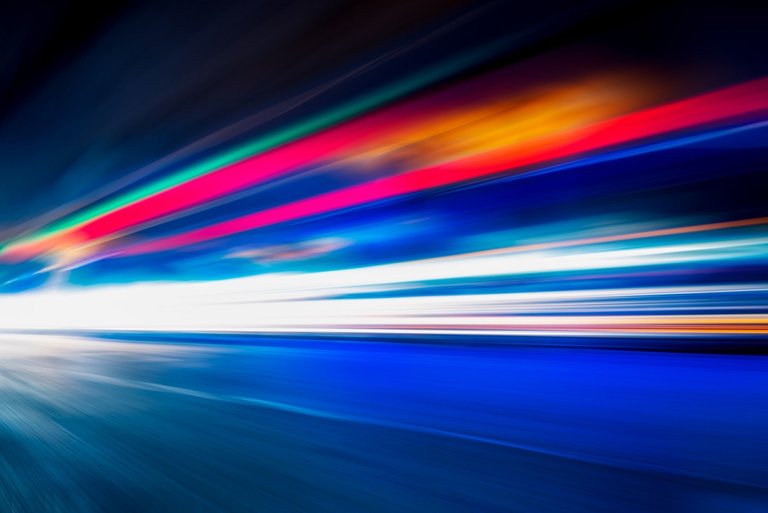 Since 2015, Ethereum has evolved into a larger economy as the use of smart contracts has expanded. In fact, it could be clearly seen by people close to the industry that this growth will be in a wider area than Bitcoin. The decentralized nature of cryptocurrencies has resulted in many applications built on blockchain technology and in areas where traditional banking methods are inadequate. As such, the rapidly spreading and the infrastructures that became more usable with this spread started to show themselves. As an alternative, PancakeSwap can be ranked as one of the best names to showcase its capabilities in this field, after Ethereum.
ETH is an important infrastructure that hosts numerous projects in the market in this regard. In addition, the NFT sector, which boomed with the first quarter of 2021, is again turning over the Ethereum network. Being able to do so much on it consequently leads to more use of the network. For this reason, the amount of commission needed for transactions, the gas fee for the Ethereum network, can reach levels that cannot be met during busy times. For this reason, investors and users are trying to find different solutions by turning to alternative and functional, fast and low-cost alternatives.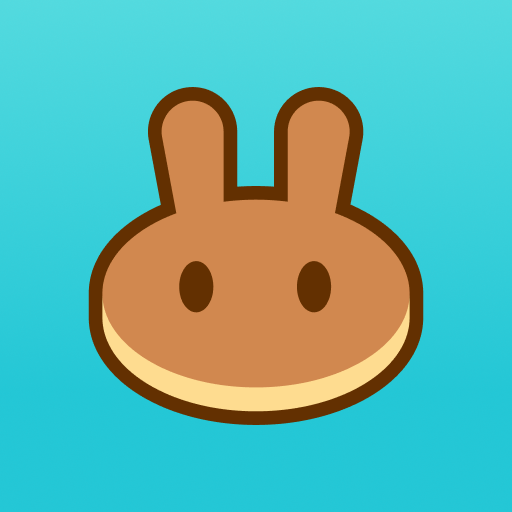 In our article, we will examine the statistics and capabilities of the star name Ethereum and PancakeSwap, which may become one of its biggest competitors in the future. Primarily;
PancakeSwap Exceeds Ethereum in Daily Transaction Volume!
CAKE has reached a new milestone with its recent performance. At the time of writing, 1,733,484 transactions were made on PancakeSwap in the last 24 hours. The DeFi platform also has collateral locked, with a total value of approximately $ 9.86 billion, and a 24-hour trading volume of $ 1.7 billion.
Another point to remember is that PancakeSwap is on Binance Smart Chain. With this aspect, founder CZ shared the following in order to draw attention to the intensity experienced.
In addition, the founder stated that transactions on PanceSwap are more affordable than Ethereum to highlight the difference between ETH and CAKE. Especially in terms of transfer fees, Ethereum demands large fees from users during busy times. The developer team is working on new updates and improvements to find a solution to this issue.
At the same time, the growth rate of CAKE has increased by 80 times since October. CAKE, which was traded at the level of $ 0.50 during its release, is currently trading at $ 40. It had previously peaked at $ 44.18.
Posted Using LeoFinance Beta