Vzpomínka...
Vzhledem k mé obávané zapomětlivosti jsem úplně zapomněl na to, že jsem si někdy v počátcích Splinterlands za přispění @czechglobalhosts (nevíte náhodou někdo, kde je mu konec? Co @phortun, nevíš něco jako osoba mu tady asi nejbližší?) za 4 STEEMy koupil dva balíčky s celkem desíti kartami. Po nějaké další době jsem k tomu ještě přidal asi tak 6 balíčků za 12 steemu (dohromady to dělá teda investice 16 STEEMu celkem tedy 40 karet.
Na nějakou dobu jsem teda na to kvůli mé zapomětlivosti vyhodil z paměti, až jsem si na to teď po novém roce vzpomněl...
Vzhledem k tomu, že to vůbec nehraju, tak jsem to všechno chtěl prodat. Nějakou dobu to trvalo. Když jsem se pak podíval, co jsem za ně dostal nestačil jsem se divit. Něco málo přes $45. No velké překvapení, co vám budu povídat.
Co s tím?
Tak jsem si řekl, že by bylo fajn z toho mít i něco navíc - za část jsem koupil asi cca 210 HIVE a za zbytek jsem pak dokoupil 5 balíčků, ve kterých by mohlo být zase něco zajímavého k prodeji. Co jsem rozbalil a co za to posléze dostanu nazpět nevím, ale vím, že to byla tehdy dobrá investice :-).
1. balíček
Abrakadabra...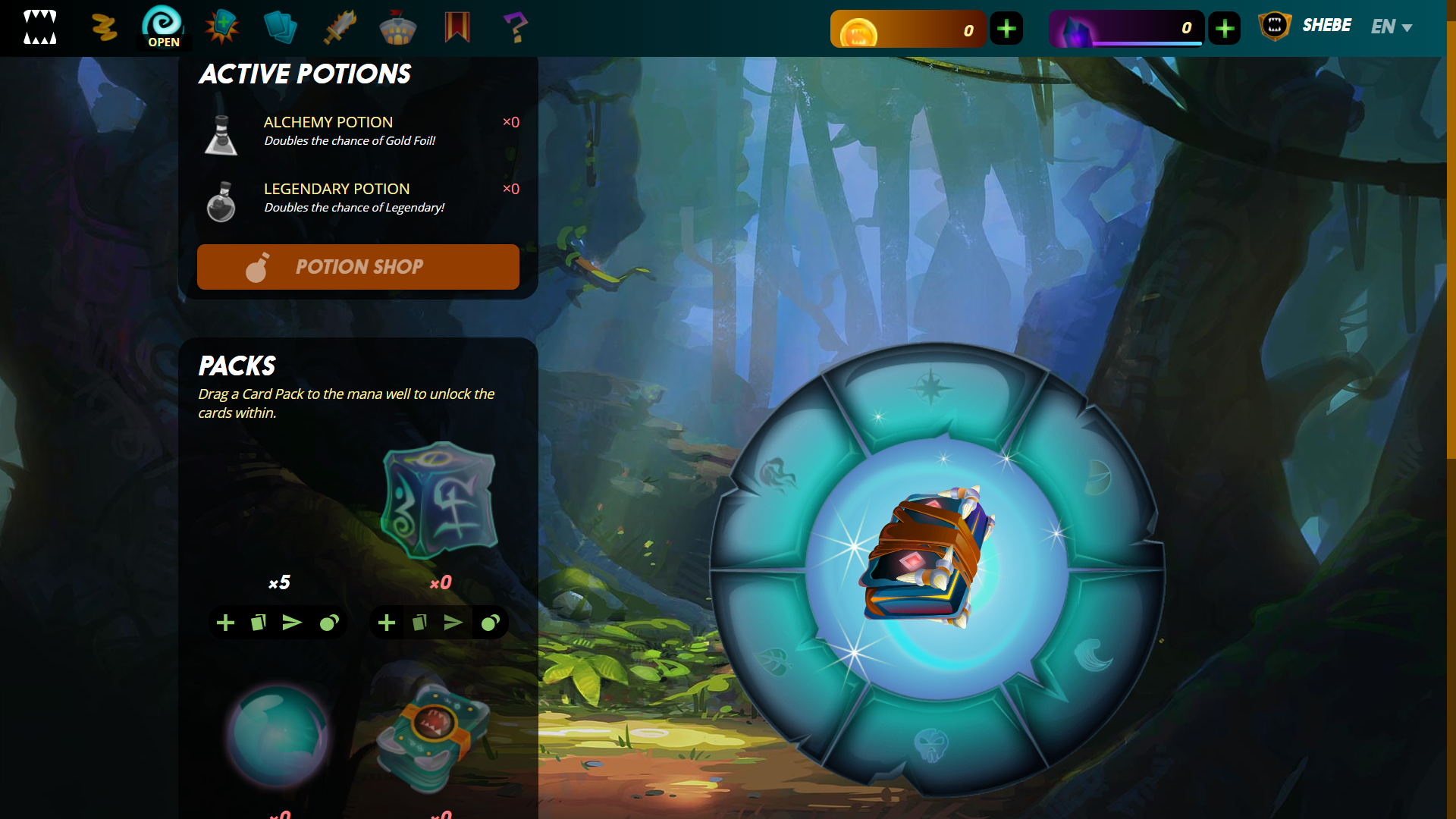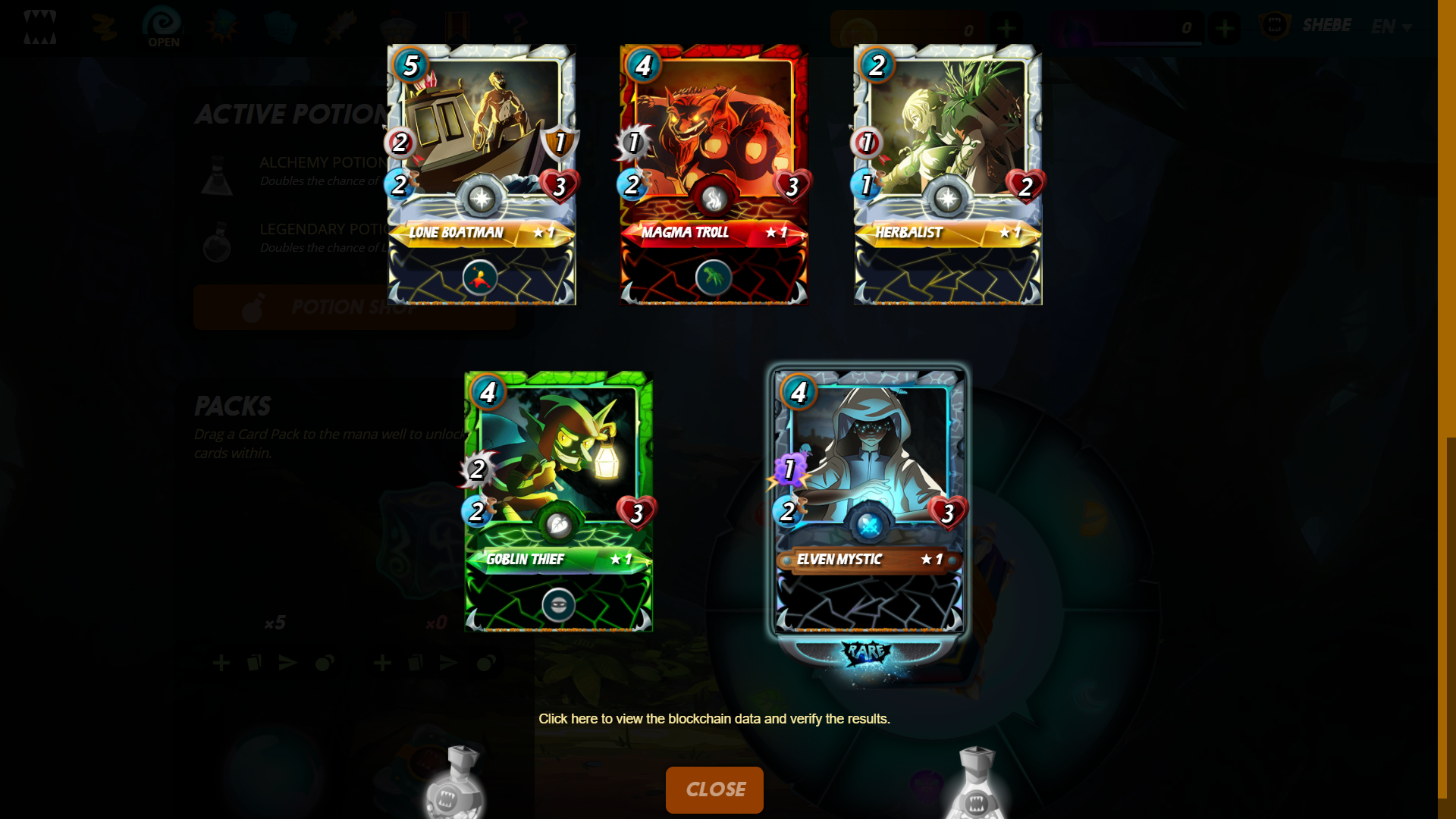 ...špatné
---
2. balíček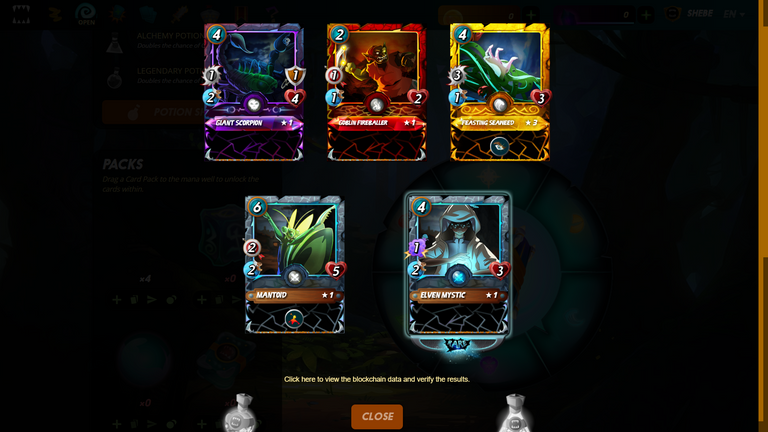 ...špatné
---
3. balíček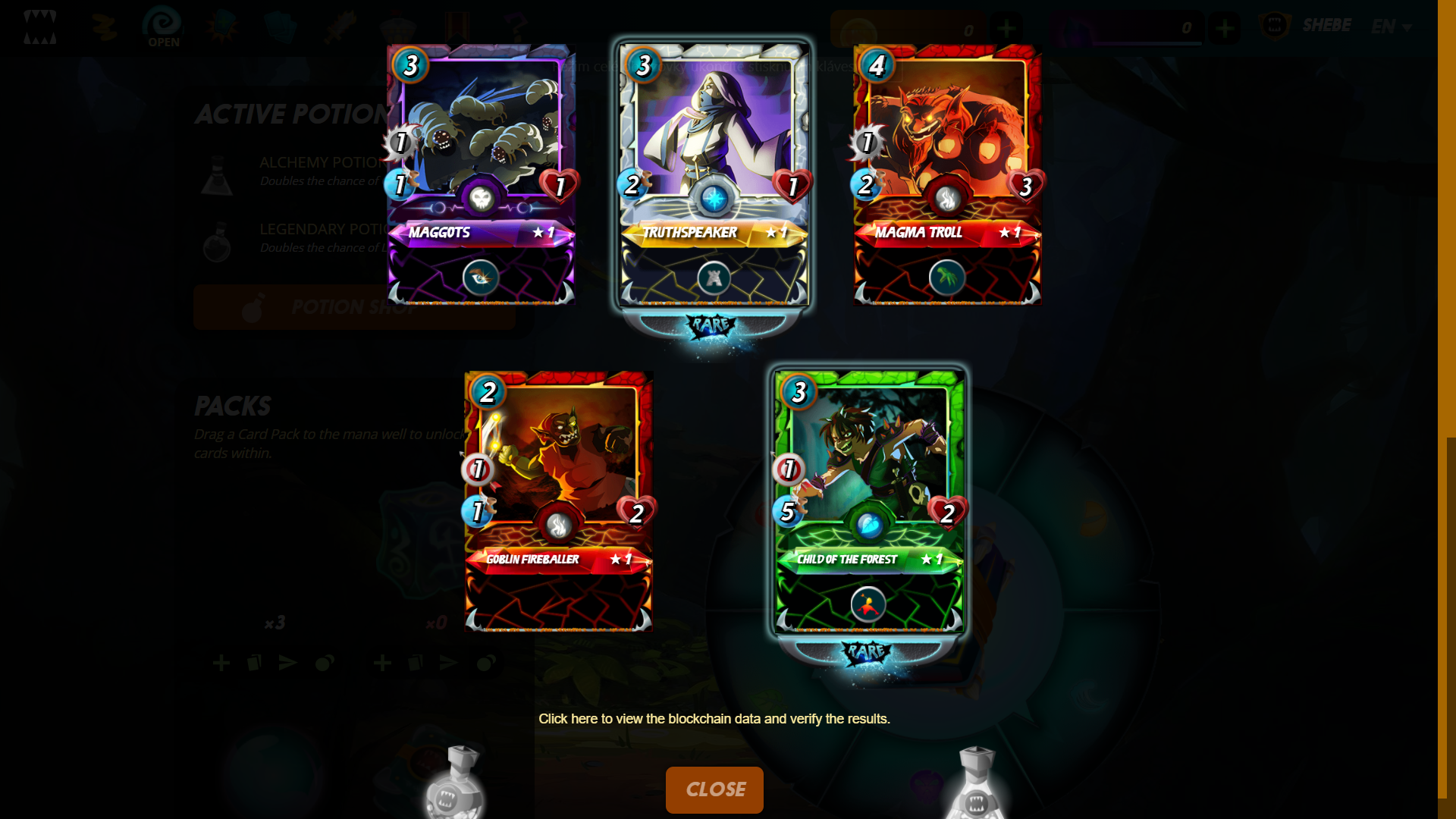 ...špatné
---
4. balíček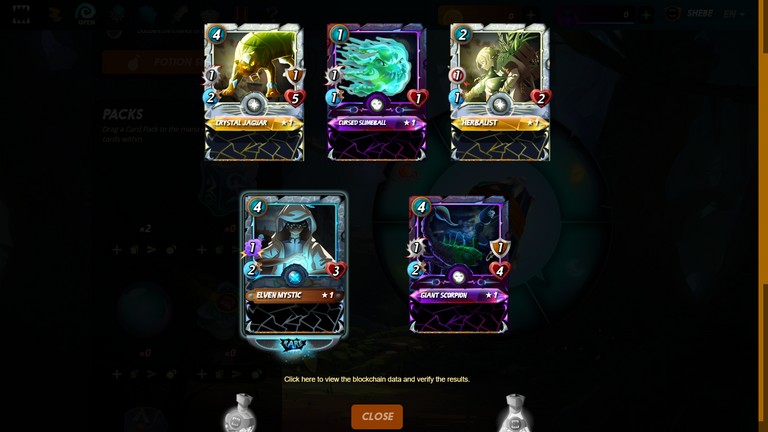 ...špatné
---
5. a poslední balíček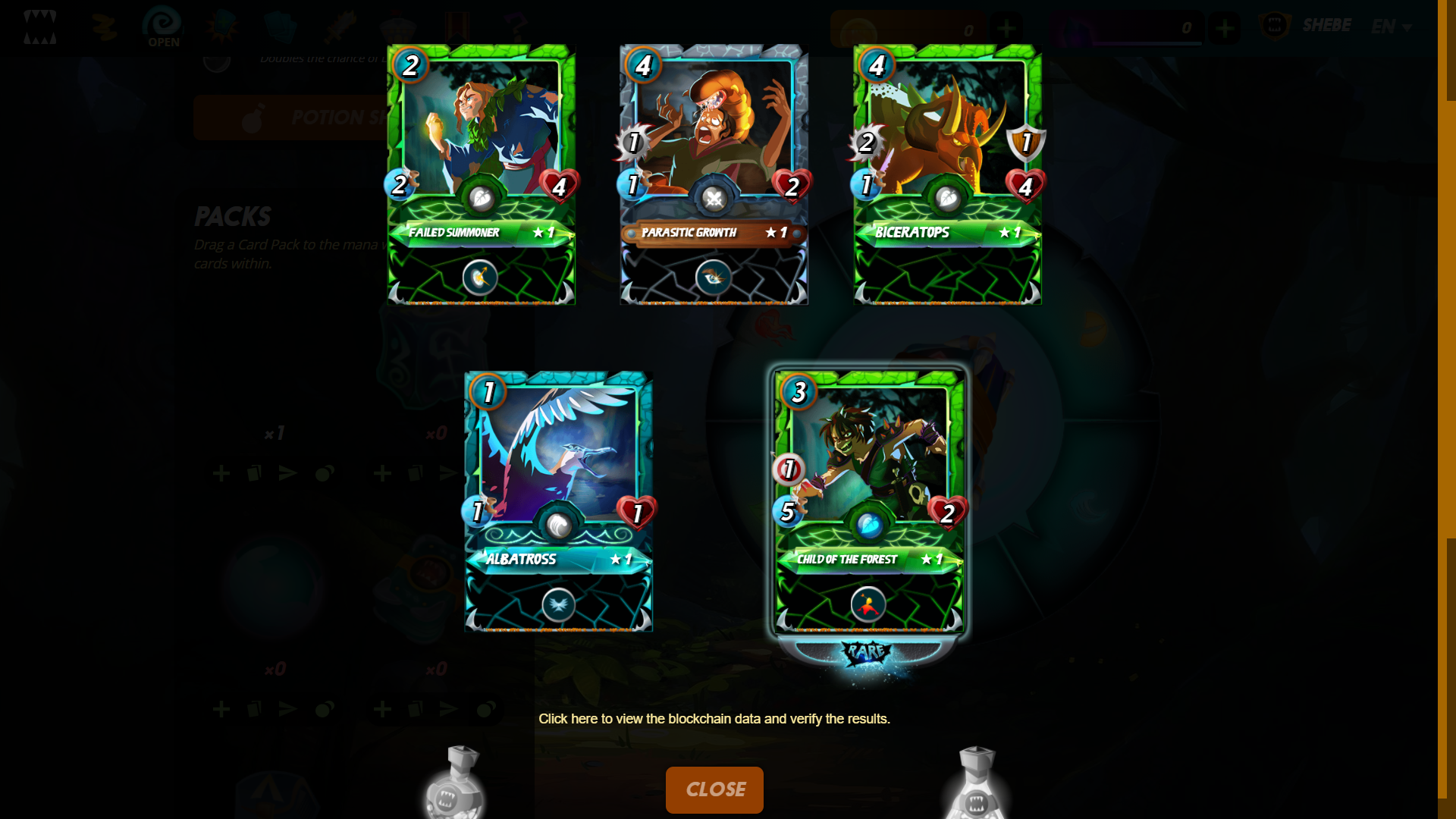 ...špatné
---
Jak to dopadlo?
No kdybych to věděl, přikoupil bych spíše HIVE než jít do takového rizika...
No co už potvrzení, že hazard musíte dělat pouze s tím, že něco ztratíte. V tomto případě jsem dá se říci neztratil nic, ba právě naopak. ;-)
Sh
Posted Using LeoFinance Beta