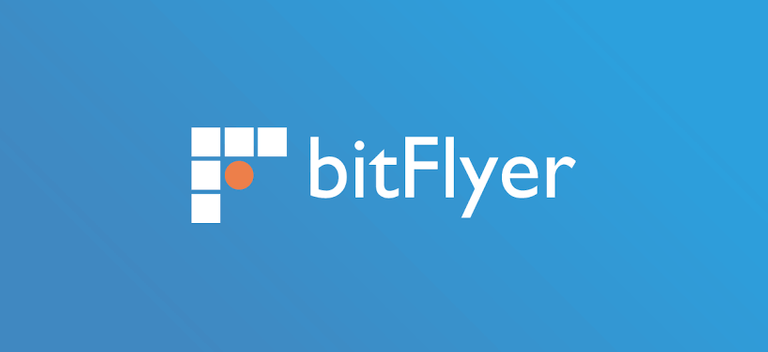 BitFlyer Europe, a subsidiary of the cryptocurrency exchange BitFlyer, has announced that it will add PayPal, a major payment service, as a payment method.
This will allow bitFlyer Europe users to deposit euros from their PayPal account, which is the most used payment method in Europe, to purchase crypto assets (virtual currency).
Jacek Bastin, Business Strategy Manager at bitFlyer Europe, told The Block:
What we've done is similar to how e-commerce websites add PayPal as a payment method.
PayPal is a payment method with a share of about 35% in Europe, which can make cryptocurrencies more accessible to everyone, especially new entrants.
When the user chooses a payment method to deposit the funds, they are redirected to the PayPal website.
With traditional payment methods, it can take up to 3 business days to complete a deposit, but PayPal payments seem to be made instantly
Posted Using [LeoFinance](
https://leofinance.io/@sherlly3/bitflyer-europe-supports-euro-deposit-with-major-payment-paypal-nojithe
)