Why I think Bitcoin and the Lightening Network will be success in El Salvador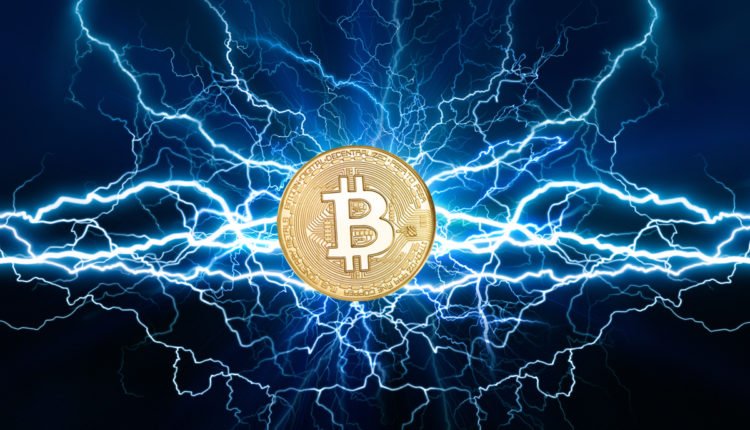 The Bitcoin Side chain called the Lightning Network
This little known sidechain, will be essential for Bitcoin Success in El Salvador. Once I read of Bitcoin becoming Legal Tender in El Salvador, I started thinking of how the Lightening Network will help this bold move be successful.
Bitcoin and transaction speed and transaction costs could cause the plan to fail.
Bitcoin is like Ethereum in that has Bitcoin issues with low transaction per second speed and high transaction costs that are a limiting factor in it's adoption for commercial activities. However Bitcoin has a functioning side chain called Lightening Network, and this side chain has the capability to make Bitcoin work as a currency in a country with both urban and rural areas.
Lightening Network solves this issue and provides additional features which will help immensely.
The Lightening network is a sidechain, and all you need to know is:
First, it uses Bitcoin.
Yes it uses Bitcoin, so wrapping or com-locations of using alternative tokens.
Second, microtransactions.
Lightening is capable of microtransactions, or small transactions like 100 satoshi.
Third, micro fees.
Lightening is capable of microtransaction fees, which make micro transactions economically viable.
Fourth, Lightening is very.
Speed is very important, and Lightening is by its creators description very, very fast. By comparison; Bitcoin is 20 transactions per second, Ethereum is 40 per second, while by comparison the speed of the Lightening Network is one million transactions per second.
Fifth, Lightening works without Internet.
Remarkably, Lightening co-creator Blocknet built this capability, not just as a theoretic feature, they built the hardware and it is functional. The Lightening Network uses Satelites and Cell phones to perform both transactions and record them on the blockchains.
Details:
#Satelite
Blocknet, the organization which was a major contributor to lightening has created an deployed lightning blockchain servers which update the Lightning Blockchain, and therefore the Bitcoin blockchain via satellite link.
Blocknet has rented space on two different satellites which travel in opposite orbits, one longitudinally and the other latitudinally, to cover the earth, El Salvadors equatorial position is especially helpful to facilitate satellite coverage.
#Cellphone
SMT text or cellphone text message systems, which also don't rely on the internet, but instead rely on SMT text messaging and telephone company internet connections updating the ledger, already exist and are deployed in South and central America where El Salvador is located.
Sixth, Lightening Network has 4 wallets.
Yes, there are already at least four wallets, which have n=been tested in the gaming population who currently use the Lightening Network to facilitate in game Bitcoin payments for video games and video game NFTs. As an added feature, Lightening Wallets are capable of storing NFTs.
Summary
So now you know some amazing things about Bitcoins sidechain, the Lightening Network. A truly amazing construct, which excites me because of its great potential.
What do you think?
Agree or disagree?
Let me know below!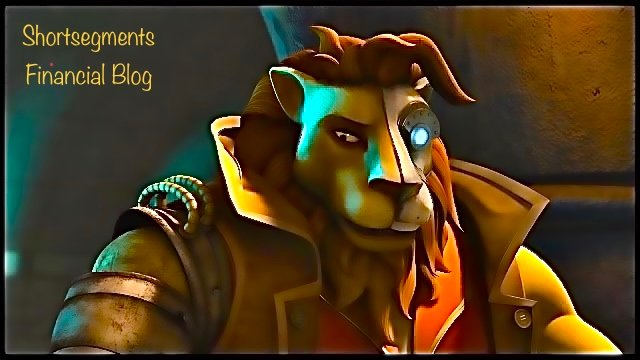 Shortsegments is a writer focused on cryptocurrency, the blockchain, non-fungible digital tokens or NFTs, and decentralized finance.
Read more of shortsegments articles here: https://leofinance.io/@shortsegments
Leofinance, where you can blog or share financial topic content to earn cryptocurrency, as part of a passionate social media community.

GIF created by @mariosfame
Learn more about Leofinance with my Seven Minute Quick overview and QuickStart Earning Guide. Then you can Join for FREE! Signup takes 20 Seconds!

🦁
Posted Using LeoFinance Beta
---
---