Dear Mr Musk Contest

Yes... Mr. Elon Musk ...
Today I am starting a contest to organize a Twitter Writing campaign to Mr Elon Musk!
Yes the CEO of Tesla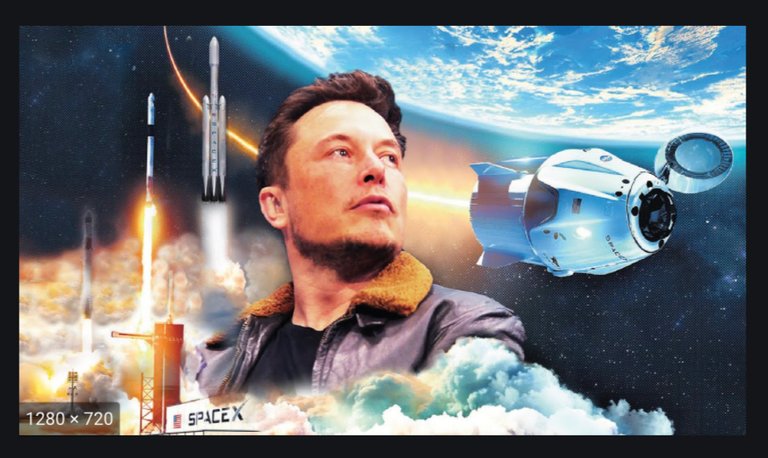 source
The theme would be Four Good Reasons to invest in Cubfinance!
The requirements are:
First, the use of our cute mascot Cub from the Media Link on Cubfinance or a similar high quality source, including your own stuff if you do good work. I pasted some below.
Second, no negativity against Doge or any coin
Third, highlight the innovation of Cubfinance and Leofinance
Fourth, highlight the age of the platform and it's known creator and team .
Fifth, highlight the success of Leo, WLEO, Cubfinance and the integrity of the team
Sixth, highlight the honesty and integrity of the team.
Seventh, do it in the Twitter Character Limit, or a one of two Tweet presentation clearly marked 1/2 one of two with the 1 of 2 characters!
Eighth, screen shot your entry in the comments below.
Why? Because Twitter is the Medium of information Exchange in the crypto sphere!
And because you can win Leo!
Think of it as a warm up exercise for Project Blank!
I am putting together a panel of Judges!
Sponsors so far include:
@shortsegments 100 Leo it's my contest so I have to put my money in too!
I plan to award at least 5 Leo to the first 20 qualified entries which follow the rules and larger prizes for the 10 entries rated amongst the best.
These numbers will increase if I get more sponsors! All unawared funds will be returned to the Sponsors with regrets only!
In order not to saddle the sponsors with any headaches I may think of something Leofinance-esque a new and innovative to pick the winner like Twitter Engagement or Upvotes in the comments...
I am still figuring it out!
Okay Leofinance Lions get your creative juices flowing!!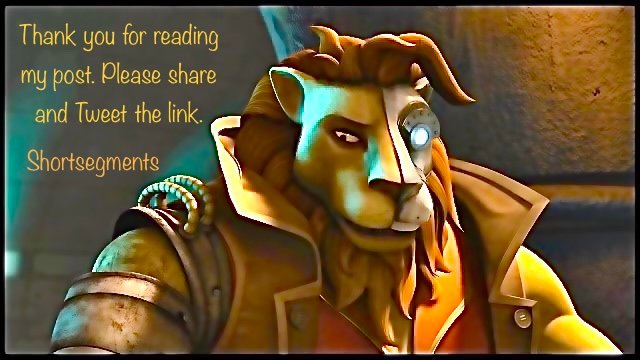 Cubfinance official media.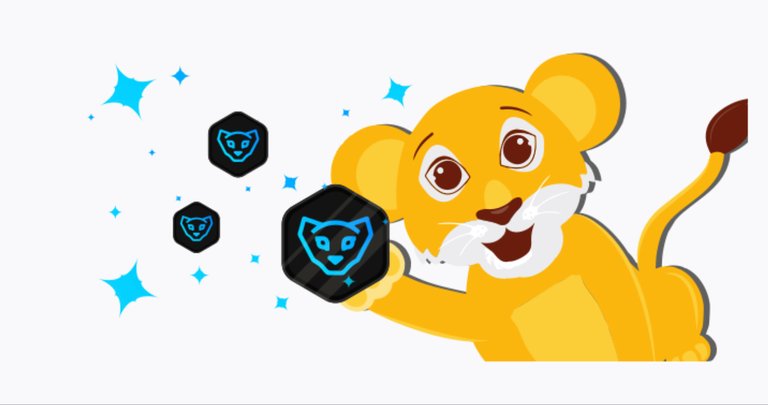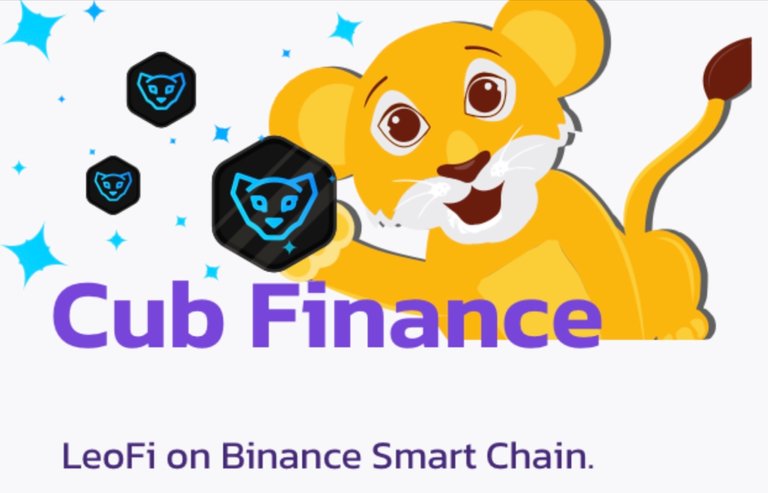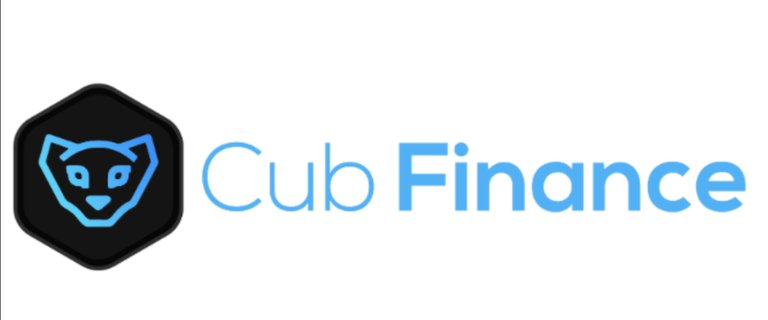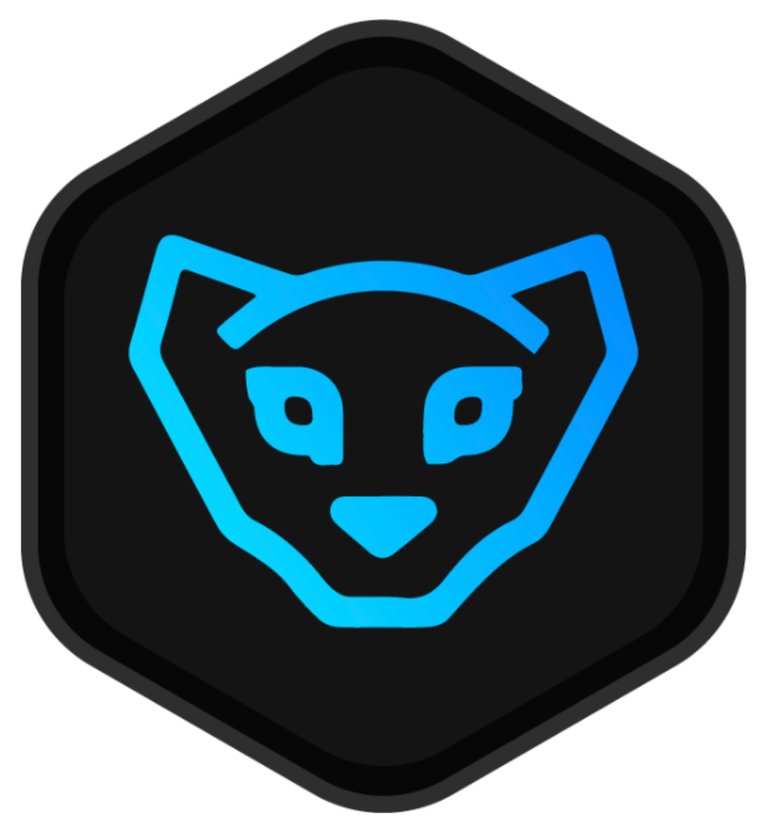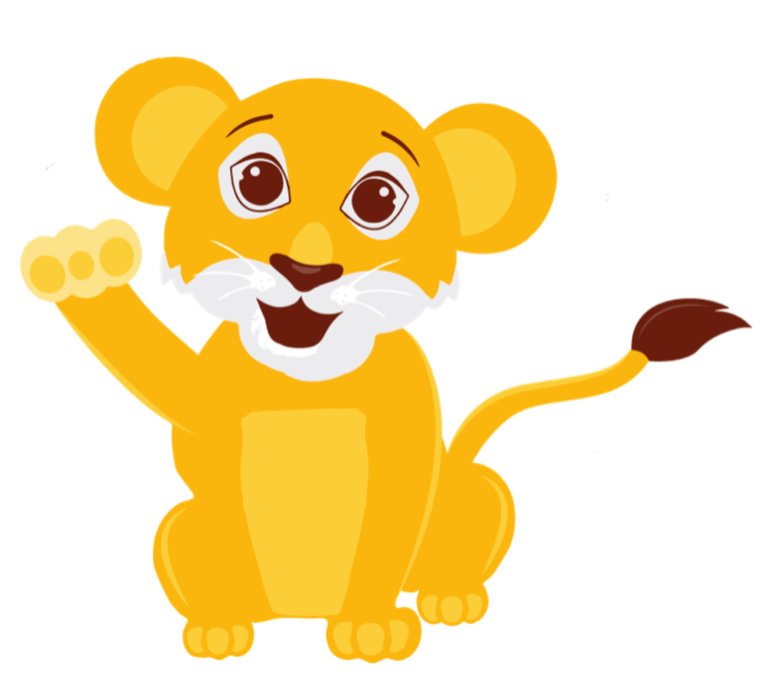 Posted Using LeoFinance Beta
---
---