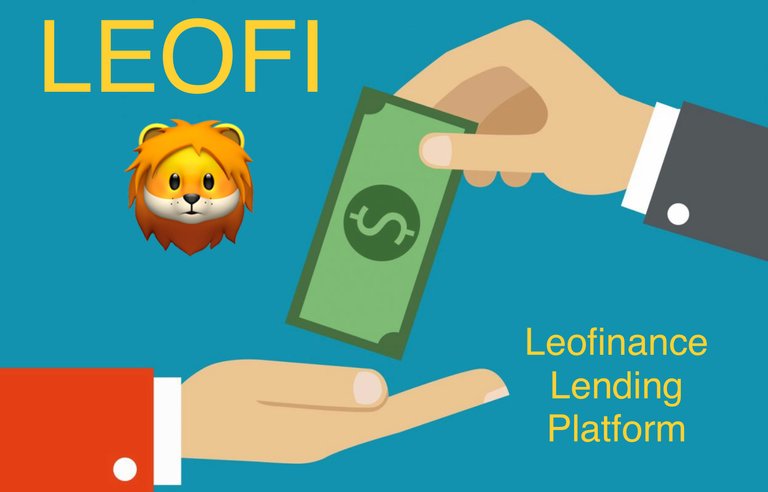 Leofi one of the next things in the Leofinance Financial DeFi Ecosystem: A Lending Platform.
This next development, which listed in the Leofinance Roadmap and mentioned a few times on the Leo Roundtable Podcast, another Leofinance project Leofi a decentralized finance Lending Platform.
But to understand why it's important I think we must understand what are three popular uses of Cryptocurrency Lending Platforms...
Borrow money using crypto as collateral...
This goes by many names Leverage Assets, taking out Loans, or creating a CDP, which stands for Credit Debt Product...
...A DeFi lending platform loans you a stable coin like Dai or USDT Tether or on Binance Smart Chain Vai...using your cryptocurrency as collateral.
It basically means you can get money out of your cryptocurrency without selling it...
Pause to think about that...
It allows you to tap into your profits on your cryptocurrency without selling it.
This is wonderful because it allows you to...
Avoid creating a taxable event...
Yes, when you invest 100 dollars and your crypto value rises to 1000 you want to take some profit...
But if you sell, you create a Gain or Profit, which is taxable, in some countries 20% goes to your government... so to reduce taxes, instead of selling, you could take out a loan...
... and it helps you another way: opportunity cost.
Investing all your cash in one thing means you can't invest in another thing...
Yes you sunk all your money into Bitcoin...
And that was a great investment but what if you missed investing in Ether / Ethereum ...
The missed opportunity to invest in Ether because you invested in Bitcoin is called a missed opportunity or opportunity cost.
But...that's not a problem, #if, you borrow money using Bitcoin as collateral and use the loan proceeds to buy Ethereum. Now you can do both..
So a loan also allows you to withdrawal capitol to invest in a second great cryptocurrency investment, or gold, or real estate... this is decentralized finance you get to choose.
So Leofi or DeFi Lending allows you to...
Take profits
Reduce or eliminate taxes owed
Eliminate Opportunity Cost
And one more thing...
A very important thing...
Capture Future Appreciation!
Yes, if Bitcoin rose from $2000 to $20,000 you would want to Sell, Take Profits, Pay Bills, Buy something nice...
But once you sell your Bitcoin you lose or miss all future profits from Bitcoin going to 30,000...40,000...50,000.... or 60,000...
If Bitcoin continues to Increase in value or Appreciate after you sold it, you miss out on all of that...
So that's one more thing that a Collateralized loan does for you, it prevents you from missing out on future appreciation.
It's code, it does care, so it's fair to all
The beauty of DeFi lending is that the only qualification for the loan is having the qualifying crypto assets. For example the MakerDao on Ethereum accepts Ether and Bitcoin. They will give you the loan if you have Bitcoin or Ether to deposit. They don't decide if it is a wise financial decision for you, nor do they evaluate whether you have a good credit score. If you pay back the loan, fine. If you don't they sell enough of your crypto to satisfy the loan and then give you the rest of your crypto back. It's code, it doesn't care, so to everyone it's fair.
So now you know why I am excited about Leofi Lending Platform, because it allows you to...
Take profits
Reduce or eliminate taxes owed
Eliminate Opportunity Cost
And Capture Future Appreciation!
Plus it's code, it does care, so it's fair.
Yep... the future around here is so bright I have to wear sunglasses...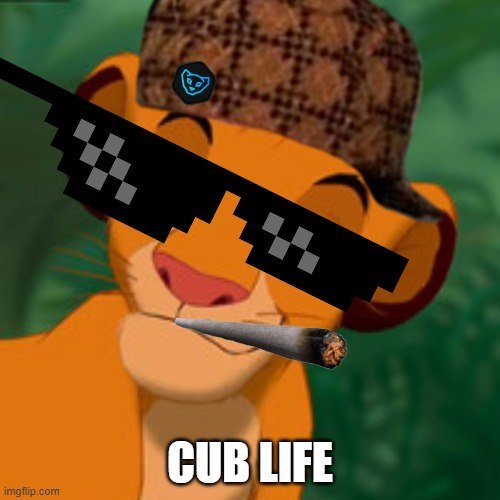 .


I came for the crypto and I stayed for the Community.
.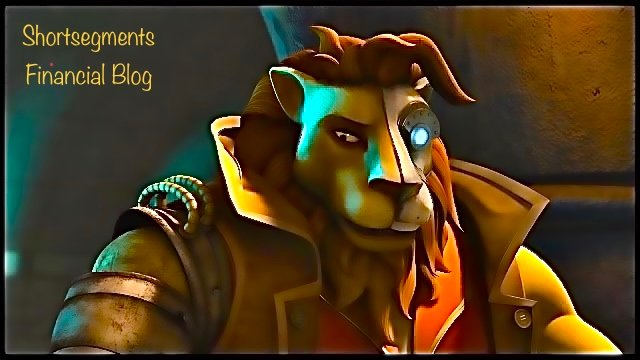 Shortsegments has been writing on the Leofinance Crypyocurrency and Financial Blog since its beginning on the Steemit platform as Steemleo.
Learn more about Leofinance with my Seven Minute Quick overview and QuickStart Earning Guide. Then you can Join for FREE! Signup takes 20 Seconds! #### Click Here
You can also read the Roadmap. Click Here
You can also Learn more about Hive Click Here.
Leo Cub Finance Great Graphics Contest is Done! And the winners are?
Winners are
@melbourneswest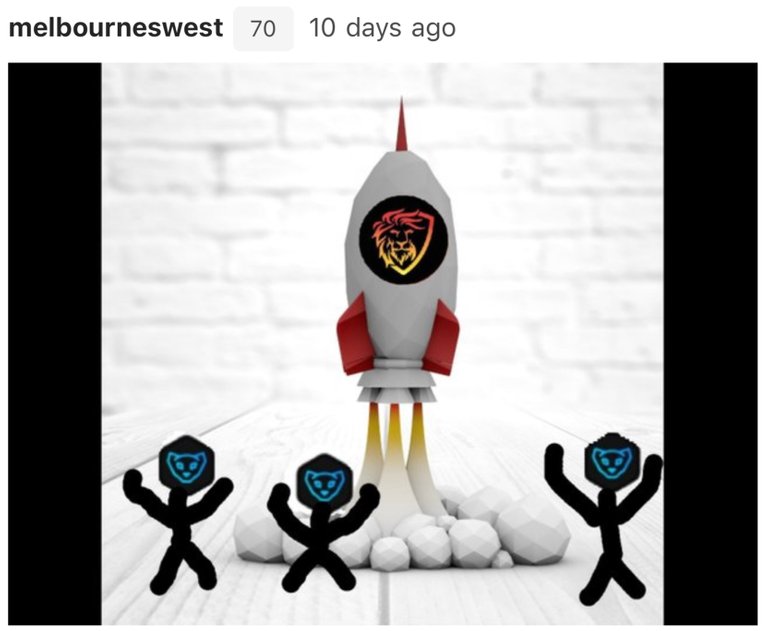 @alamy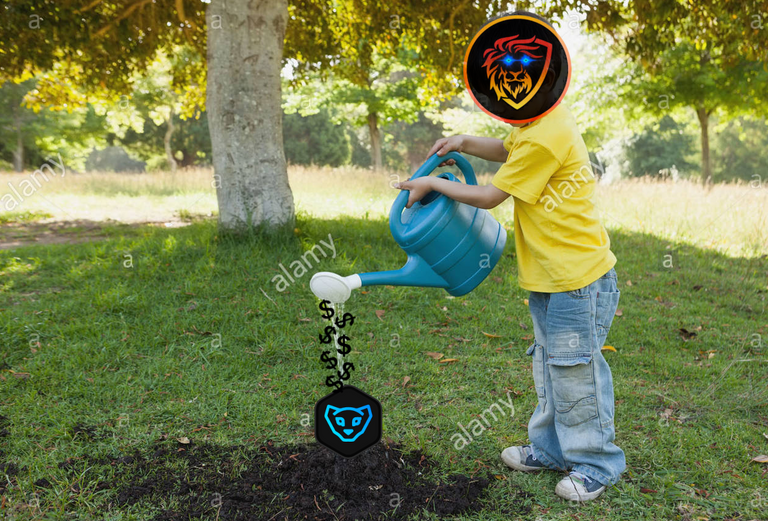 Prizes Sent


Unknow if you know this person have them contact me!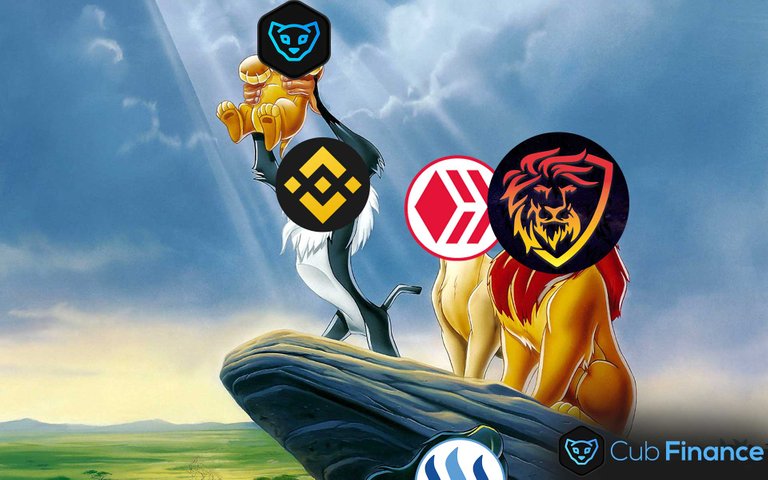 Posted Using LeoFinance Beta