Strike a phone application that puts the Bitcoin Lightening Network on your phone.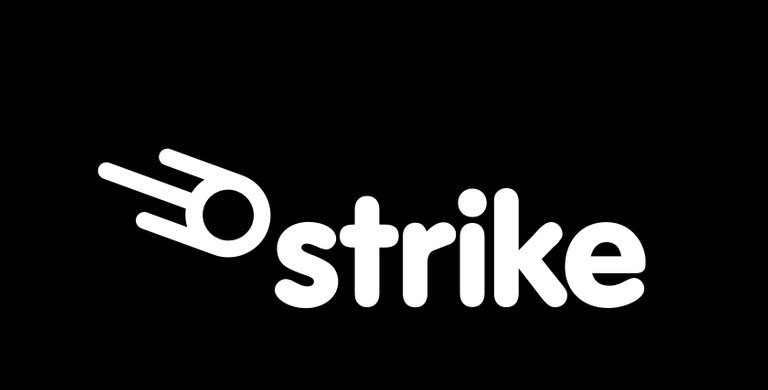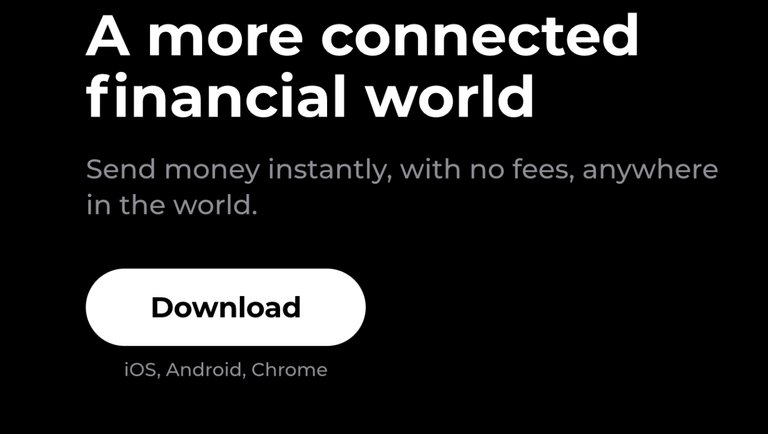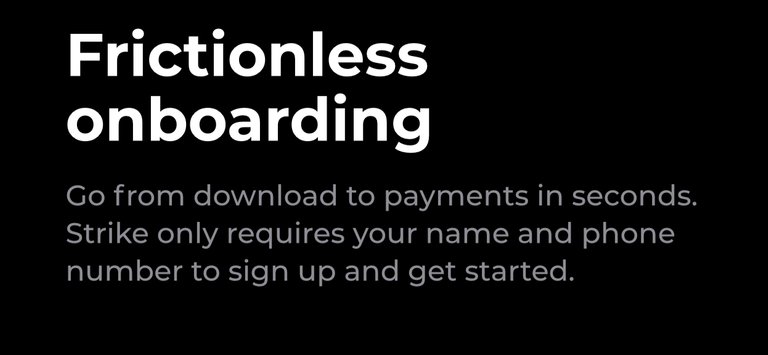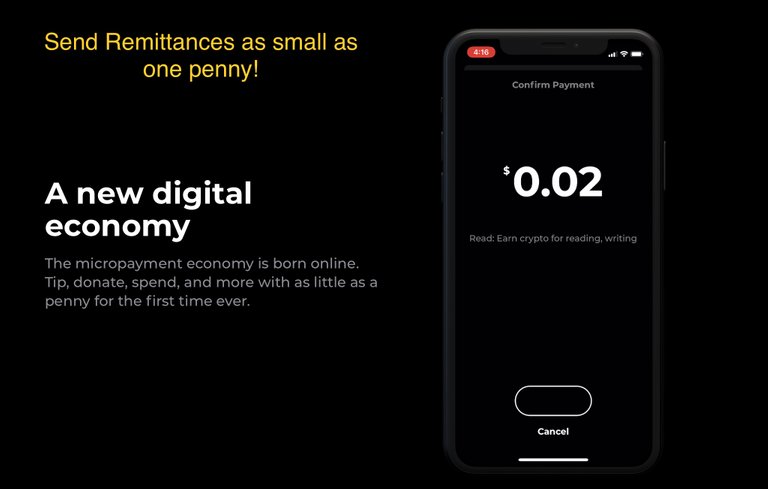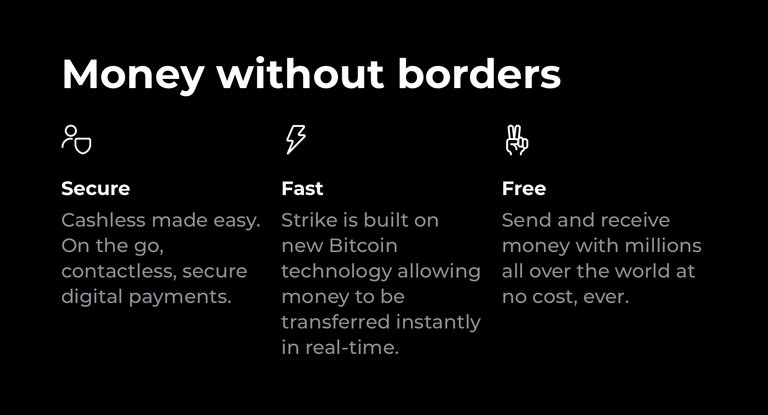 Strike
... a phone app which puts the power of Micro Bitcoin transactions and Micro Bitcoin transaction fees on your phone!
This may one day be called one of the Miracles of El Salvador!
This application makes it possible for novices to download and be transacting in Bitcoins as easily as they transact in dollars in minutes!
This application is named after the Bitcoin
Lightening Network or perhaps a Lightening Strike, but it is simply called Strike!
Strike, the what, when, why & how
What is Strike?
Strike is a payments application you can download to you phone or computer, versions are available for Android, Apple iOS or Google Chrome.
Strike was created by Zap Solutions, Inc.,
What does Strike Do?
Strike allows users to send and receive money instantly around the world, for free.
Strike uses Bitcoin and blockchain technology like Bitcoin Lightening Network to offer instant and free payments globally. You can also use Strike to pay your friends for meals or drinks. Plus there you can also use Strike to pay for goods and services online, make micropayments, tip content creators, as well as buy and sell Bitcoin.
How does Strike work?
You download the application, upload U.S. Dollars, and you are instantly able to send money all over the world. Strike does all the complicated things for you to send your money as Bitcoin, over the Bitcoin Lightening Network. You don't even have buy any Bitcoin to use Strike.
Where can Strike be used?
Strike is available in the United States, except Hawaii and New York, and in El Salvador.
What limits are there on how much money I can send?
Minimal KYC limits
$100 maximum per deposit
$1000 maximum deposits per week
$100 maximum per payment
Above Minimal KYC information supplied
$1000 maximum per deposit
$1000 maximum per week
$10,000 maximum per payment
Minimal KYC information requirements
You can open an account and start sending money with your name, email address and phone number.
Above Minimal KYC information supplied.
Address, birthday and social security number.
How to purchase Bitcoin
Down load and set up a Lightening Network or Bitcoin Wallet. Then copy your Bitcoin wallet address go to buy Bitcoin Tab in the App, select the amount of USD to spend, paste wallet address press buy and done. The Bitcoin shows up in your wallet.!
What does this mean?
This means the theoretical possibility of The Lightening Network facilitating the move by El Salvador to using Bitcoin as legal tender is no just theoretical it is actual. Everyone with a phone and internet access can use this wallet to use Bitcoin as currency. It looks like dollars but it's actually Bitcoin under the surface of the User Interface!
And when the users are ready they will convert their dollars to Bitcoin when they get dollars and then save it until they need it to buy goods in either Bitcoin or dollars. This application is amazing. And it was made for just a time as this!
But it's only available in El Salvador and the USA!
Yes, that's true, and if other countries make Bitcoin Legal Tender, I would imagine it would be available. Or through the Magic of VPNs the population of El Salvador would just get bigger. :)
These are amazing times...we need to read as much as we can to keep up.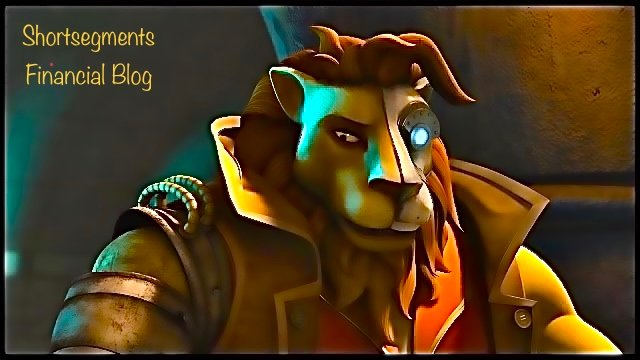 Shortsegments is a writer focused on cryptocurrency, the blockchain, non-fungible digital tokens or NFTs, and decentralized finance.
Picture Credits
These are modified screenshots from here
Article Information Reference:
Strike Website
Coindesk article
Peakd Article @apshamilton
Nasdaq.com article
Reference in pictures and links below:
The information in the article is from here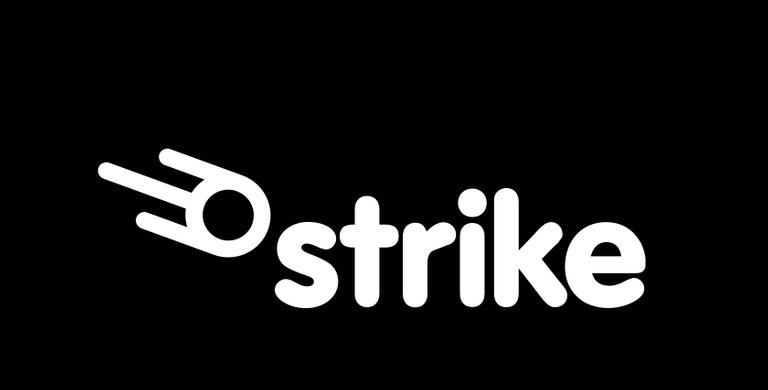 And also from here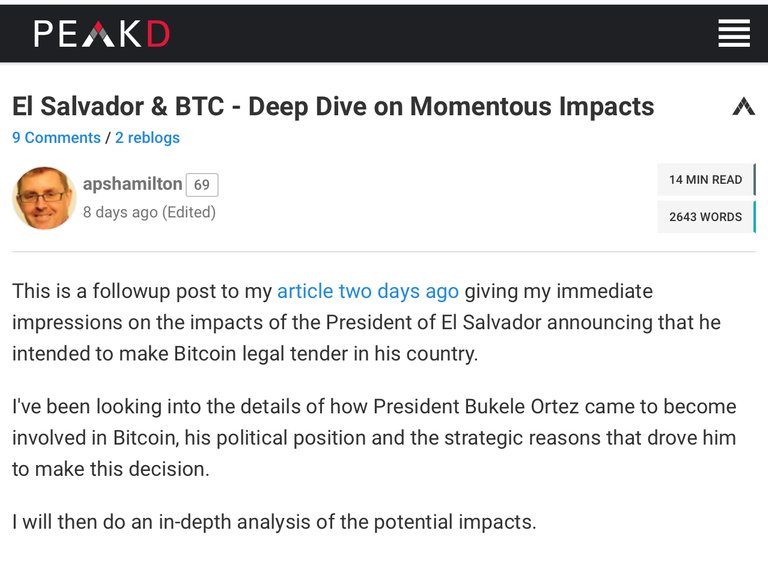 And also from here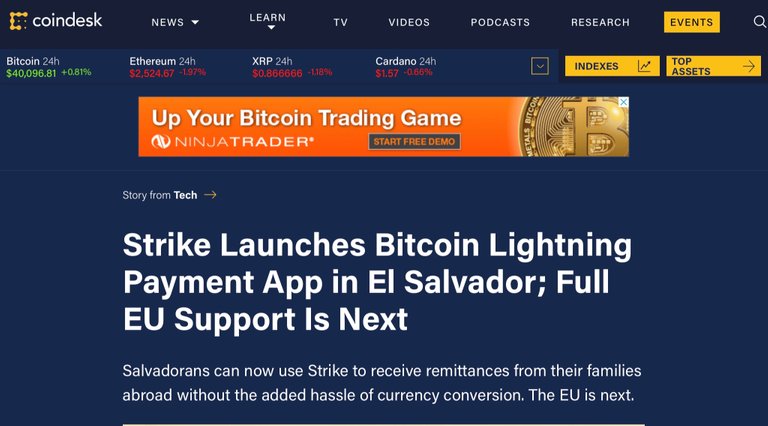 And from here
Read more of shortsegments articles here: https://leofinance.io/@shortsegments
Leofinance, where you can blog or share financial topic content to earn cryptocurrency, as part of a passionate social media community.

GIF created by @mariosfame
Learn more about Leofinance with my Seven Minute Quick overview and QuickStart Earning Guide. Then you can Join for FREE! Signup takes 20 Seconds!

Posted Using LeoFinance Beta
---
---