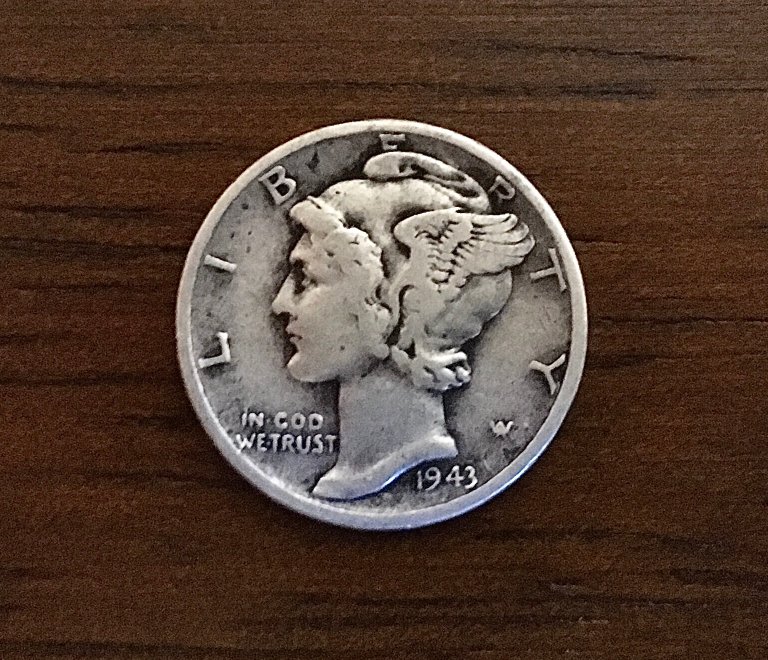 Why we stack........
I have friends that just can not find the extra cash to save...
What I tell them is buy just one silver dime!
This is sound money with no counter party risk.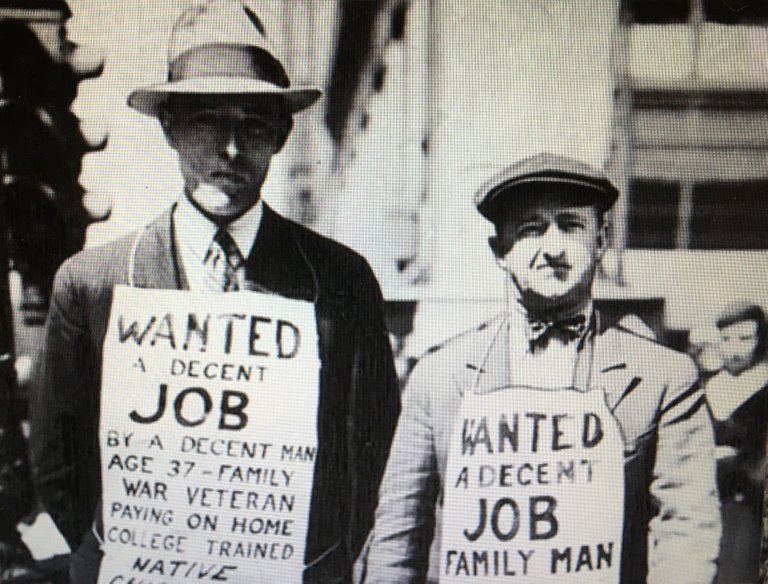 Photo Credit Treehugger.com
Most people have little to no savings, and are deeply in debt. This is setting the stage for a repeat of 1929. In these troubled Corona times, where almost every nation is racing to devaluate their currency, holding precious metals is one of the smartest things you can do!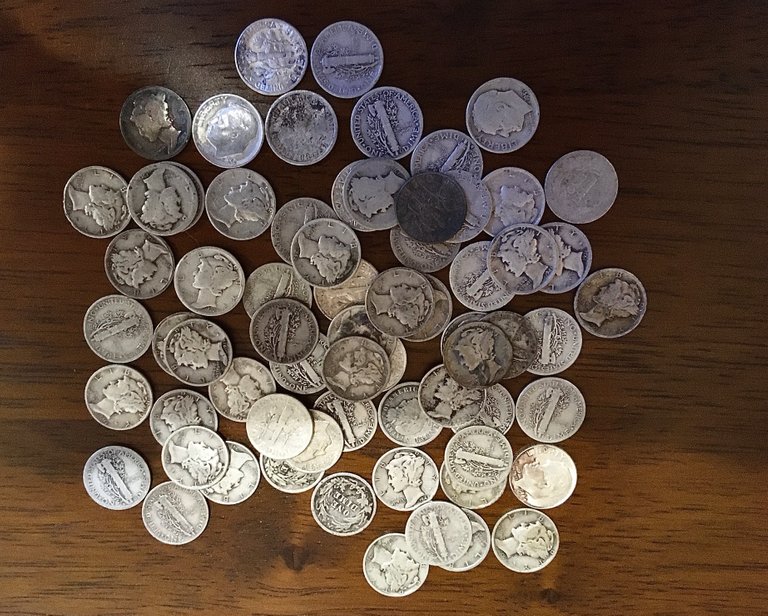 Many that I talk to give me that blank look when I tell them the Federal Reserve is a private bank, and that after silver and gold were removed from our currency there's nothing backing our money.....
These Mercury dimes have always been one of my favorite coins. You are not going to find me melting down these beautiful dimes anytime soon, but with the 90% silver content, they will always have value!
Value is what we are after, lasting value, that can be passed down through generations...
So if you are reading this, and you are having a tough time saving.......
Just buy one dime my friend!!
Silvetop Mike😀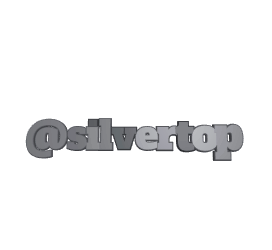 Posted Using LeoFinance Beta