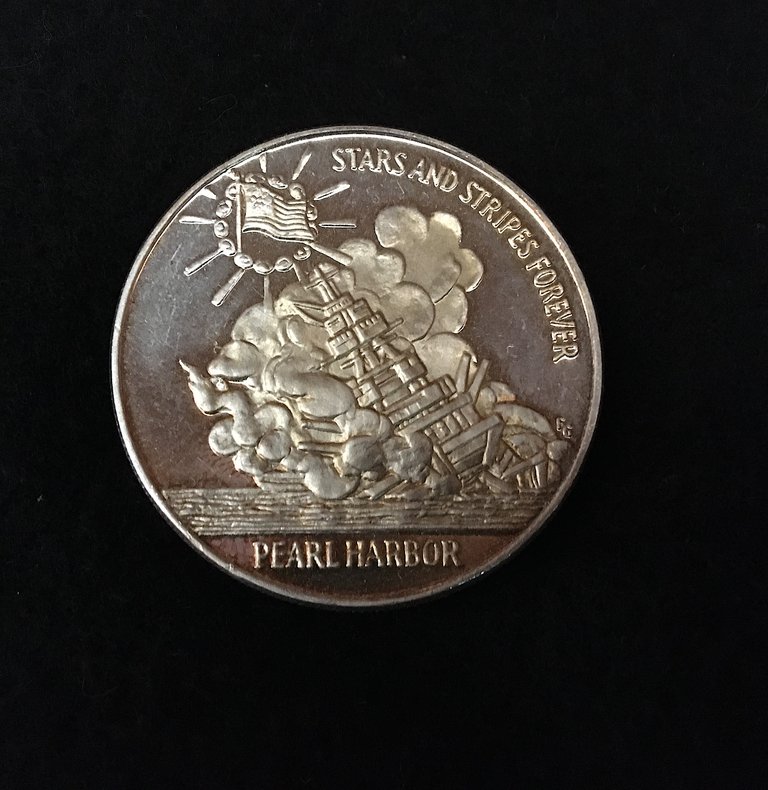 This two Ounce Silver round was minted in remembrance of the 50th Anniversary of the bombing of Pearl Harbor.
This surprise air attack was on a Sunday morning at 7:48 AM.
Japan later that day declared War on the U.S., and Congress declared War on Japan on December 8.......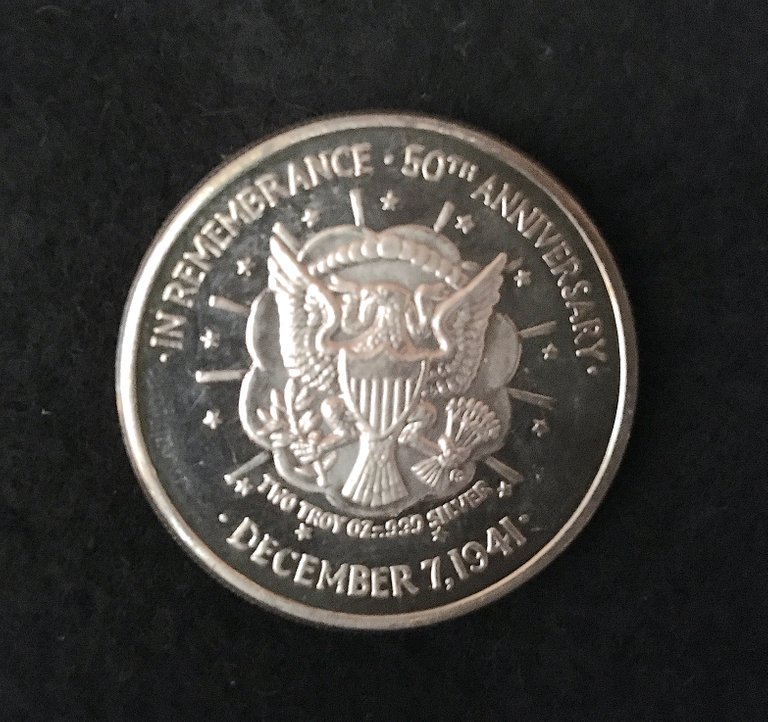 Such a long time ago....Now we are allies and we are fighting an invisible enemy .........
On to the good parts about this Silver round! 😀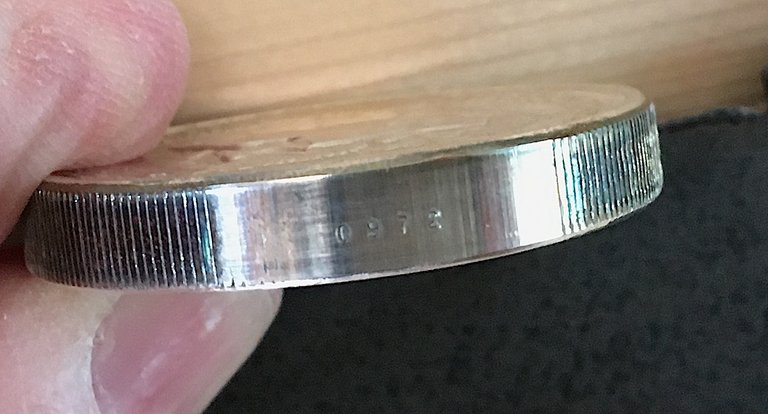 Number 0972 out of how many minted???....any stackers recognize this Silver round and have this answer?
Two Oz .999 Fine Silver.....
The Obverse: "Stars and Stripes Forever"
The Reverse:"In Remembrance 50th Anniversary December 7, 1941"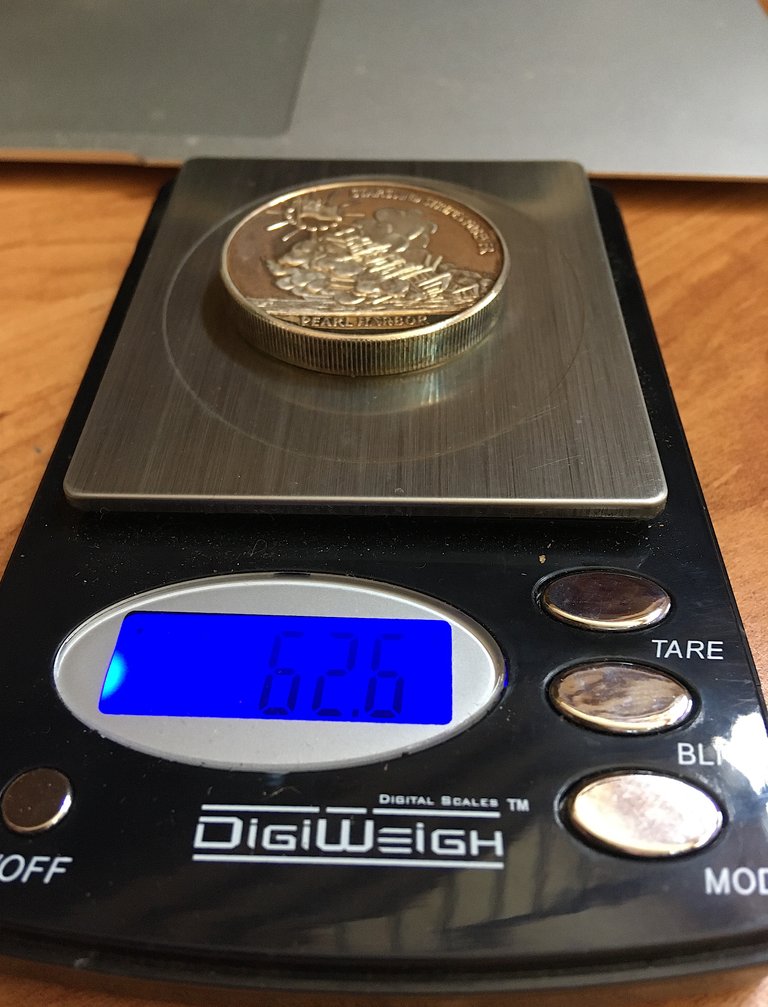 Now the Weigh in.......62.6g on the Obverse.... .4g over Silvertop is rich!!😇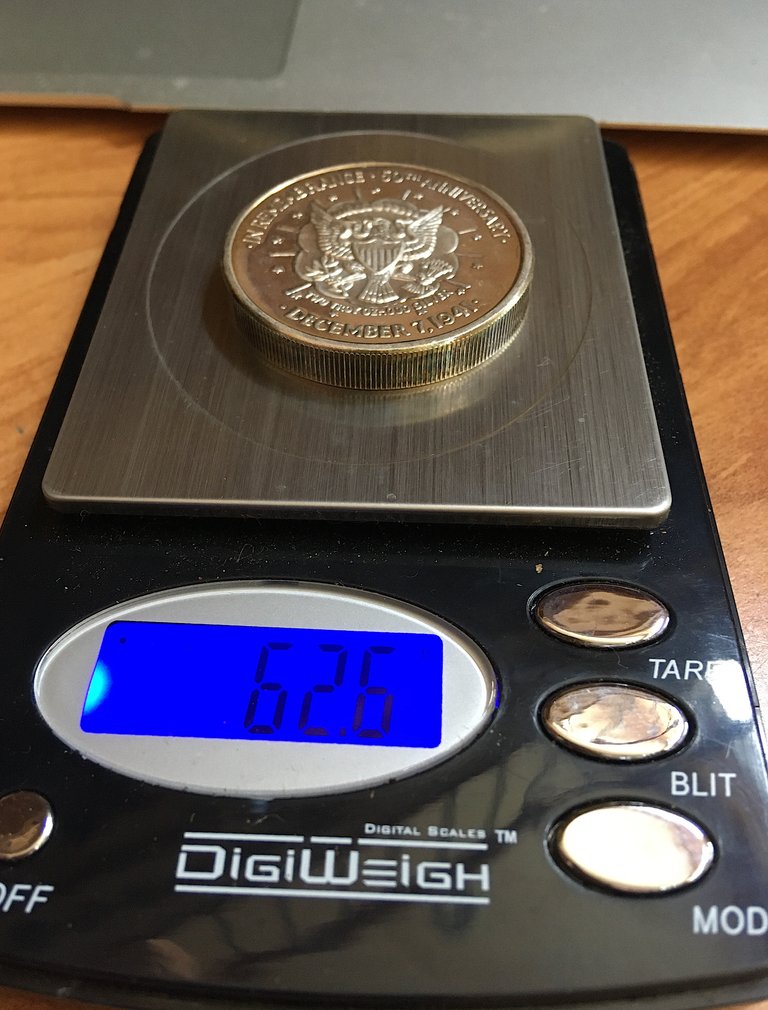 The same on the Reverse 62.6g .....
I just checked the spot price of Silver tonight and the asking price is $14.50......
The precious metal dealers that I checked online are selling generic Silver at a minimum of 25% premium...
Remember if you don't hold it you don' own it!😀
Silvertop ......Mike😀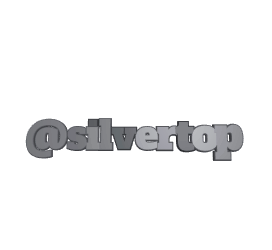 //]:#sbi-skip
---
Posted via Steemleo