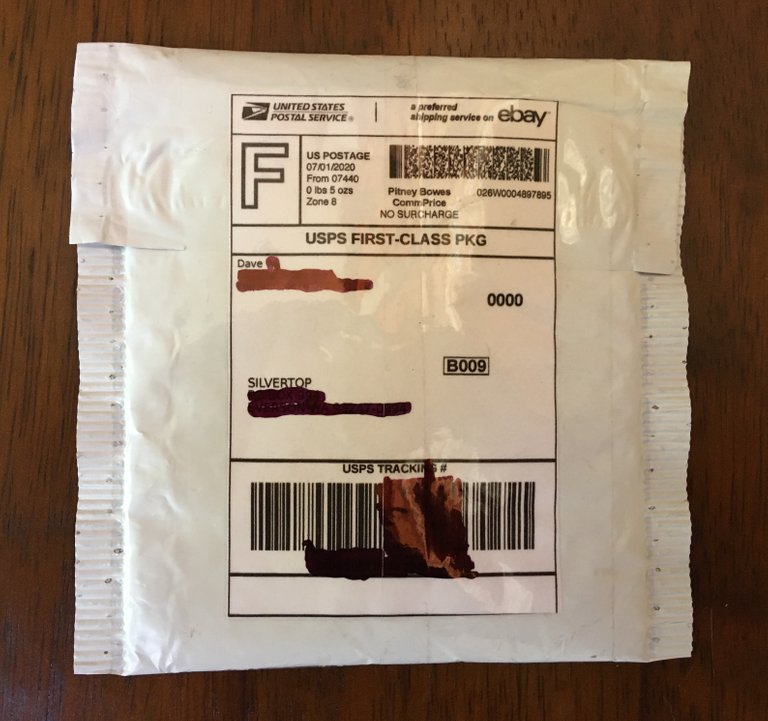 Silvertop what is this?????🤔
I win, I win!!!
Silvertop never wins anything, so when the Mrs convinced me to enter @slverd510 Silver raffle I wasn't expecting anything...... THEN!!!!😳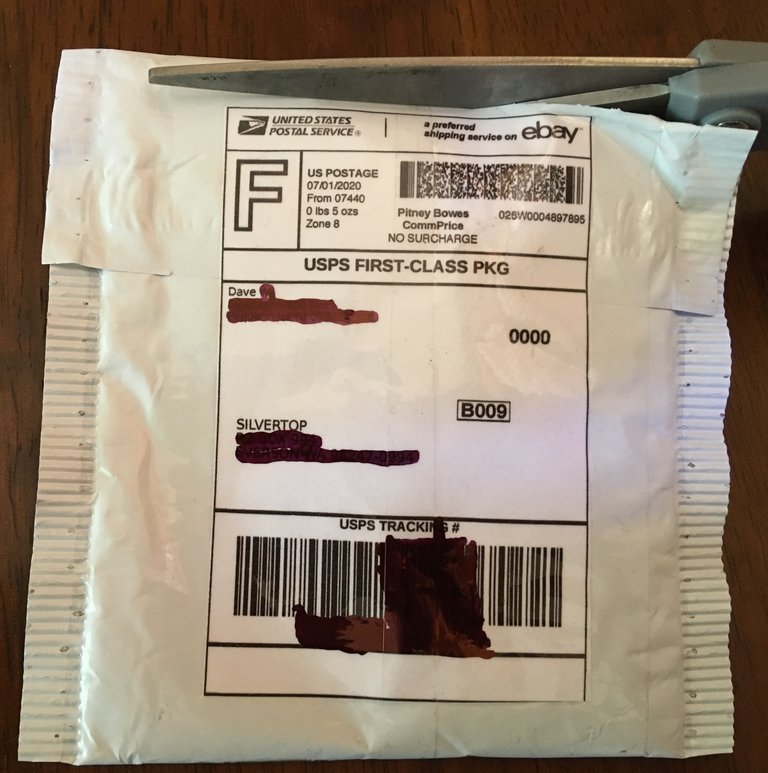 Now tell me you don't feel the excitement building.......LOL!!!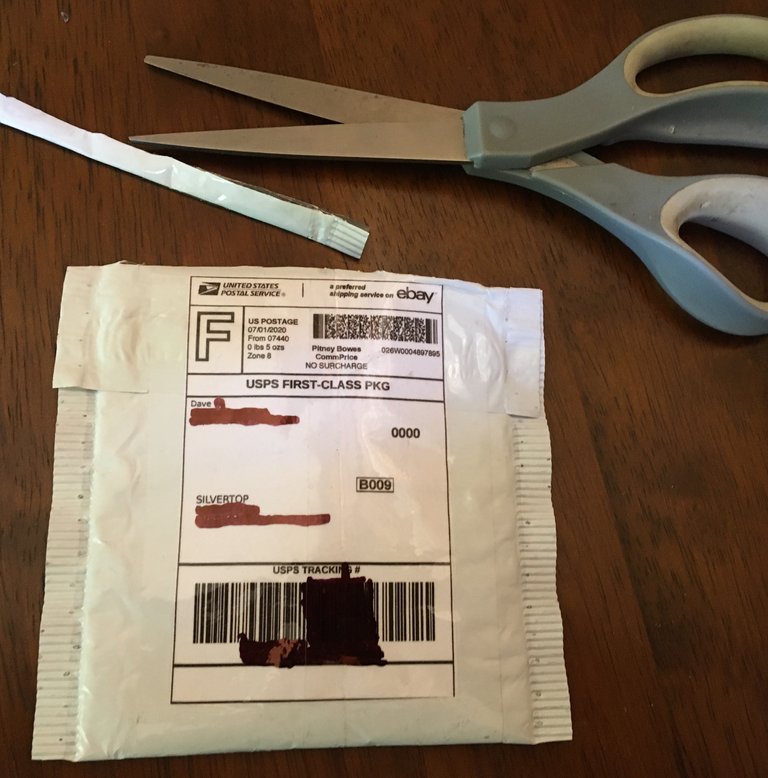 Silvertop can you just open this package???
Actually I have been sitting on this package, just waiting for the perfect moment to post this, so I am excited to see what's inside too!!!
Christmas in July, to be specific silver Christmas in July!
This is an awesome Golden State Mint Christmas silver round!!!🤗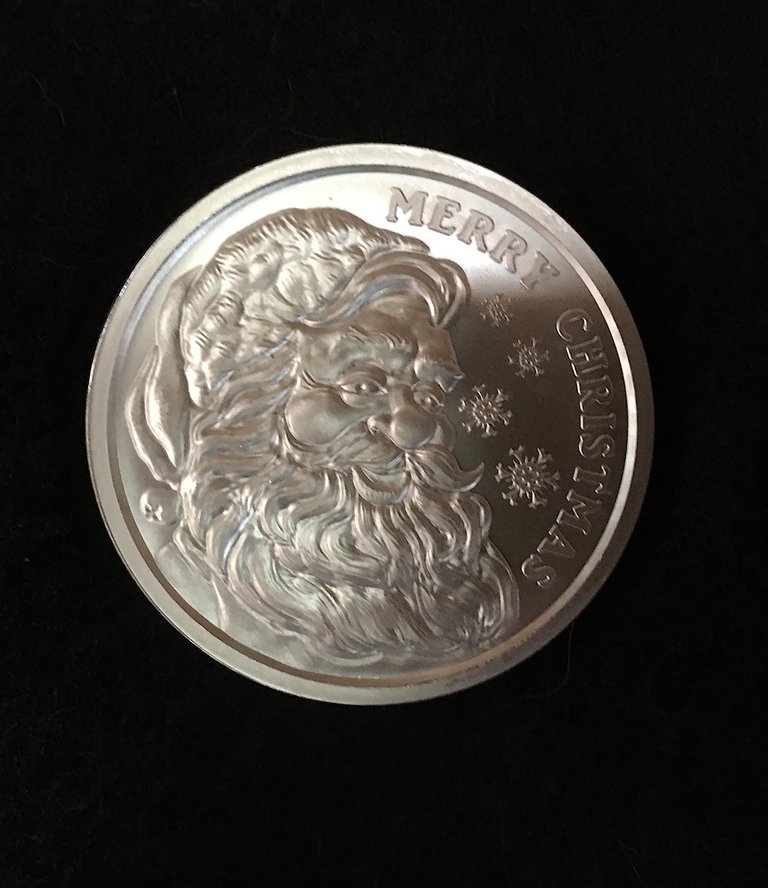 That's nice!!!!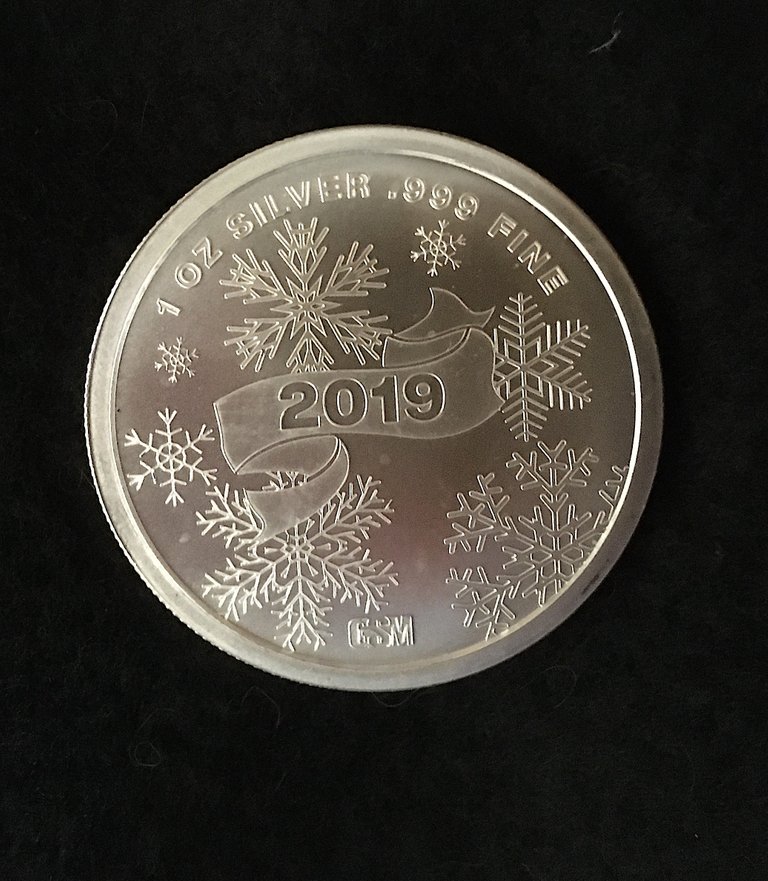 Don't wait for Christmas my friends, with silver just over $19.00 today, go stack some true wealth.......
" If you don't hold it you don't own it "
Merry Christmas my friends!!!
Silvertop Mike😀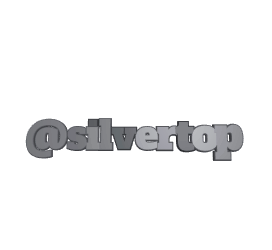 Posted Using LeoFinance