Santa what's in the bag???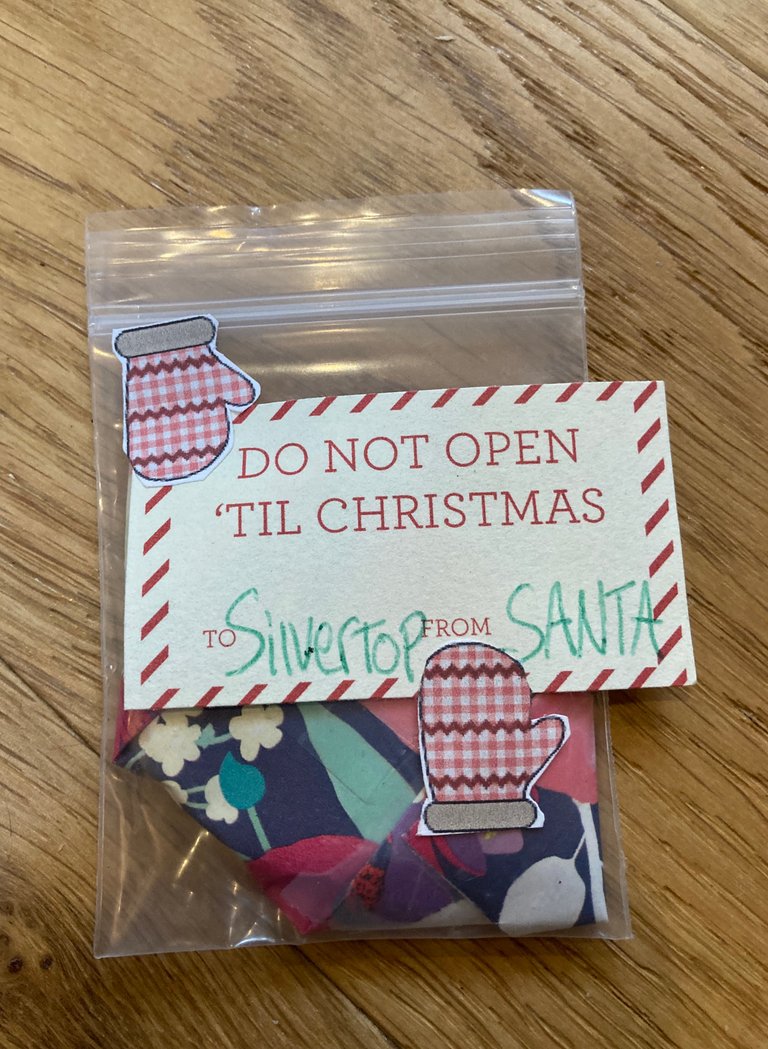 Hmm......Santa is sending mixed Messages LOL!🤔
Secret Santa on the Silver Gold Stackers community, how awesome!!
Members from around the World, send a gift of at least one ounce of silver plus goodies, to another member....
Merry Christmas...this is the real deal my friends!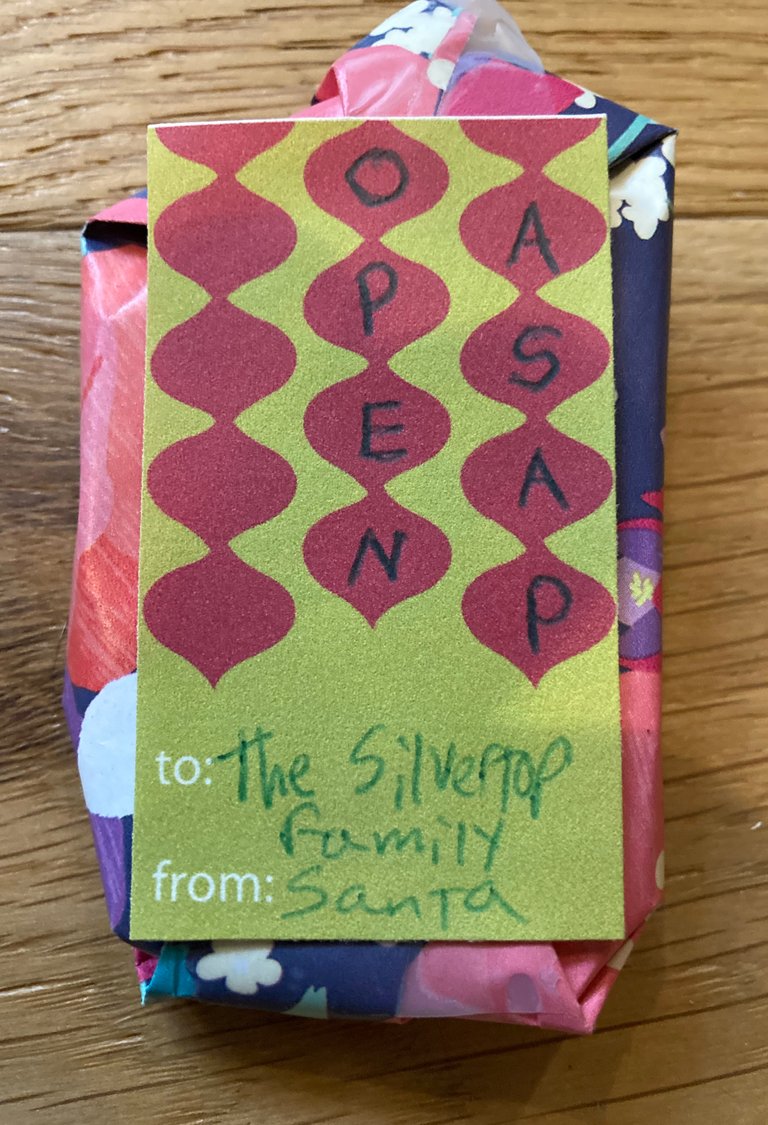 Hmm.....Open ASAP!🙄
Then last Saturday we all got together on Discord and opened up our gifts!!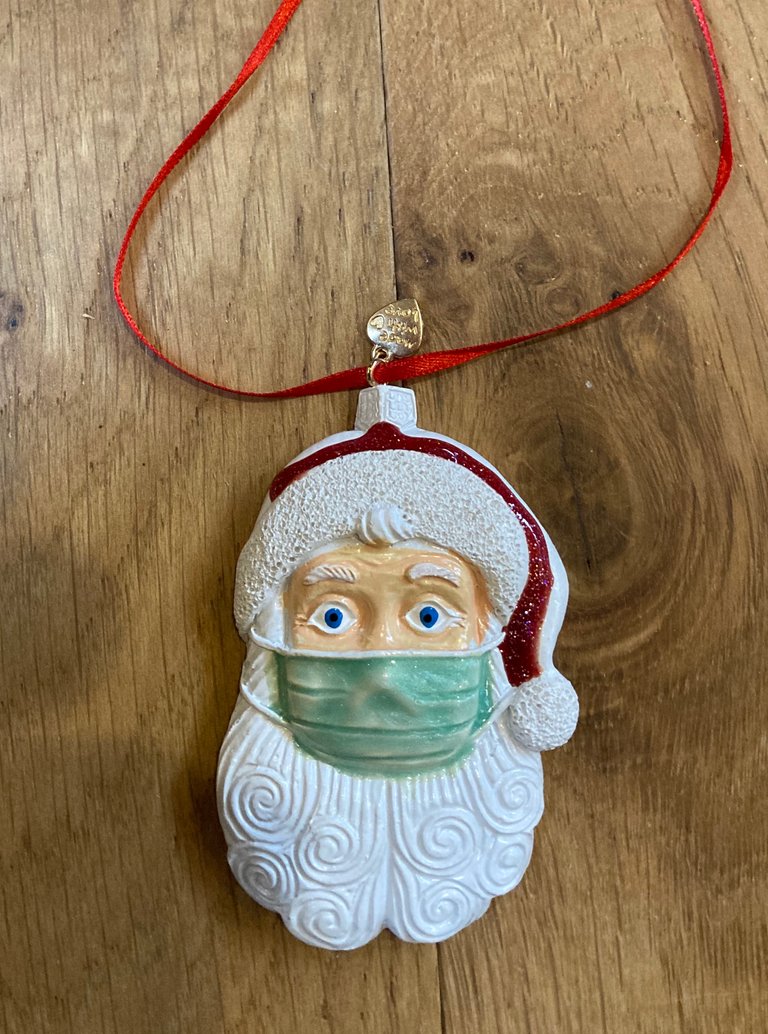 Looks like Santa is being safe delivering Christmas gifts😇
Then I found this ....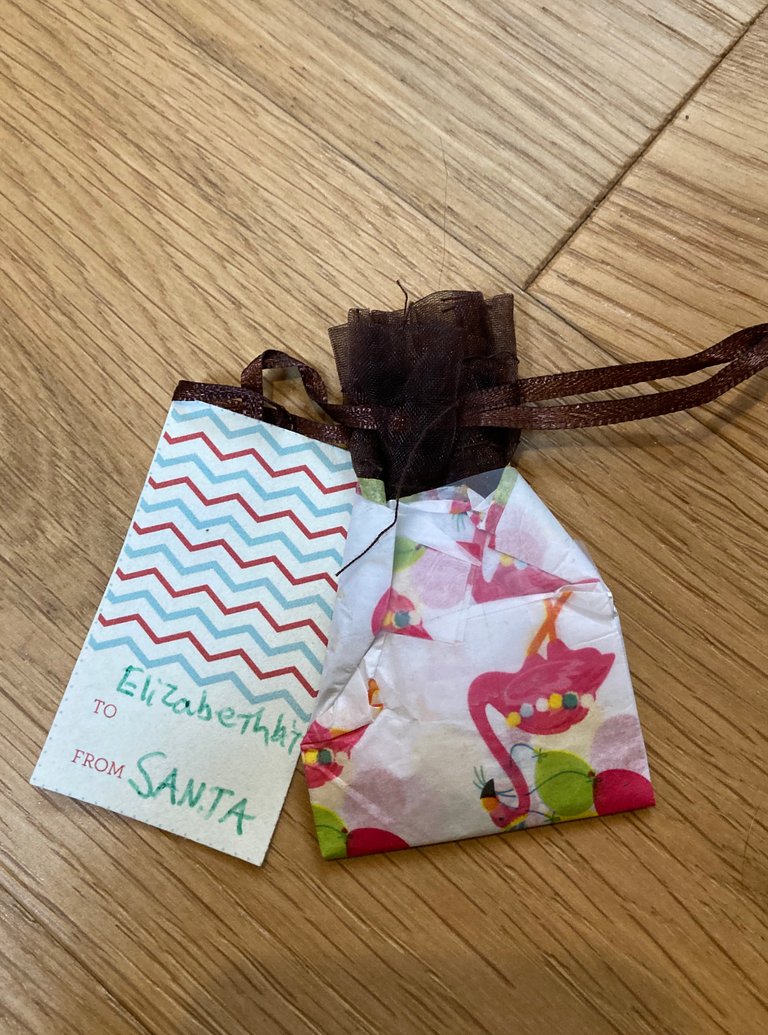 Guys you will need to wait till @elizabethbit post to find out what is in this package, I'm not telling Lol😉
So Silvertop let's see the shiny!!!!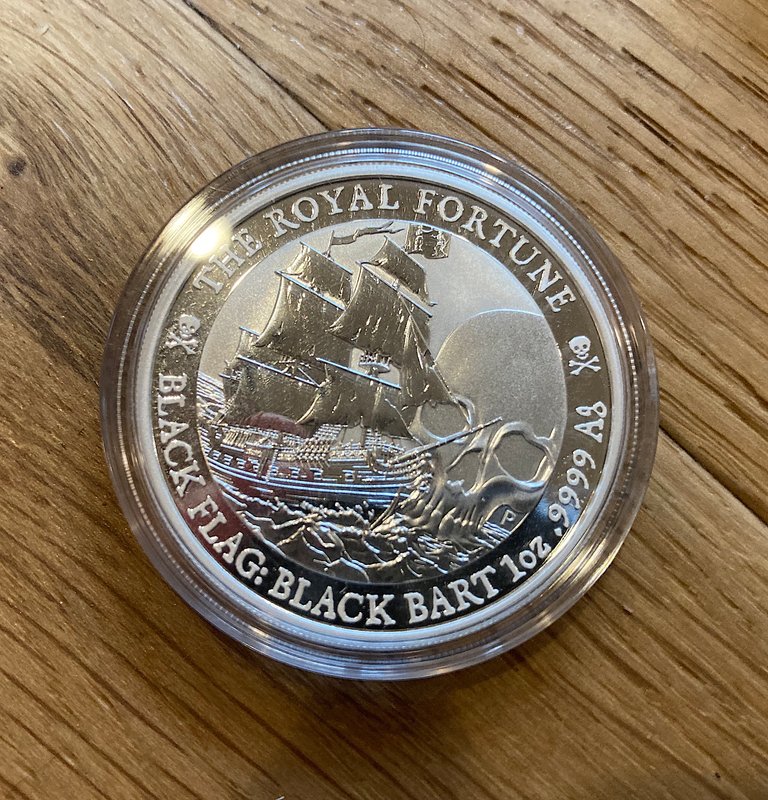 OH..my... This is a Tuvalu Black Flag: Black Bart silver round!🤗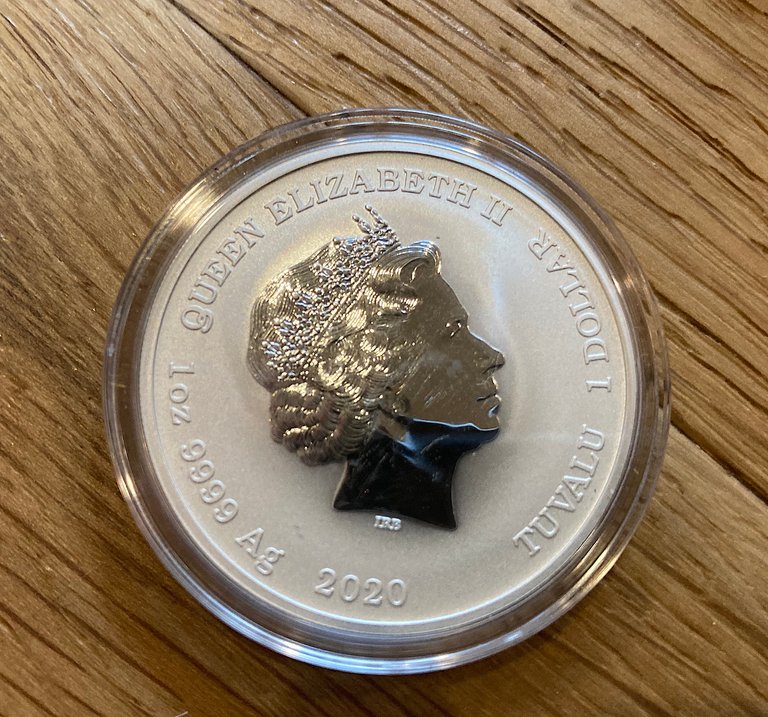 Words cannot express what this "secret" Christmas gift giving means to me......
I had a good idea who my "Santa" was, and I was correct!
Merry Christmas @summertooth!!!🤗
And a Happy New Year!!!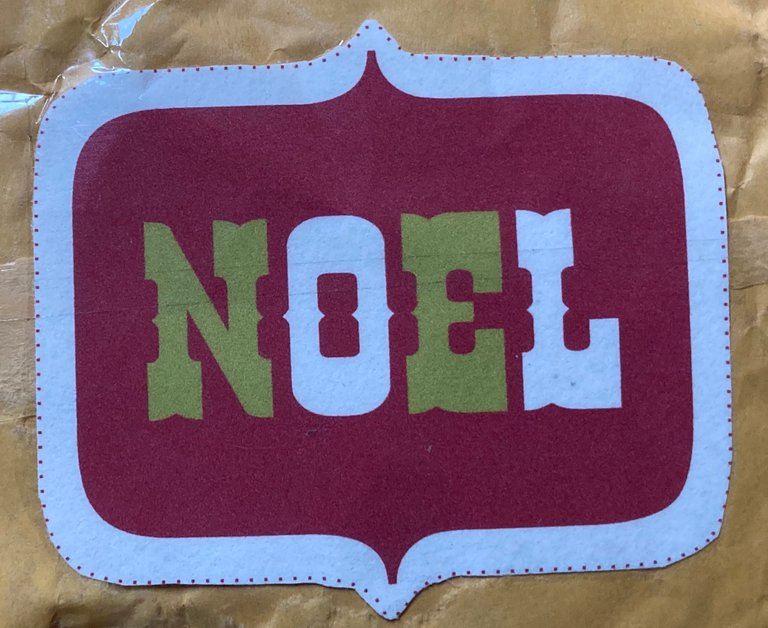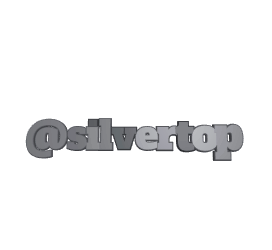 Posted Using LeoFinance Beta