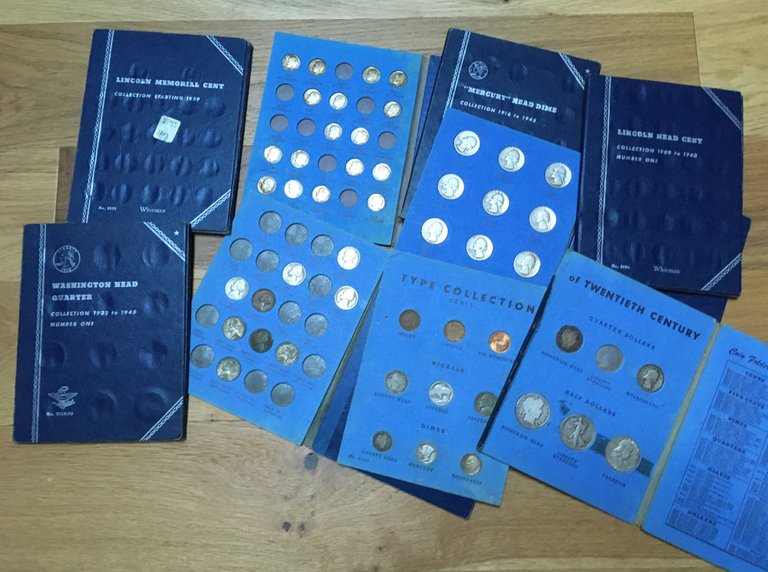 When you start stacking at age seven you pretty much have seen the cycles......
I would walk by my local coin shop and always look at the window front, to see what the silver spot was.
$1.90 per oz, why is silver so expensive I wondered?
I have seen the lines out the door, and around the block, people standing in line looking to sell quick...or buy....
Silvertop has never been here for a quick buck.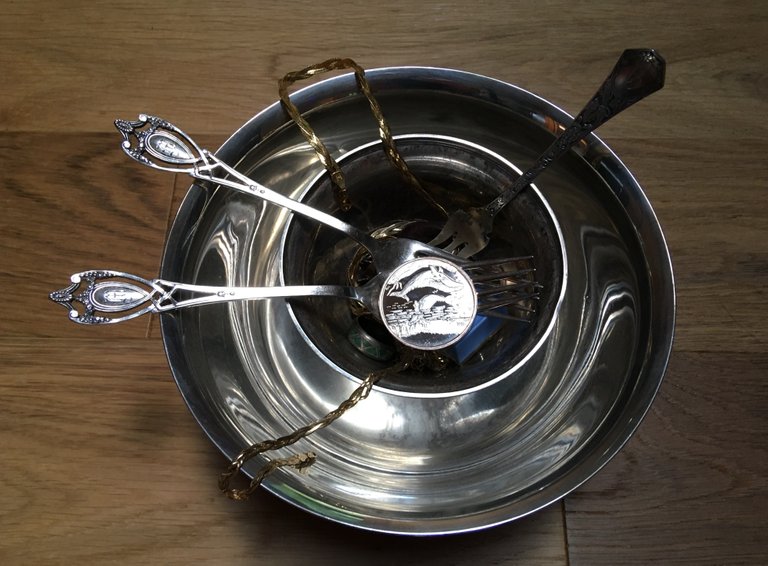 Look at the second photo, you see the small silver bowl in the middle, with all that "junk" This was bought from a pile of scrap silver back when those lines were out the door!
They had to lock the door and only let a few people in at a time, and the "dealers" were all very visibly armed!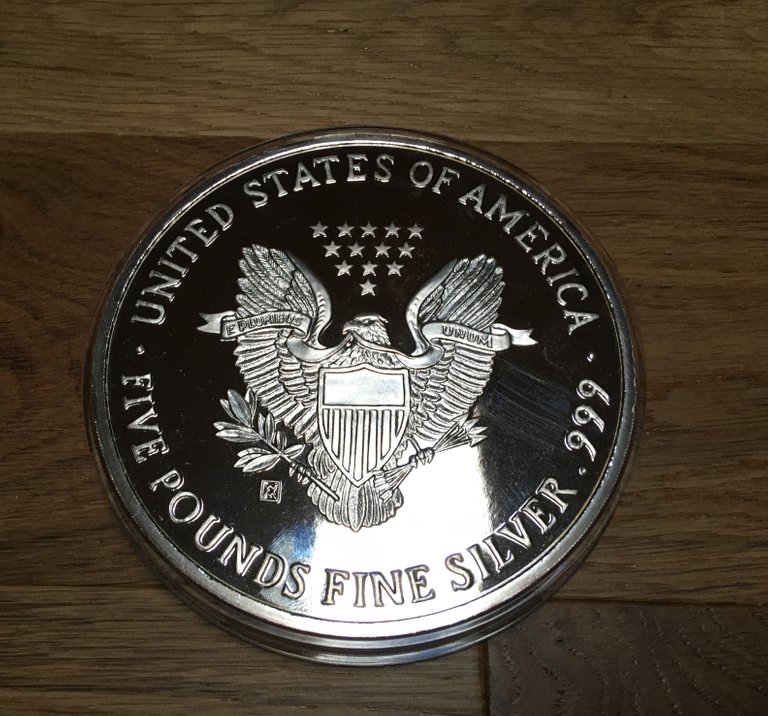 I have been the Monthly silver pusher at work, taking orders for silver, where I did the run downtown like I was taking a lunch order Lol!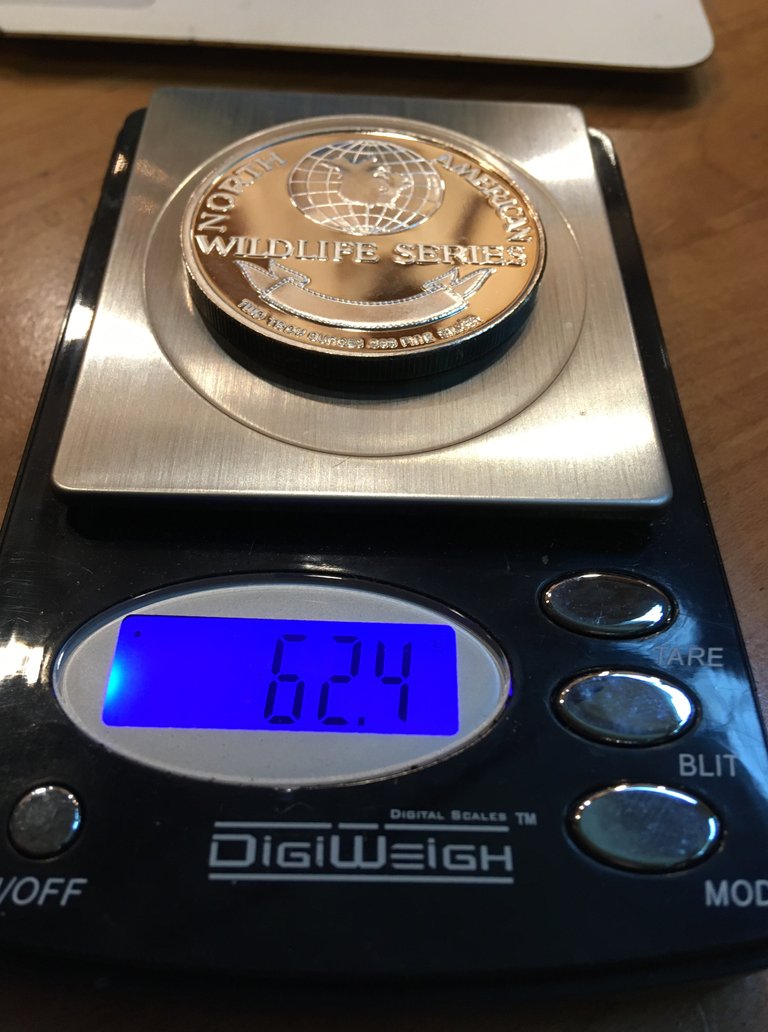 I believe we need to encourage others that may not know about sound money.
If you Mention fiat.....many do not even know what that is, and many also do not know that the Federal Reserve bank is a private bank!
So in this cycle...this bull market....When the opportunity arises we should share our knowledge. New "stackers" of all degrees will be looking for silver/gold and that person to talk to for advice.
Let us all remember when, and why we started, and encourage all.......
Keep stacking....
Silvertop Mike😀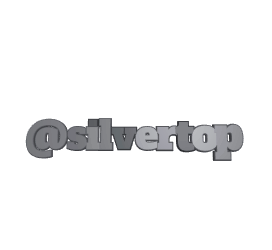 Posted Using LeoFinance