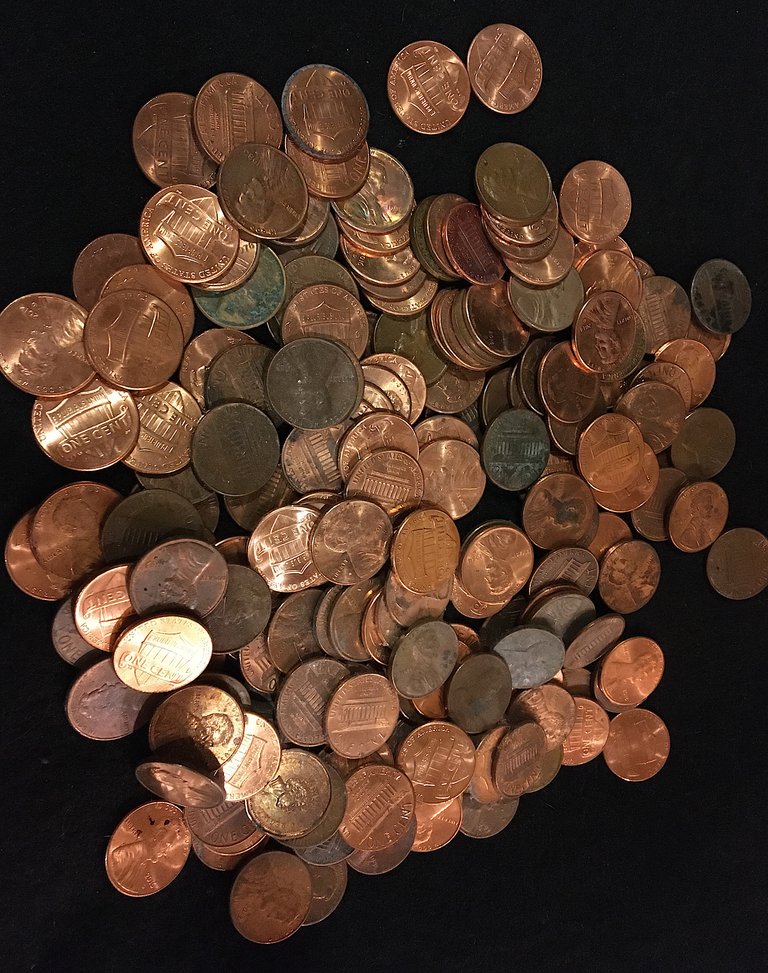 A penny saved is a .......well a penny was a penny, and more when @silvertop was little!😀
@silversaver888 was asking why would people years ago hoard pennies , and this sounded like a good post!!!
Copper....Coin collectors saw silver being removed from U.S. coinage, and then the price of silver started to rise!!
This same thing started to happen to copper, and when the price of copper value in a penny was more than one cent everyone started to fill jars!!!🤗
These pre 1982 pennies were 95% copper and 5% other metal.....
Except 1943......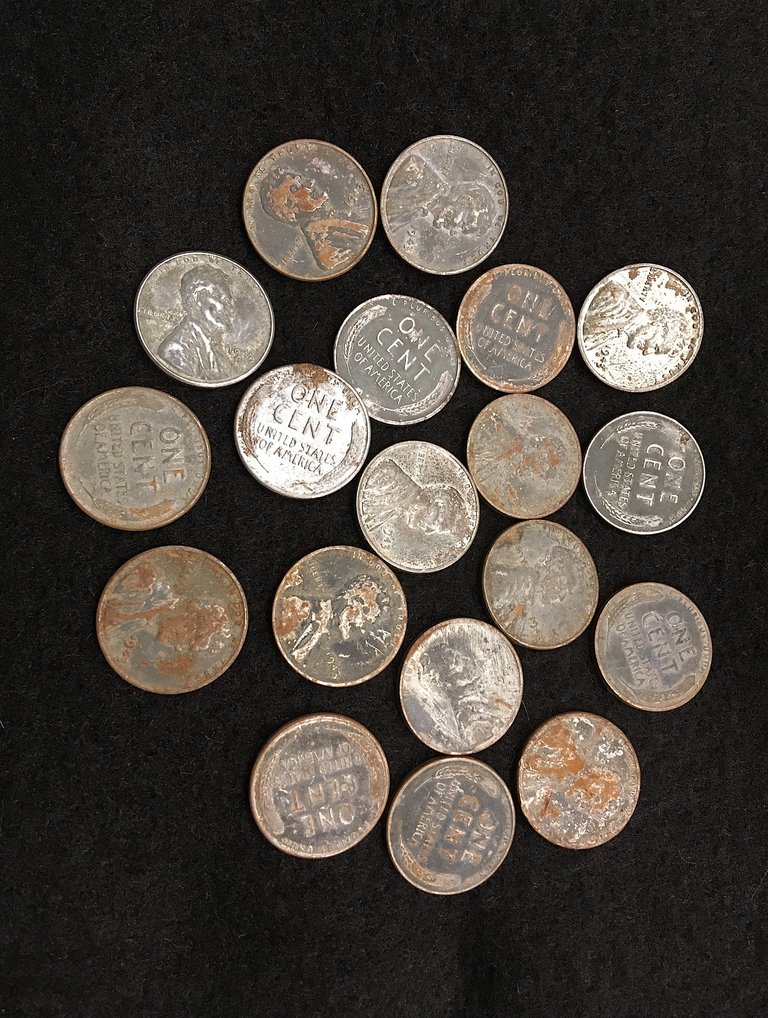 War time..... and a shortage of copper for ammunition and a 99% steel and 1% zinc penny was minted!😀
These pennies were minted at the Philadelphia, Denver, and San Francisco mint and were magnetic and were 13% lighter.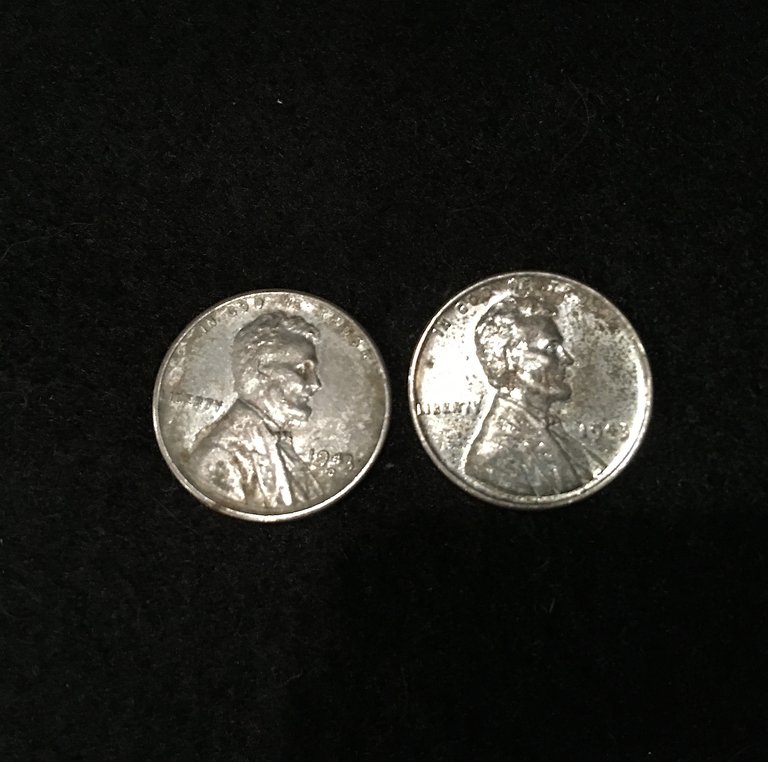 There were also 13 confirmed copper 1943 pennies when copper was left in the presses during change over to steel.
There was a 1943 tin cent that was found; it had a composition of 86.41%Tin and 8.37% antimony .
This brings us to the modern cent.....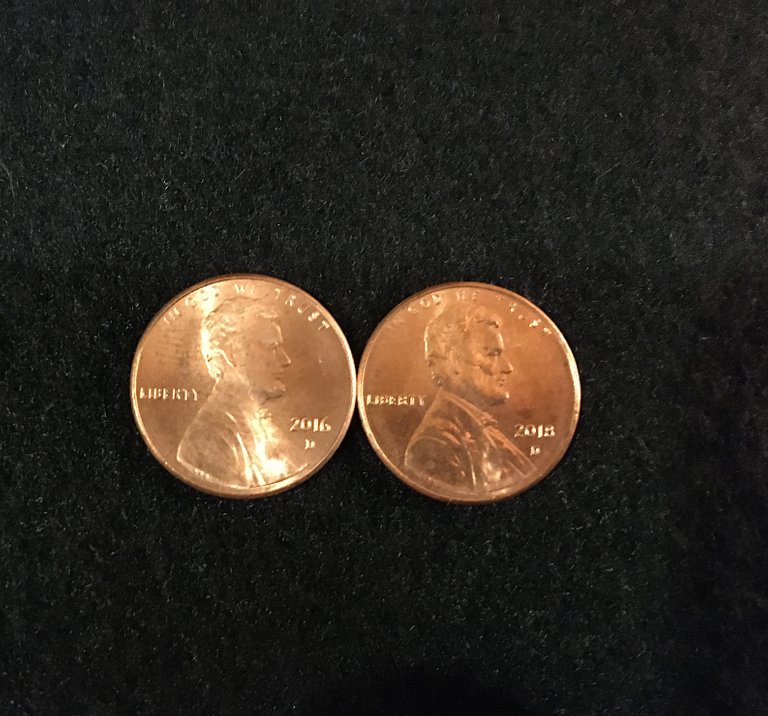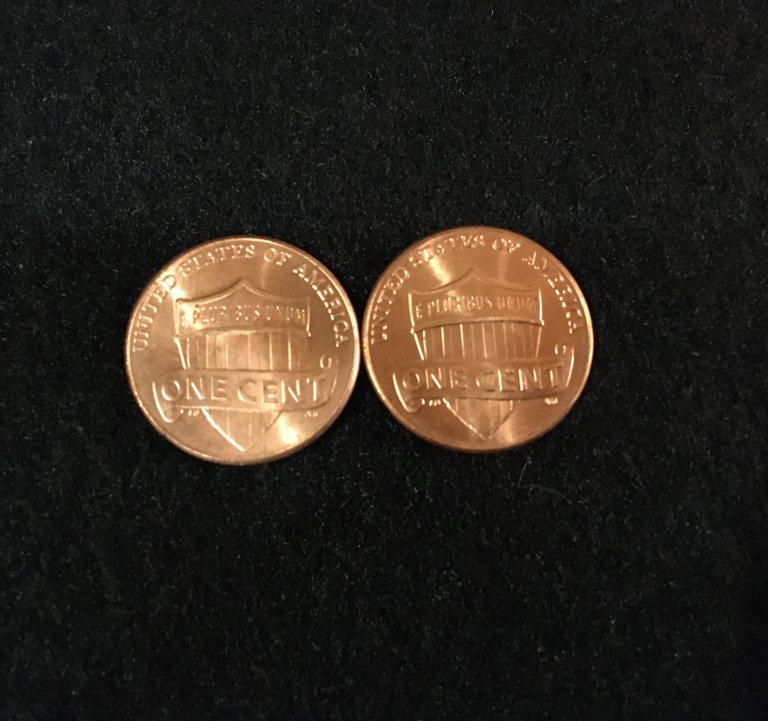 97.5% zinc and 2.5% copper.....I Think @silvertop will pass on stacking these....😇
@silvertop.....Mike😀

Posted via Steemleo