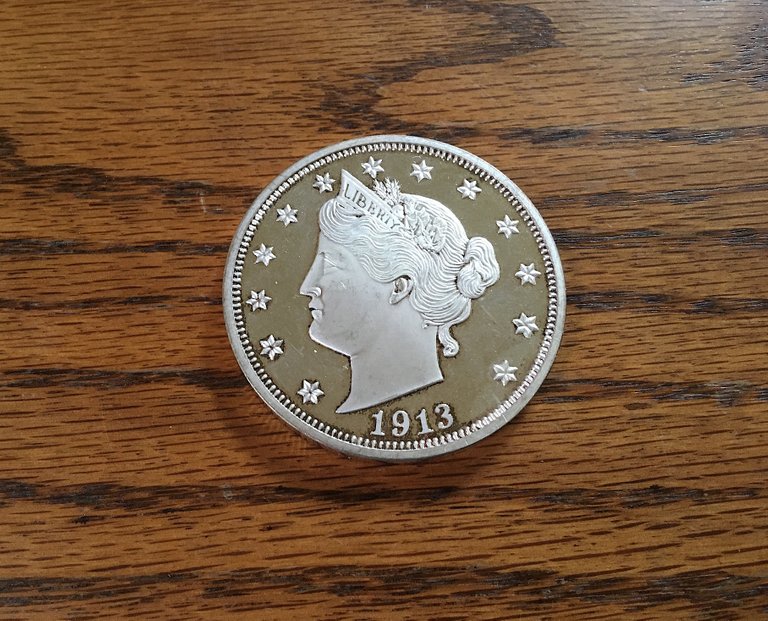 Its always interesting to look up a Silver round from the stack on line !
I bought these Silver bullion coins at close to spot, and this is a two ounce round purchased at about $14.50 per Oz....Total of $29.00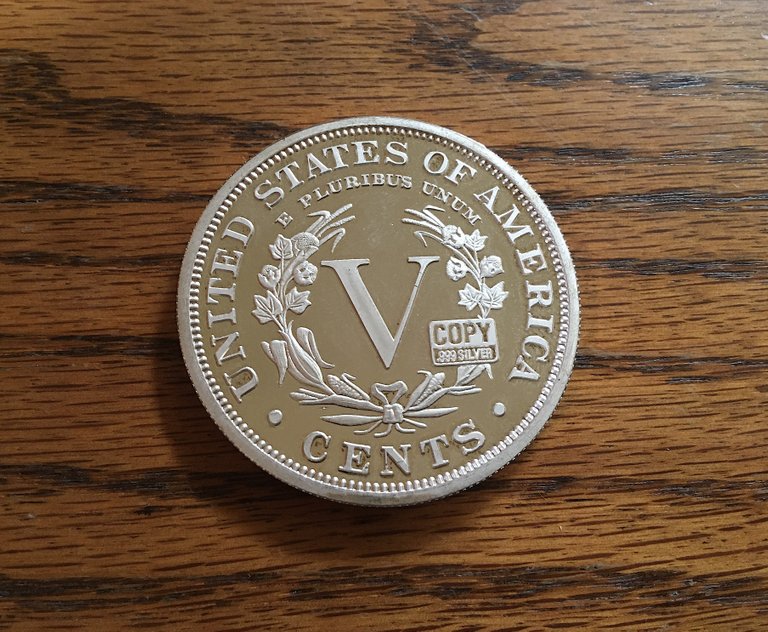 So Silvertop went snooping and I found this on E bay....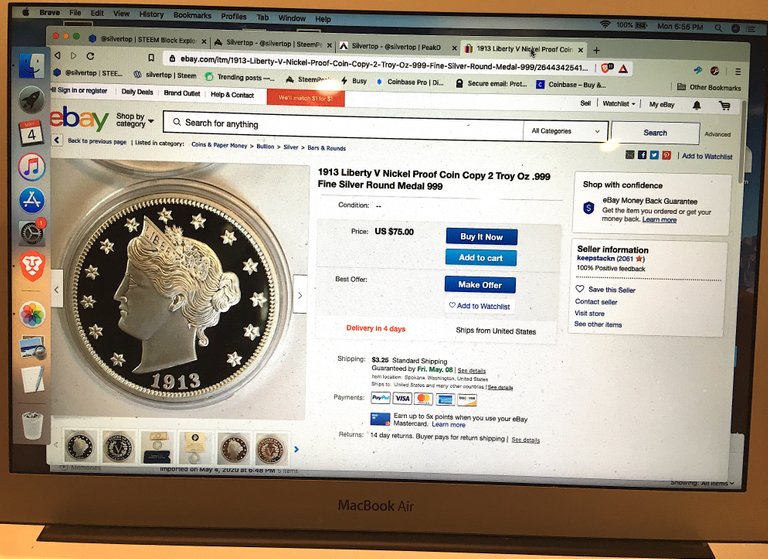 (screenshot of Ebay by @silvertop)
I believe that the mint was trying to package this two Oz bullion coin's similar to the blue packs from the mint, and printed on the outside was "America's Rarest Coins".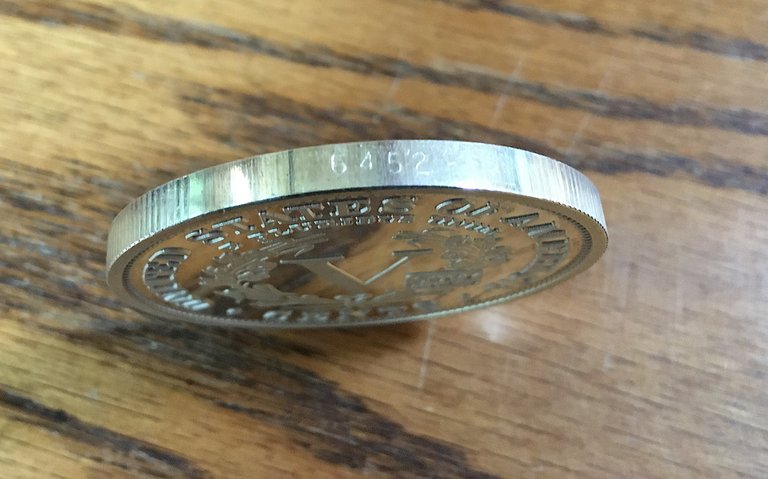 This .999 fine silver bullion coin was missing this packaging ............
This round is numbered on the edge : Number 6452
From what I read this round was minted for only thirty days....
I have no idea how many total were produced, but this certificate was signed by Arthur Blumenthal a Member of ANA & ANS........
This was on Antique looking parchment .......So why doesn't Silvertop get any of the goodies when he buys Silver rounds LOL!!!😇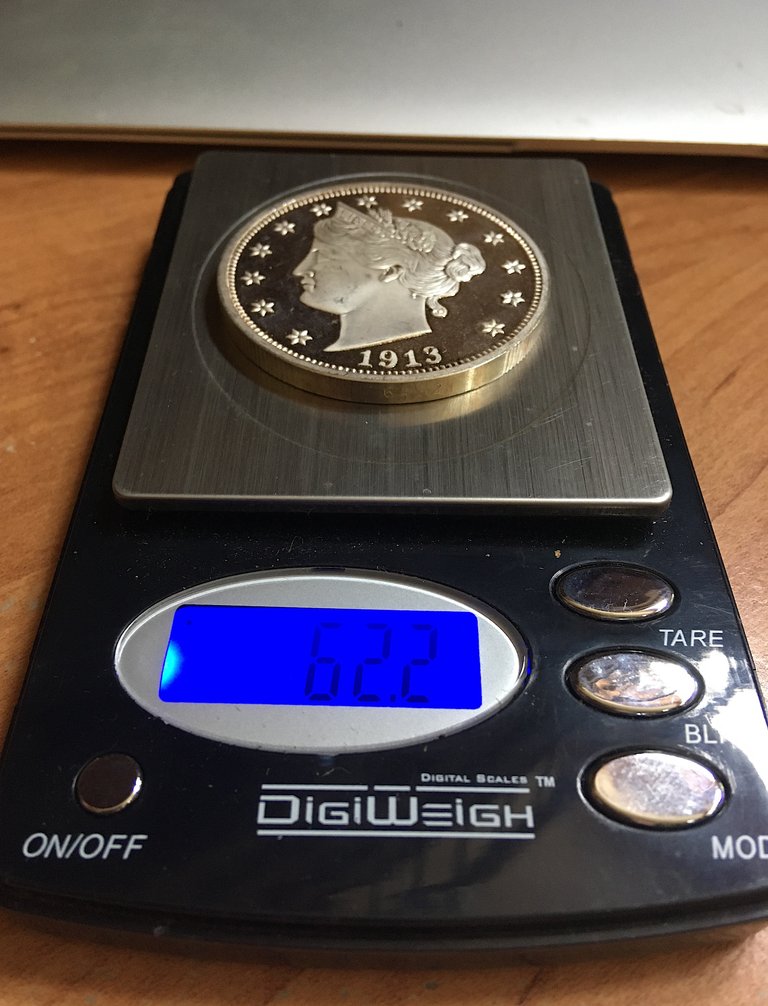 Here we go , the Obverse is spot on at 62.2 g........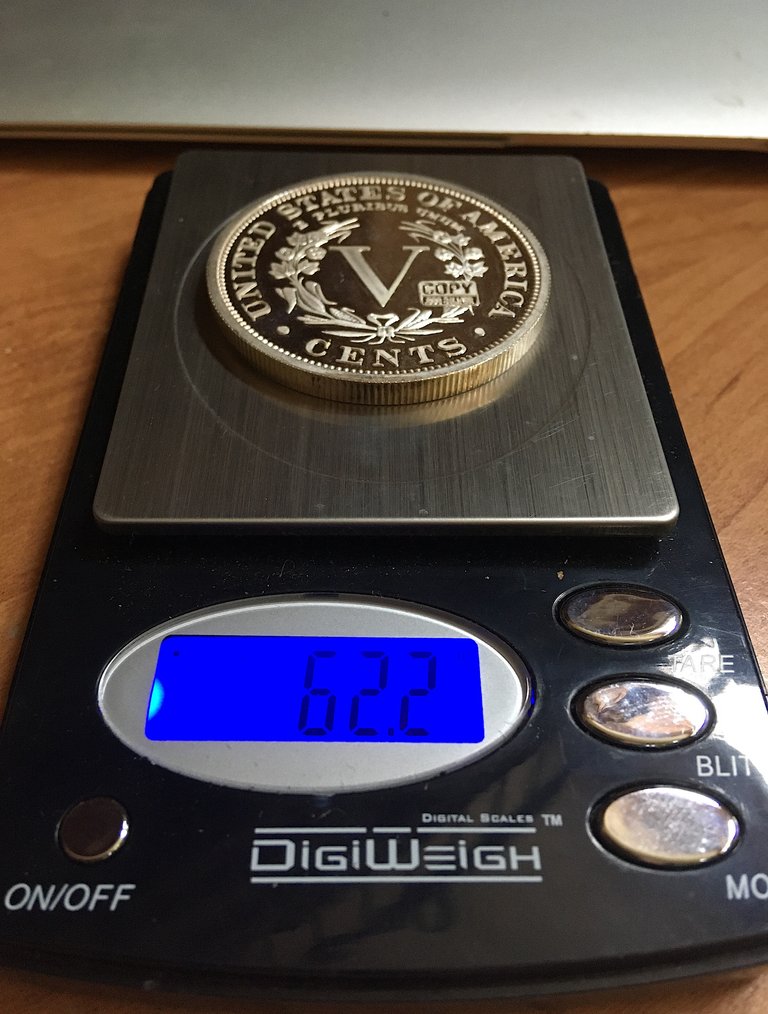 The Reverse ....... 62.2g ........
No extra Silver for me LOL!!!!😀
Stack on my friends!!!!!!🤗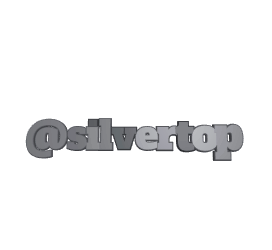 Posted Using LeoFinance