Hello SPI investors, I am finally back to update the progress for this subsidiary account of @spinvest. Over the last few weeks, I have been very focused on my personal account (@jk6276) and other activities, and Spinvest-leo has been very quiet. Moving forward, There won't be regular updates from this account. Other SPI admin team have been in discussions about content creators for this account, but whatever the outcome of that is, my personal involvement will mainly be the behind the scenes admin stuff. Updates will happen with important news, but regular weekly posts won't be coming from me.
To gain insights into the weekly performance of this account, all the data is collected in the @spinvest weekly income post.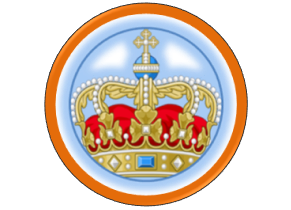 WLEO
@spinvest-leo will be in the WLEO pool. There is no plans to set up a new "SPEW" pool, but we will be putting some of our funds into the pool. This won't be a large scale investment, but will grow and be added to over time.
My goal is for @spinvest-leo to hold an equal value in the LP as it does in staked LEO on chain. I think that the Liquidity Pool investing is right up Spinvest's alley - "get rich slow". This time around, the reward model for LP's is much more sustainable in the long run, and safer.
I have commenced a Power Down of HIVE Power on this account. Spinvest holds a large amount of HP on the main account, and it seems redundant for Spinvest-leo to also hold some. This power down will be used to buy more LEO tokens on the market, and add them to the LP.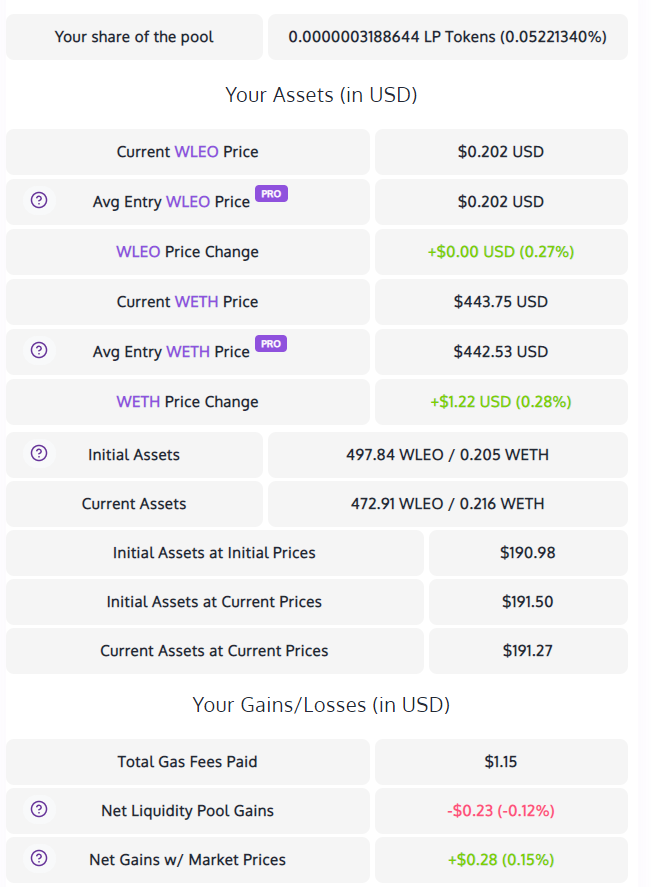 Source: APY.vision (formerly liquidity.vision)

New Content:
This account is getting a makeover. I (@jk6276) am stepping back from regular content creation, and a new series of posts is planned to come from a colaboraztion between @metzli and @no-advice. Stay tuned to see what interesting fresh content they have in store for you.

LEO backed investment token.
Many of you would have seen this post from the main Spinvest account. Some may have wondered what it would mean for this account. In general, nothing will change. We have a new content team coming to liven this account up, and I will remain in the background re-investing profits and taking care of behind the scenes. This account is 100% owned and run as a @spinvest sub-account. It will have no direct relationship with the new project. I am pewrsonally more than happy to assist behind the scenes, and am always available to the new team for advice if requested, but I'll try to let the new project run its own race, independent of what I am working on here. Personally, I'll be buying into the new Leo backed investment token, but this account will have no direct connection to it, and will probably not be investing in it. My main focus is to build our involvement in the LP for the long run, and keep the profits flowing in for SPI.

Thanks everyone for reading, I'll be back occasionally with WLEO and @spinvest-leo updates, but stay tuned for some fresh new content coming as mentioned above.
Cheers,
Posted Using LeoFinance Beta