Welcome to this weeks @spinvest-leo update.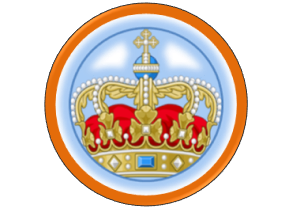 I've been busy this week, with personal content and stuff, and haven't produced any extra content for the week. No matter, the results are still up thanks once again to another killer week for LEO.

As you can see, we have smashed through 21,000 HIVE valuation for this account, and earnings equivalent of 269.996 HIVE for the week. Probably don't need to say much more than that about the general weekly performance.
---
SPEW update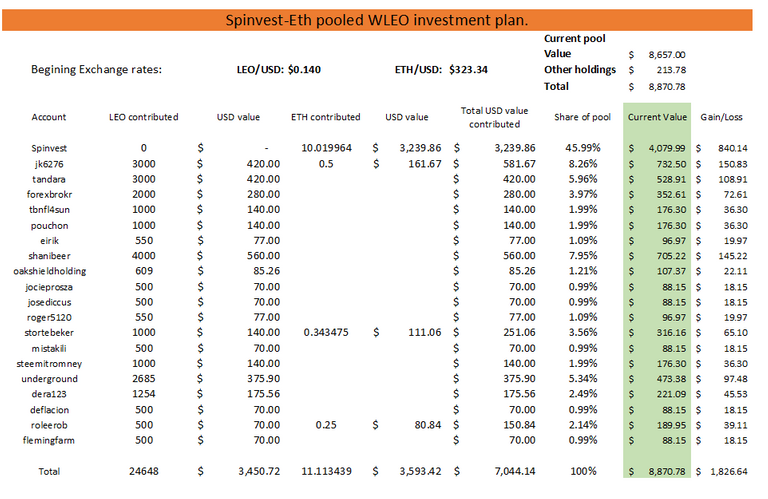 Overall the pool is showing a profit of $1826.64 shared among participants.
I'll make a more detailed update on the weekend, and share some learnings about Impermanent Loss, as well as look at what the Bounty payout might look like. Check back over the weekend for more info.
Noted also is an extra 252 LEO deposited by @oakshieldholding. This (along with any other deposits) will be added to the pool, with weightings re-balanced immediately after the first bounty payout is completed.
Tagging everyone involved so you know where we are at: @spinvest, @jk6276, @tandara, @forexbrokr, @tbnfl4sun, @pouchon, @eirik, @shanibeer, @oakshieldholding, @jocieprosza, @josediccus, @roger5120, @stortebeker, @mistakili, @steemitromney, @underground, @dera123, @deflacion, @roleerob, @flemingfarm.
Please let me know if you would prefer not to be tagged.
---
Sorry for the rushed report, Hit me up in the comments if you would like more detail on anything. Tagging @jk6276 will help me see your comment sooner.
Cheers,
JK
for @spinvest-leo & the SPEW pool.
Posted Using LeoFinance Beta