No, not BTC/ETH.
I'm refering to LEO/HIVE, particularly in regards to @spinvest.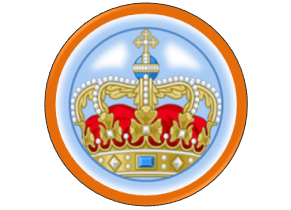 Latest earnings report.
A little while ago, @spinvest dropped its latest weekly earnings report. I just wanted to highlight one part of it and contemplate what it means for the fund moving forward. This is a post from @spinvest-leo, but the thoughts are from @jk6276.
Earnings from LEO are close to HIVE earnings.
This table from the report linked above shows that LEO earnings this week were worth 182 HIVE. Actual HIVE earnings from leasing were 218. Important to remember is that some of the LEO income is actually from HIVE delegation to Leo.voter.
The boom in the price of LEO shows no sign of slowing down, with the token currently trading between 0.5 and 0.66 HIVE each. If the trend continues we could see a 1:1 exchange rate. Liquidity is hard to come by on a token that is being highly sought after by those wanting to invest in the WLEO project.
Is the day approaching when Spinvest earns more from LEO than HIVE?
Share your thoughts in the comments.
Cheers,
JK.
---
Don't forget about our initiative to allow smaller accounts to participate in the WLEO opportunity. 500 LEO minimum, no need to own your own ETH, we'll take care of all that stuff for you.

Refer to this post for all the details.

Posted Using LeoFinance